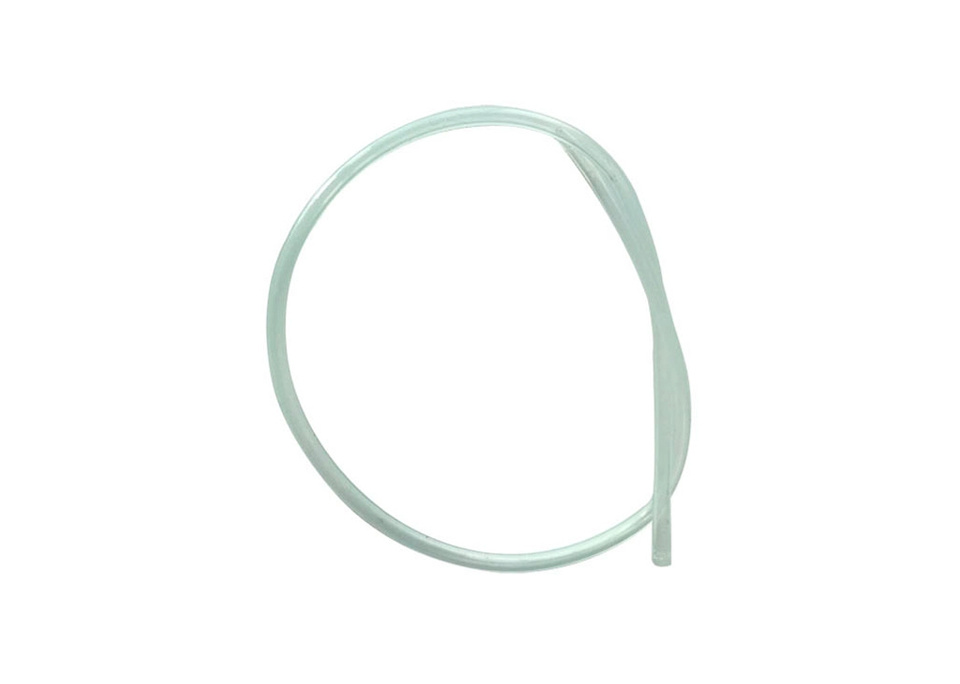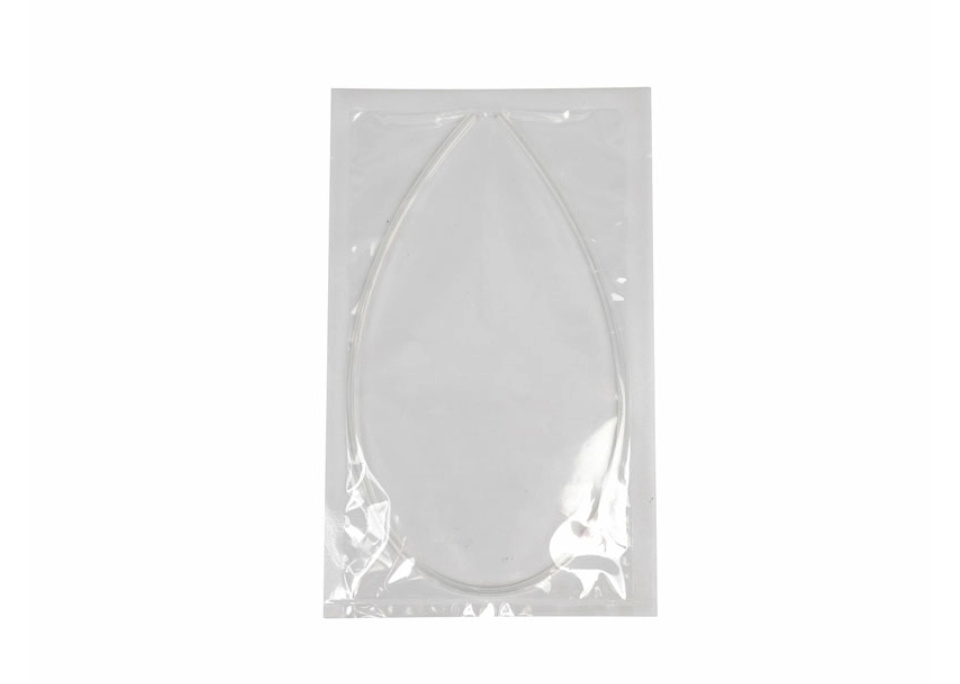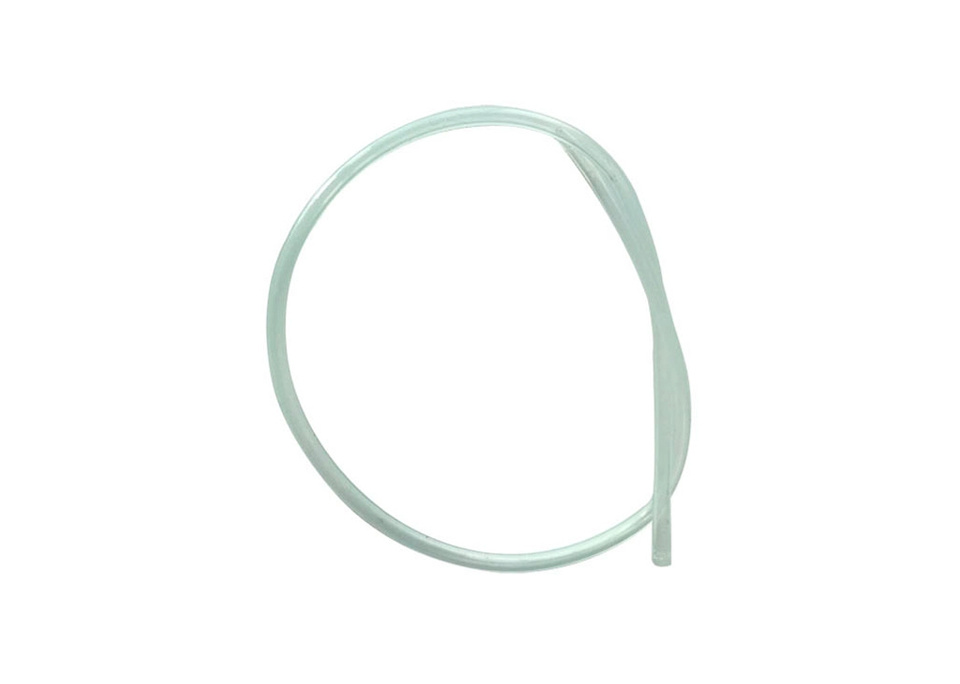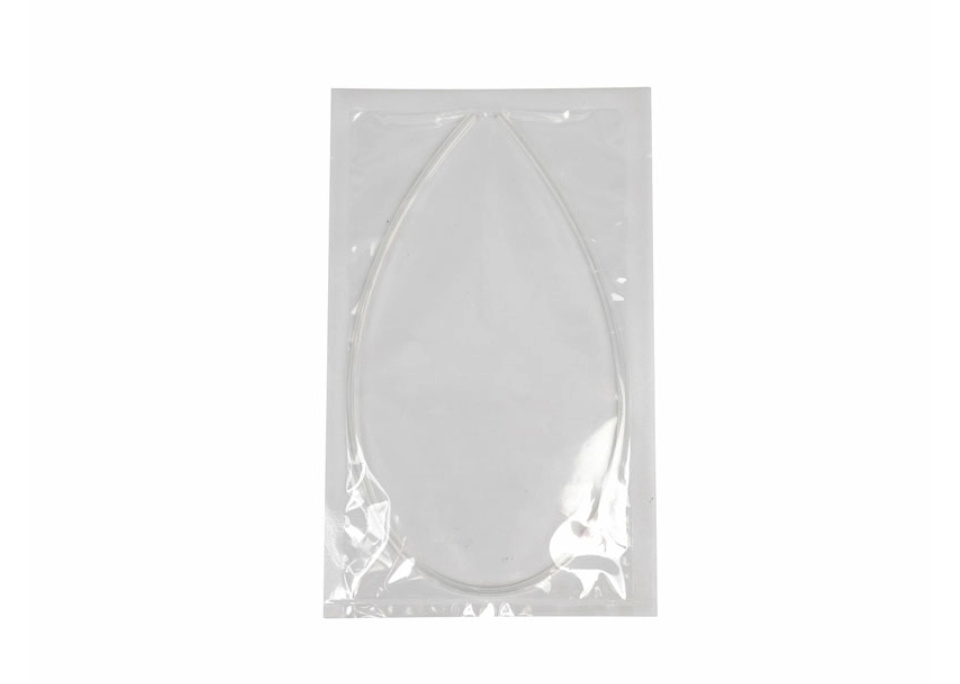 High Quality Hot Seeling PTFE Filament Tube for Goofoo 3D Printer as One of China Best Manufacturers
Made from high quality, durable PTFE, the ptfe filament tube allows filament to slide better for smoother results.
Withstanding temperatures up to 260C, this tube connector tubing has a density of 2.15-2.20g/cm3, with a 2.5mm ID and 4mm OD.
Ptfe filament tube offer impressive flexibility - ideal for smoothly tracking the moving 3D printer head. Packaged without ties to prevent crimping.
The best 3D Prints start with the best tools! Goofoo provides 3D printing partsof the highest quality. If there are any problems with your ptfe filament tube just let us know!
Contact now
Product Details
---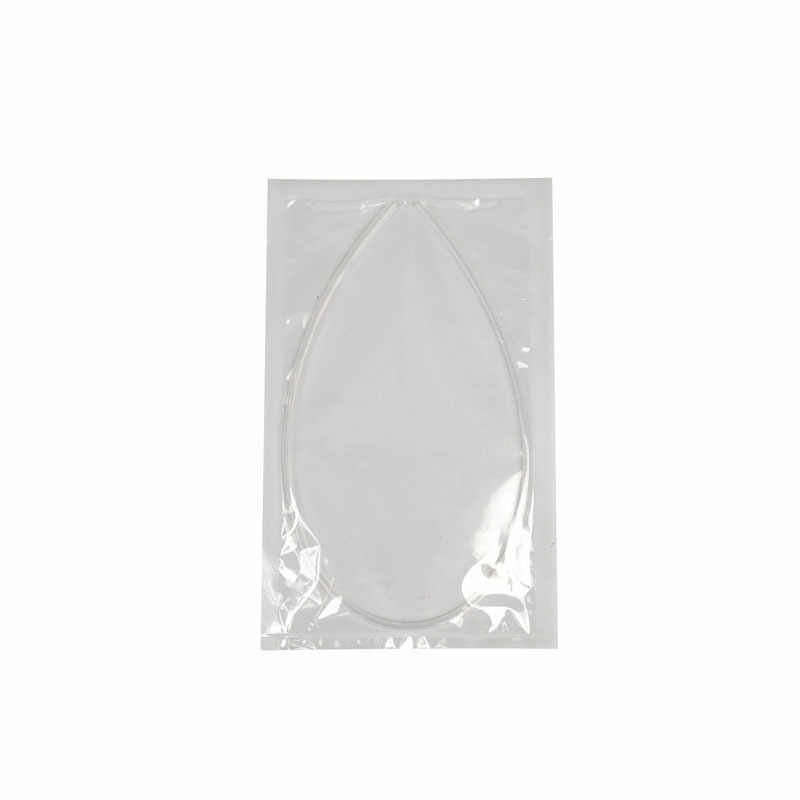 I have a new Cube. After connecting to WiFi, the app says "Heating..." but any button that I click on brings a message that says "Printing." I can't do anything with the machine. Serial number HJNLM0004C75250A53C3
Hello, Thanks for your inquiry regarding our 3D printers. Goofoo is a leading 3D printer manufacturer, specializing in delivering high-quality and reliable machines for various industries. We will come back to you asap with details.

Address: No.88-3, North Tongji Road, Xike County, Tong'an District, Xiamen, Fujian China