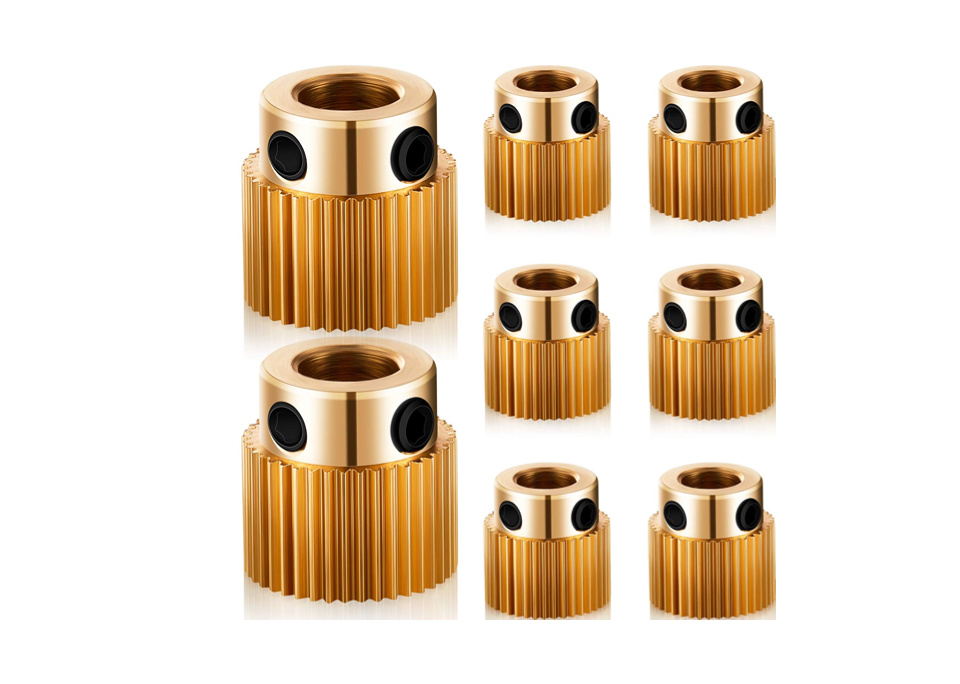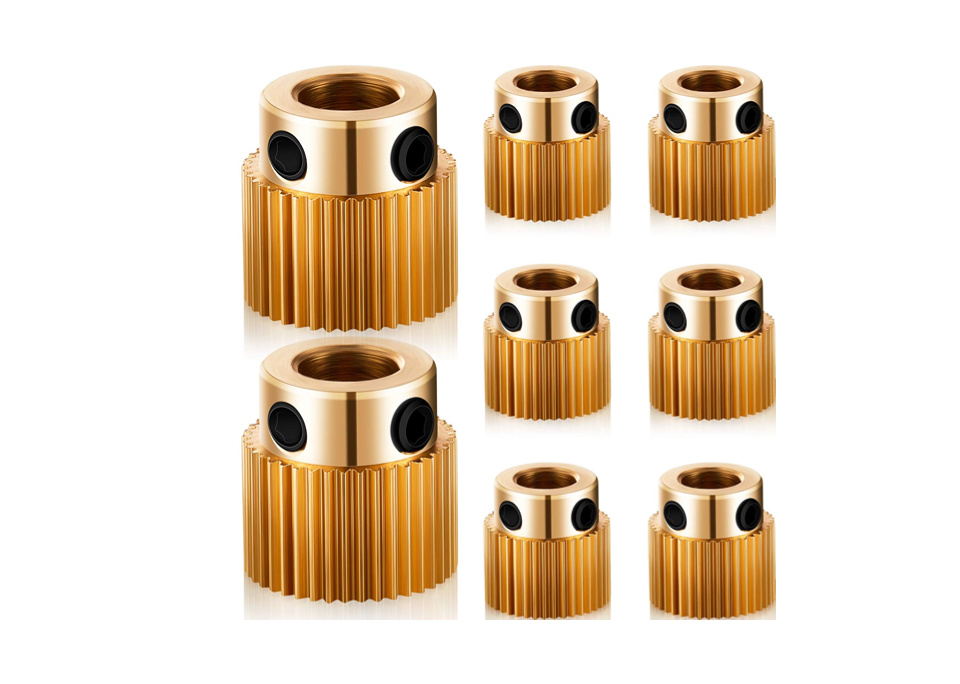 High Quality 3D Printer Accessories 40 Teeth Mk8 Stainless Steel Gear Wheel Extruder Feed Extrusion Wheel
1.These drive 40 teeth gears are made of quality brass, rustproof and no corrosion, durable and stable to use, with good bearing capacity.

2.Our Brass Extruder Wheel Gears can replace your broken one and make your printer work more efficiently, improve the performance and reliability for your 3D printers.

3.Great Compatibility: Brass Extruder Wheel Gears are easy to install, fit for most standard 3D printers.

Contact now
Product Details
---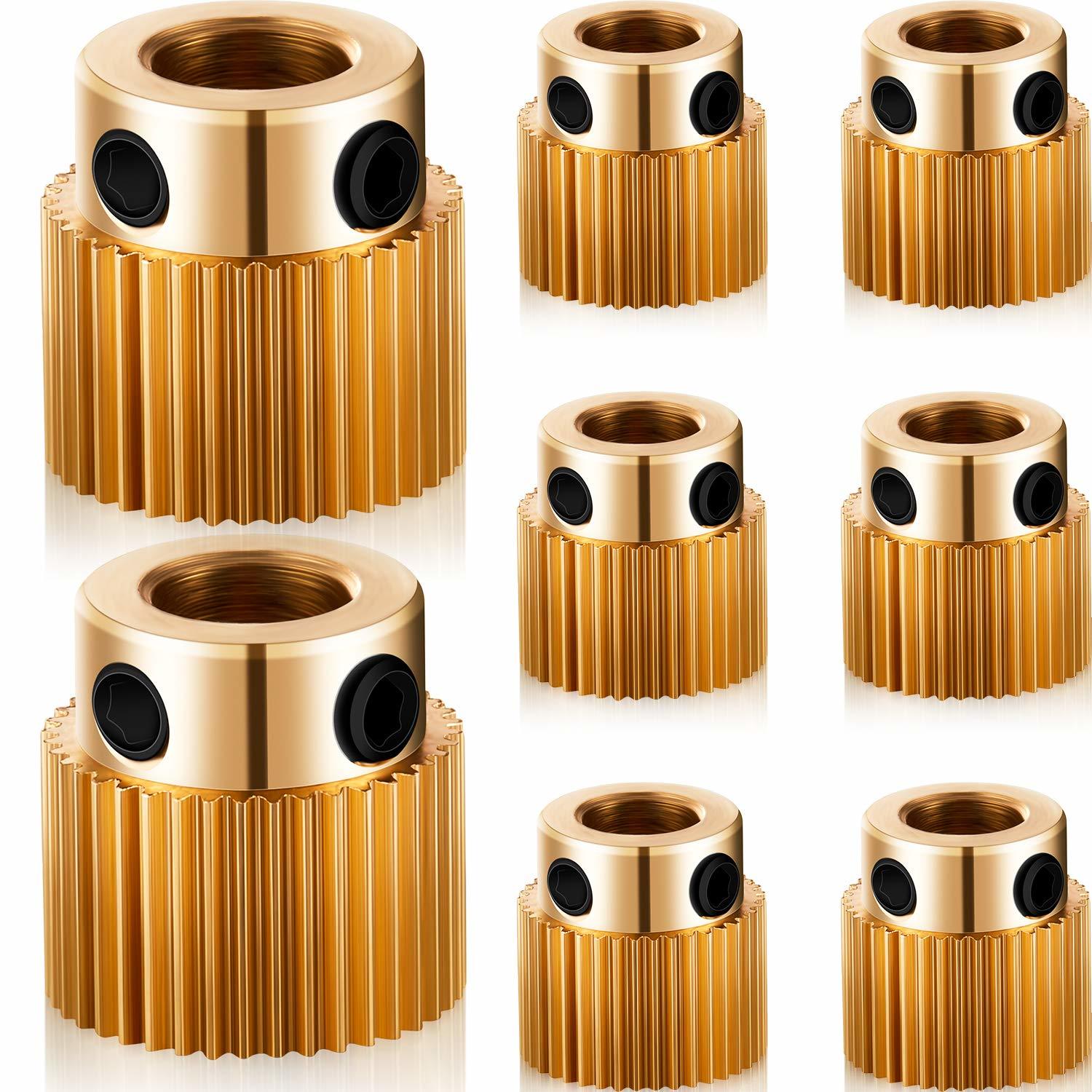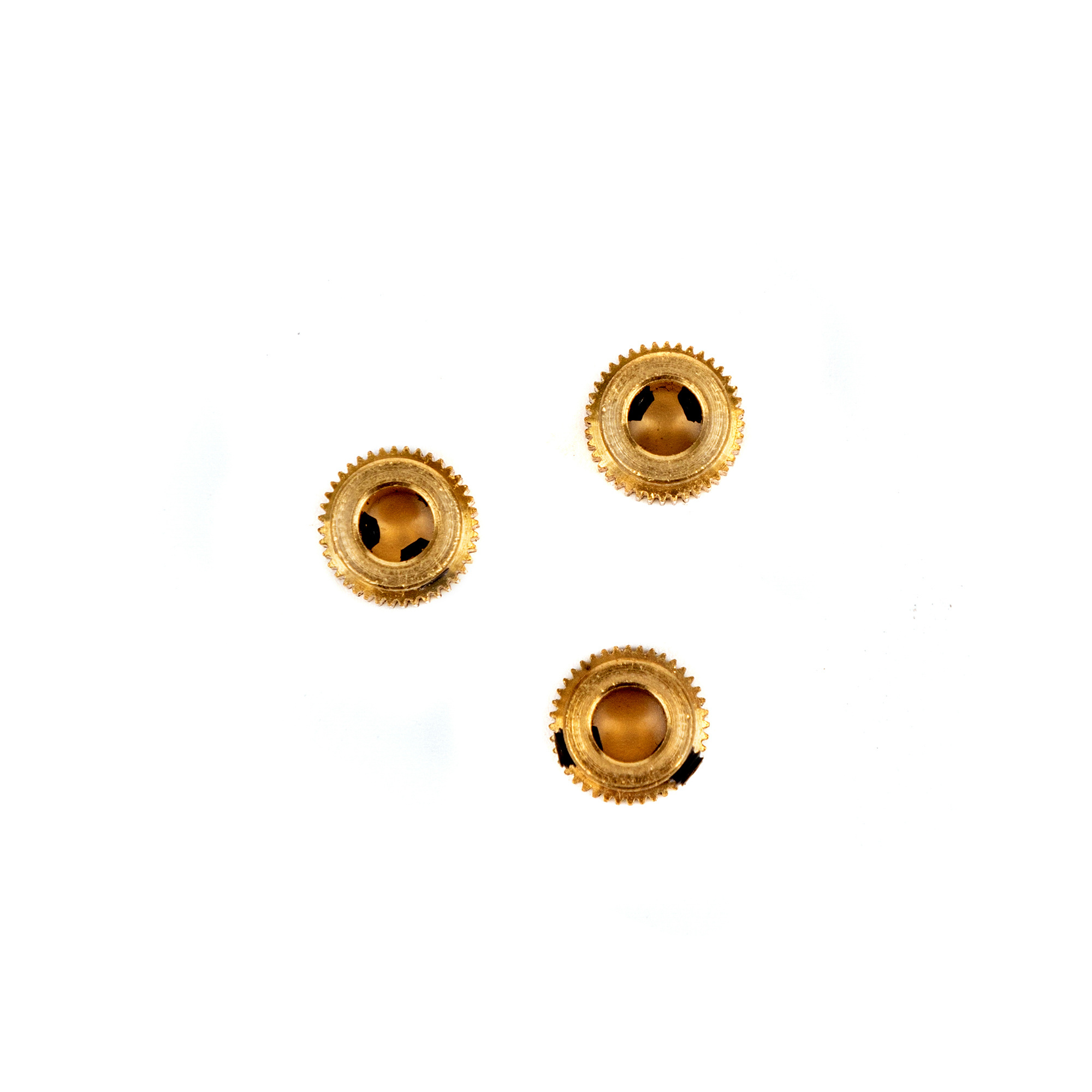 I have a new Cube. After connecting to WiFi, the app says "Heating..." but any button that I click on brings a message that says "Printing." I can't do anything with the machine. Serial number HJNLM0004C75250A53C3
Hello, Thanks for your inquiry regarding our 3D printers. Goofoo is a leading 3D printer manufacturer, specializing in delivering high-quality and reliable machines for various industries. We will come back to you asap with details.

Address: No.88-3, North Tongji Road, Xike County, Tong'an District, Xiamen, Fujian China