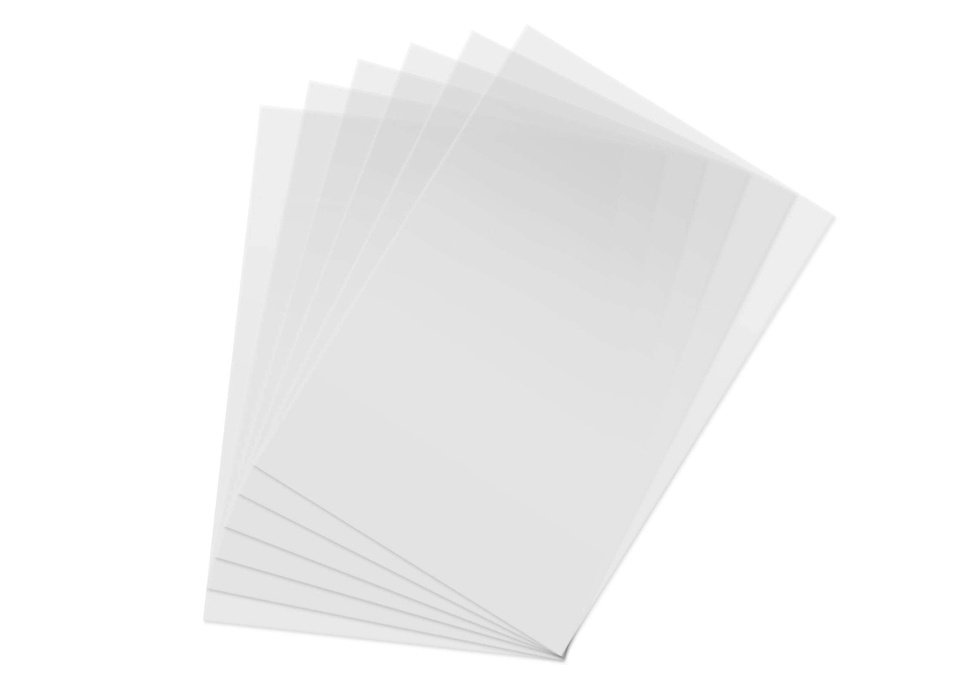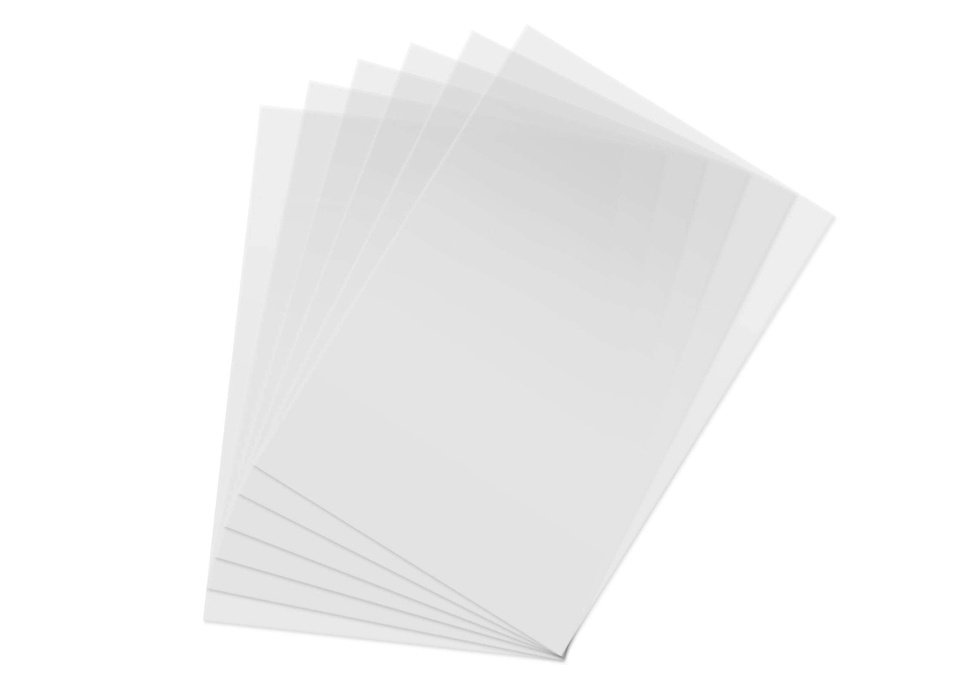 3D Printers Film 3D Printer FEP Film 0.2mm Transparent Plastic 3D Printers FEP Film
---Replacing these sheets regularly is recommended to reduce print failures and for best print quality.
---FEP film is highly UV resistant and able to withstand any high temperatures from sustained typical operation of UV SLA 3D printers. The sheet is clear and allows for over 92% of all UV light to pass through unaffected. Once the film is deformed, discolored, or otherwise damaged, it is much less efficient and effective. This will lead to more failed prints that otherwise may have been successful.
Contact now
Product Details
---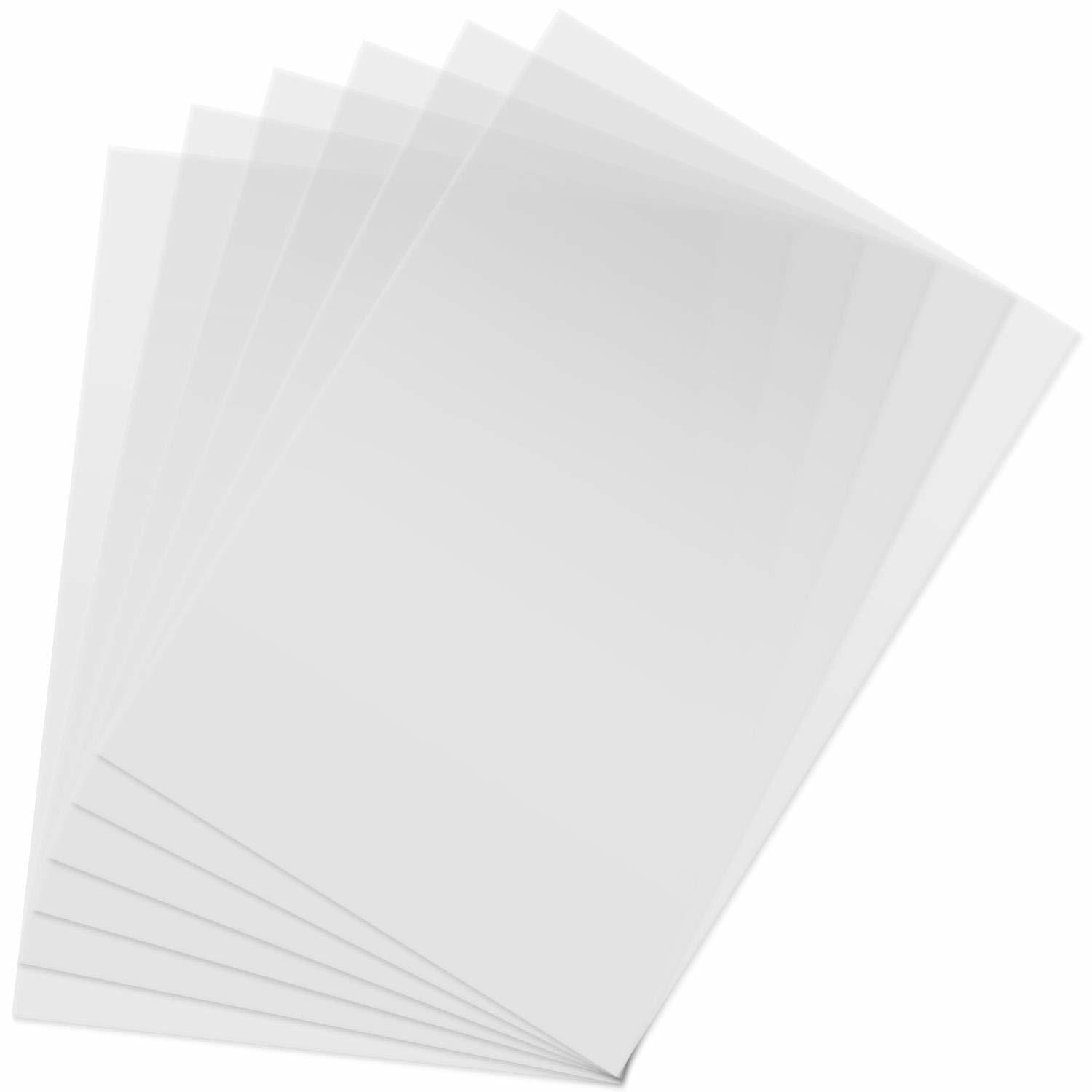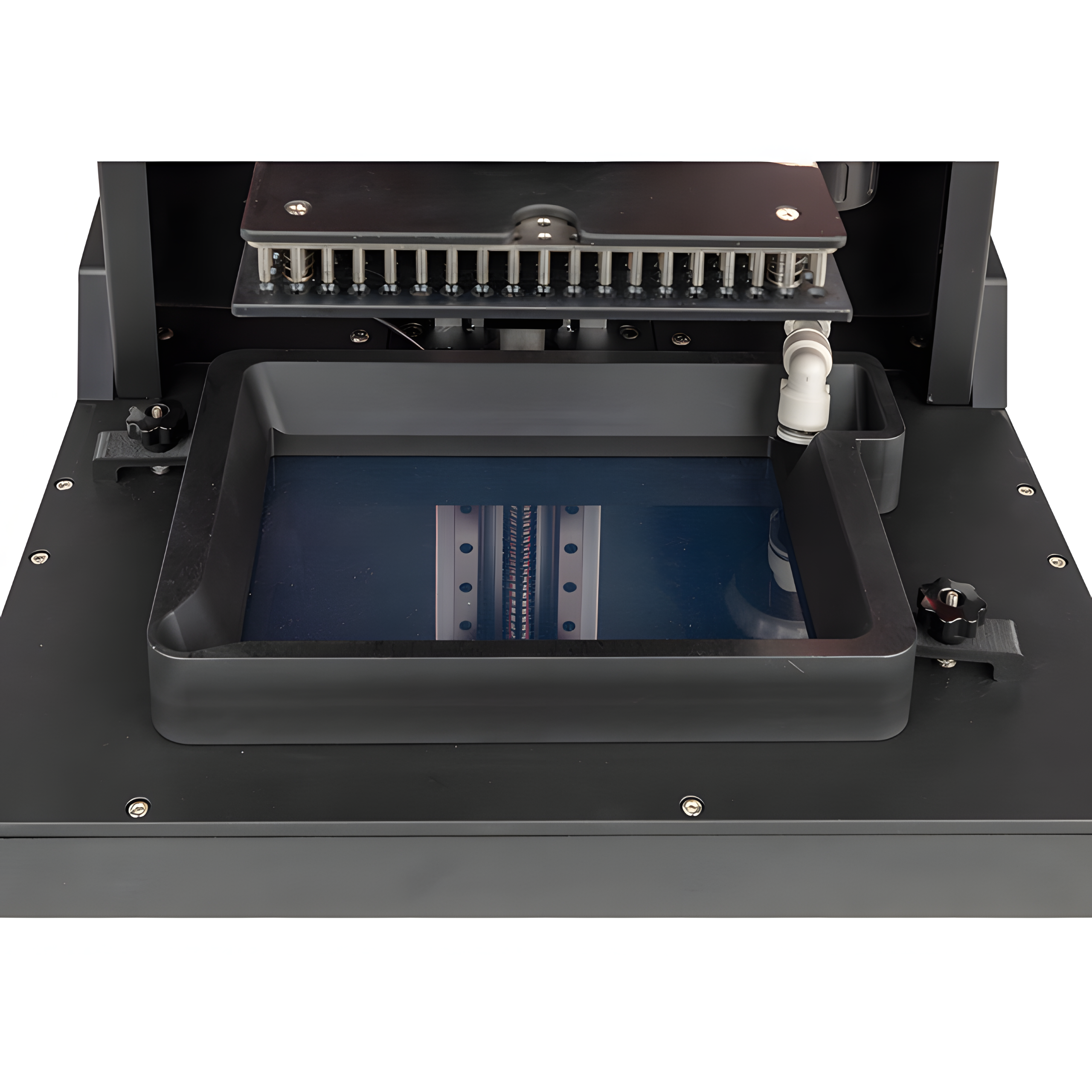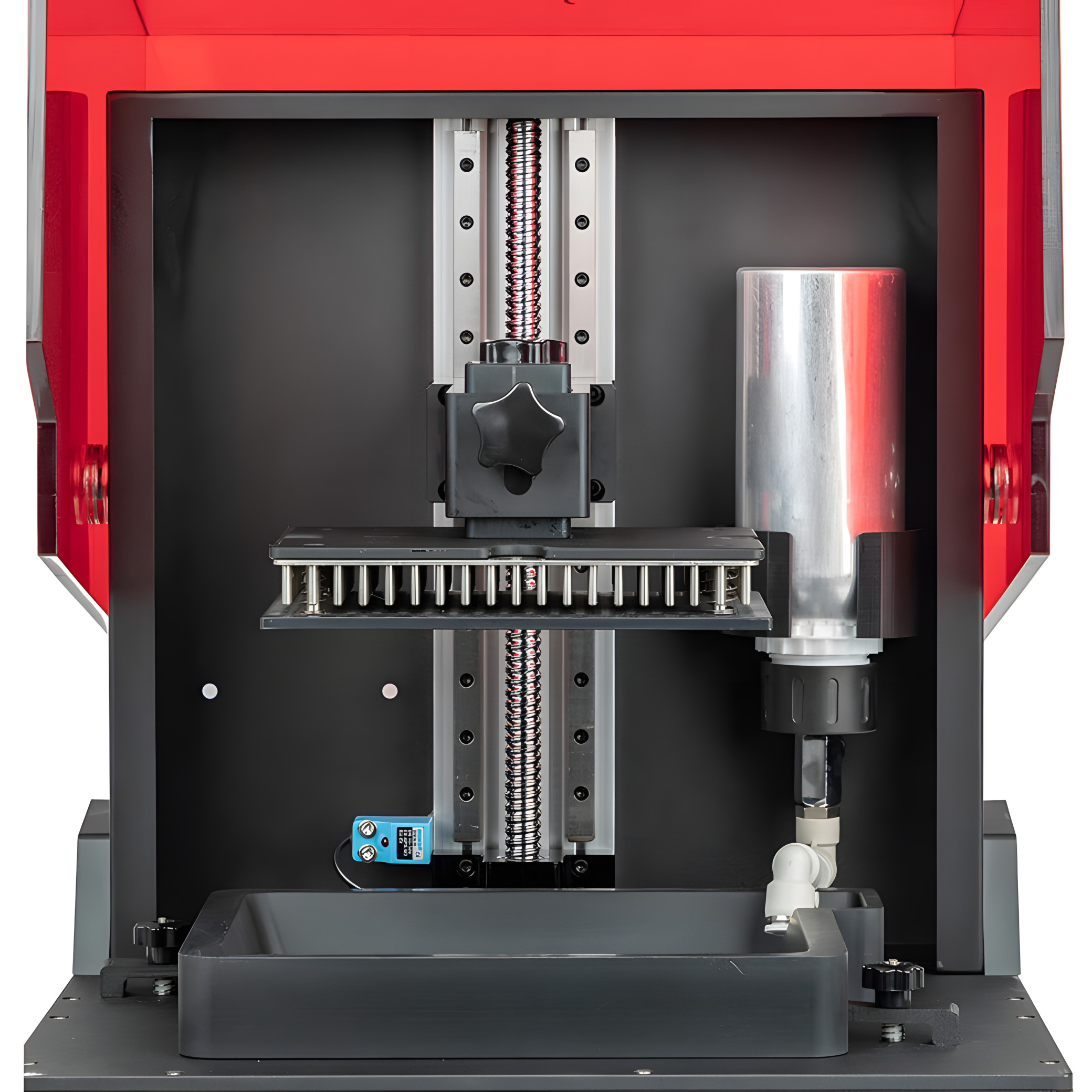 I have a new Cube. After connecting to WiFi, the app says "Heating..." but any button that I click on brings a message that says "Printing." I can't do anything with the machine. Serial number HJNLM0004C75250A53C3
Hello, Thanks for your inquiry regarding our 3D printers. Goofoo is a leading 3D printer manufacturer, specializing in delivering high-quality and reliable machines for various industries. We will come back to you asap with details.

Address: No.88-3, North Tongji Road, Xike County, Tong'an District, Xiamen, Fujian China