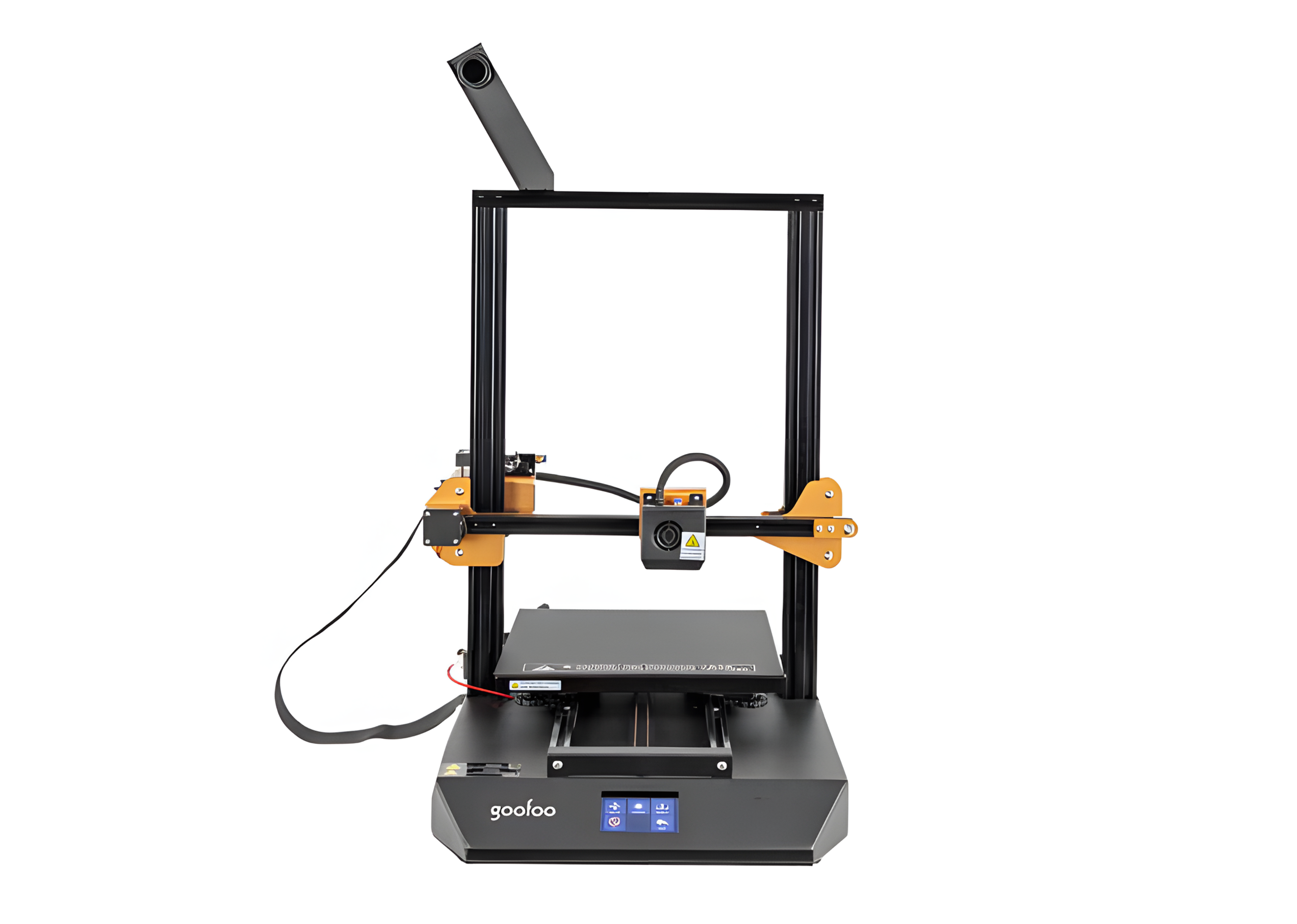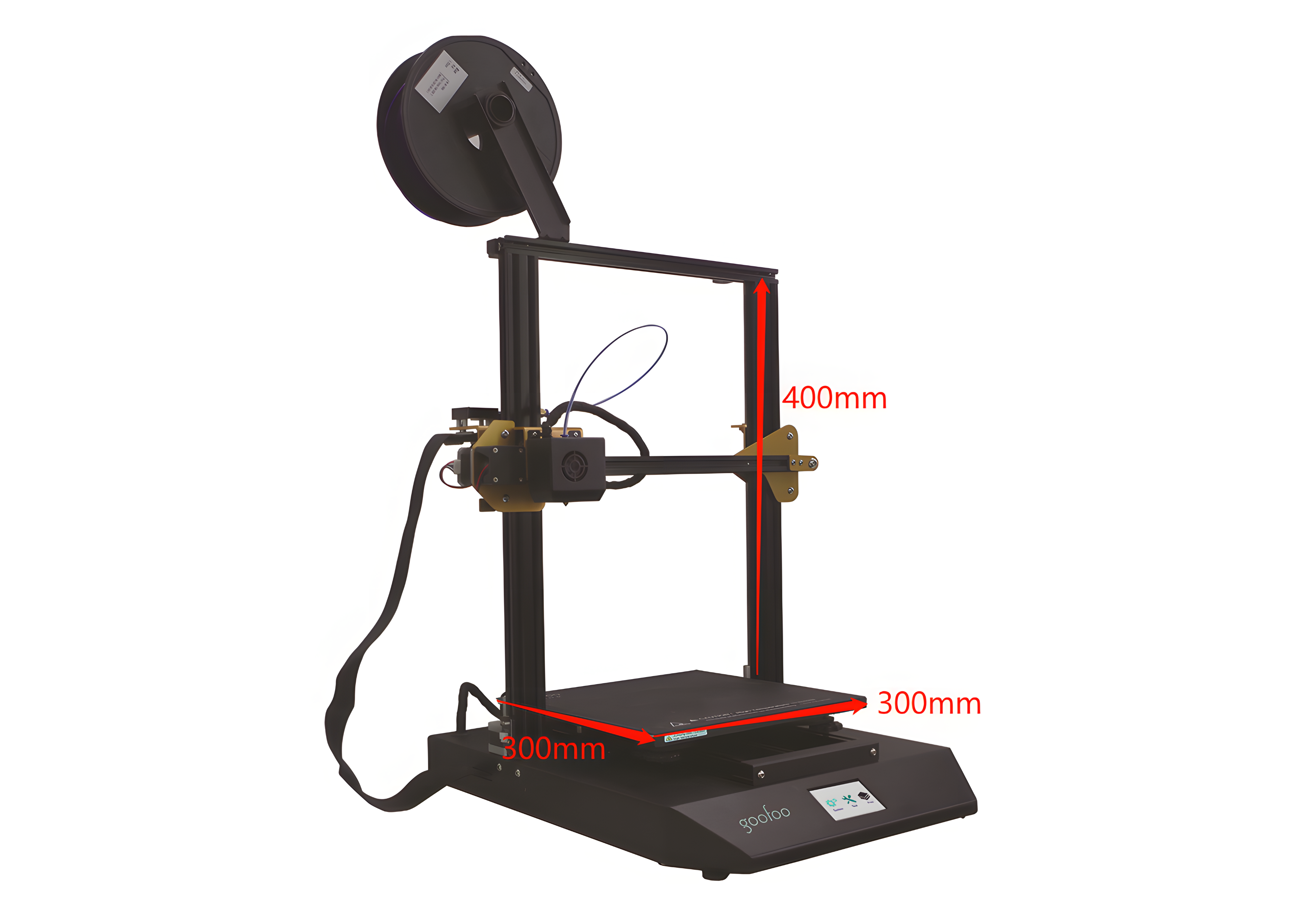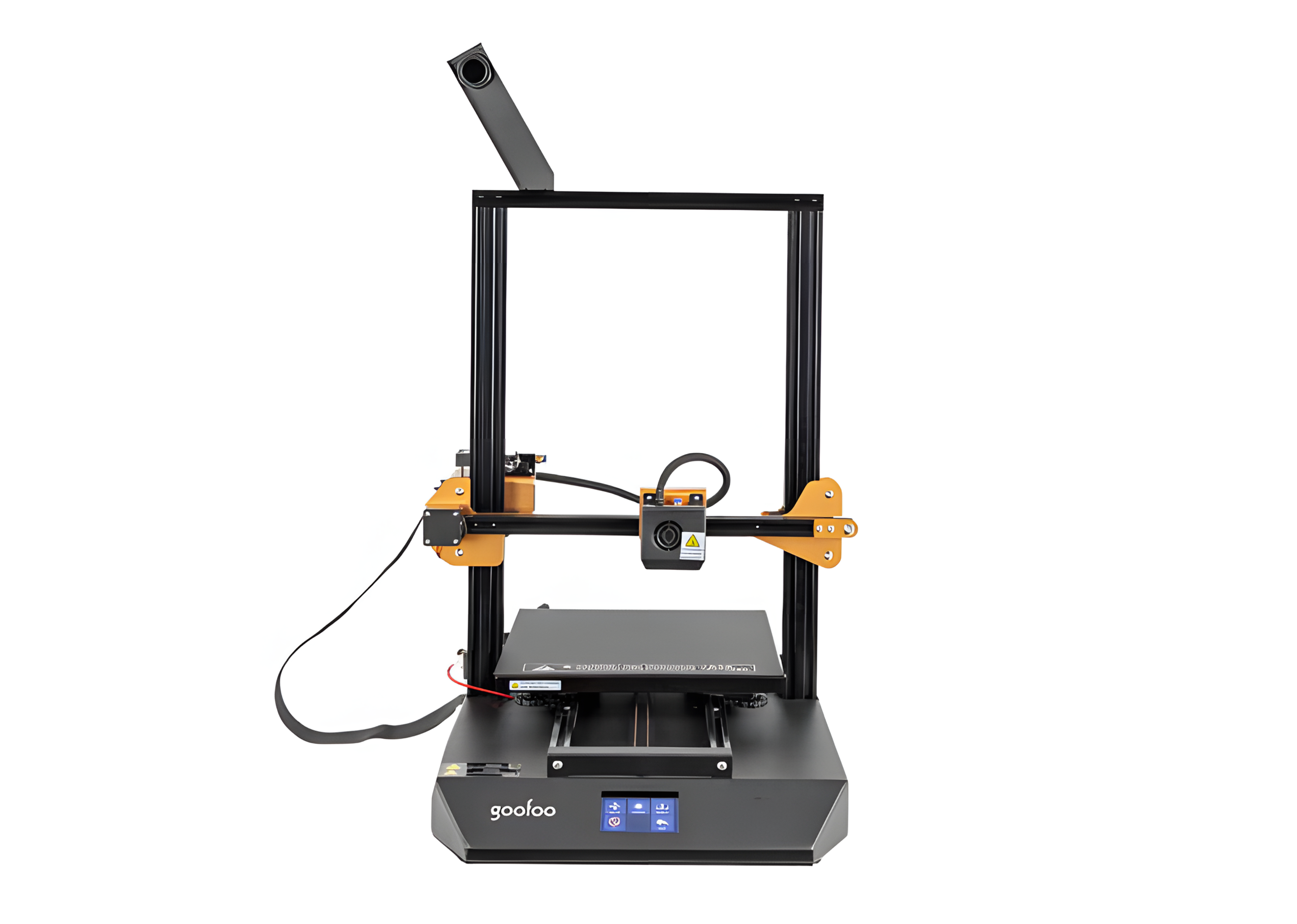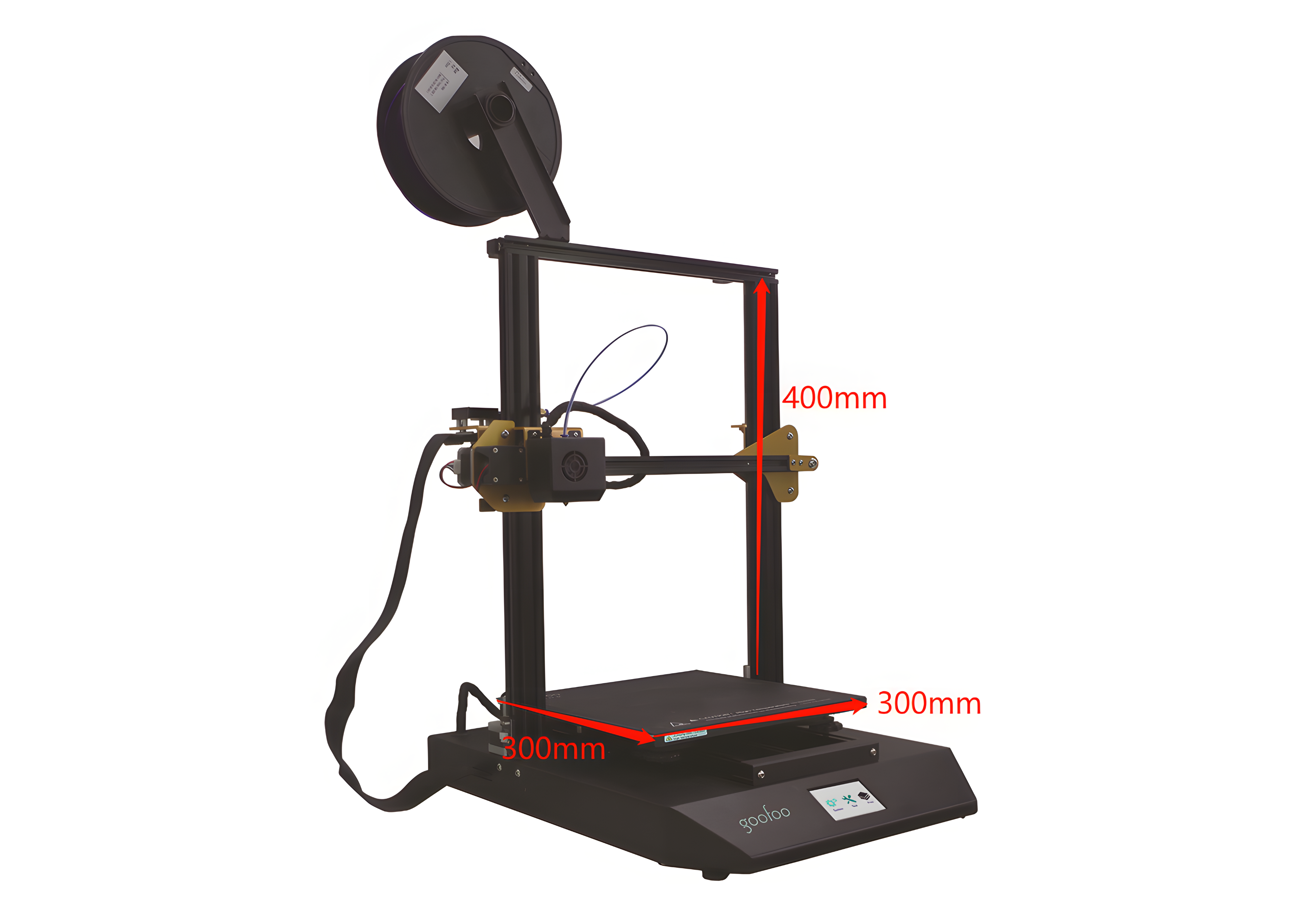 E-one
1
Build volume : 300*300*400mm
Build volume : 300*300*400mm
No. of head : 1
Nozzle Dia.(mm) : 0.2/0.4/0.6/0.8/1.0mm
Print Speed : 20~200mm/s
Material Support : PLA, PLA Compound, ABS, ASA, HIPS, PC, PP, PA,
TPU(95A), TPU(87A),TPE(83A), Carbon fiber and so on.
Features:
1. Simple to assemble, even the beginner will finish it within few minutes. You just need to install the z-axis on the platform.

2. 300*300*400mm building volume fulfills the most models printing.

3. Fast printing speed and high printing accuracy. You can adjust the printing speed from 20mm/s to 200mm/s according to the
requirement on modles accuracy.

4. 3.5-inch full-color touch screen with a large and friendly-use interface will provide you real-time printing status, make it
more intuitive, and more precise, and easier to operate.
Contact now
Product Details
---


Address: No.88-3, North Tongji Road, Xike County, Tong'an District, Xiamen, Fujian China