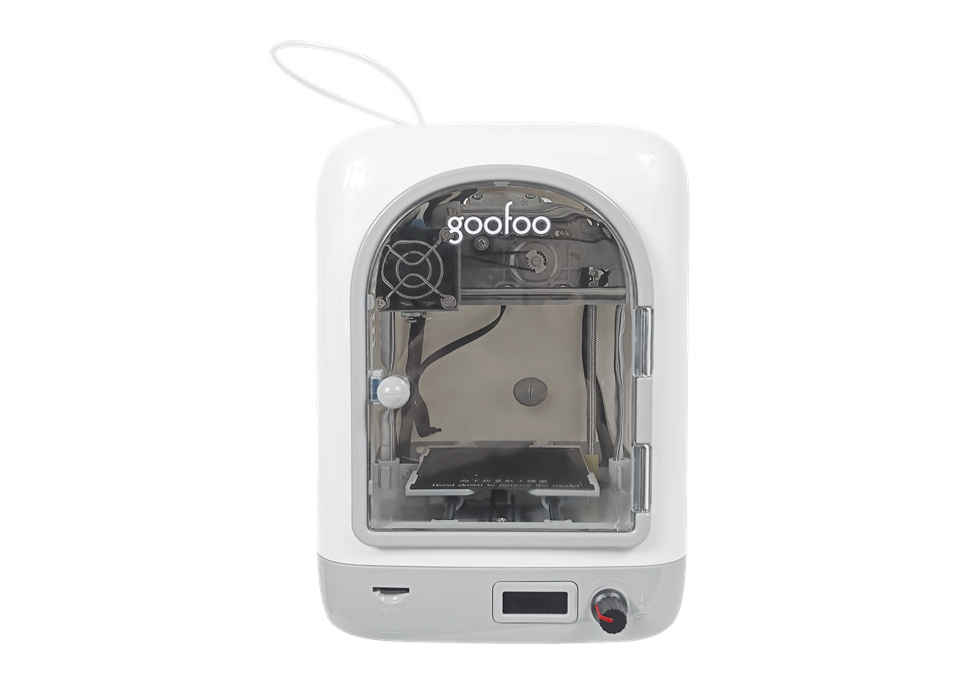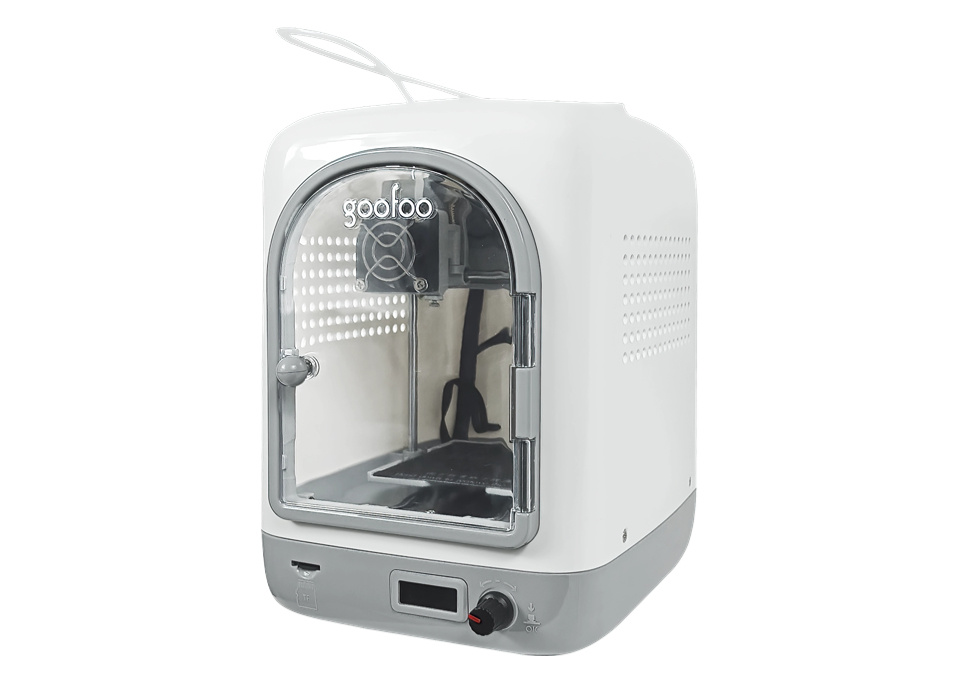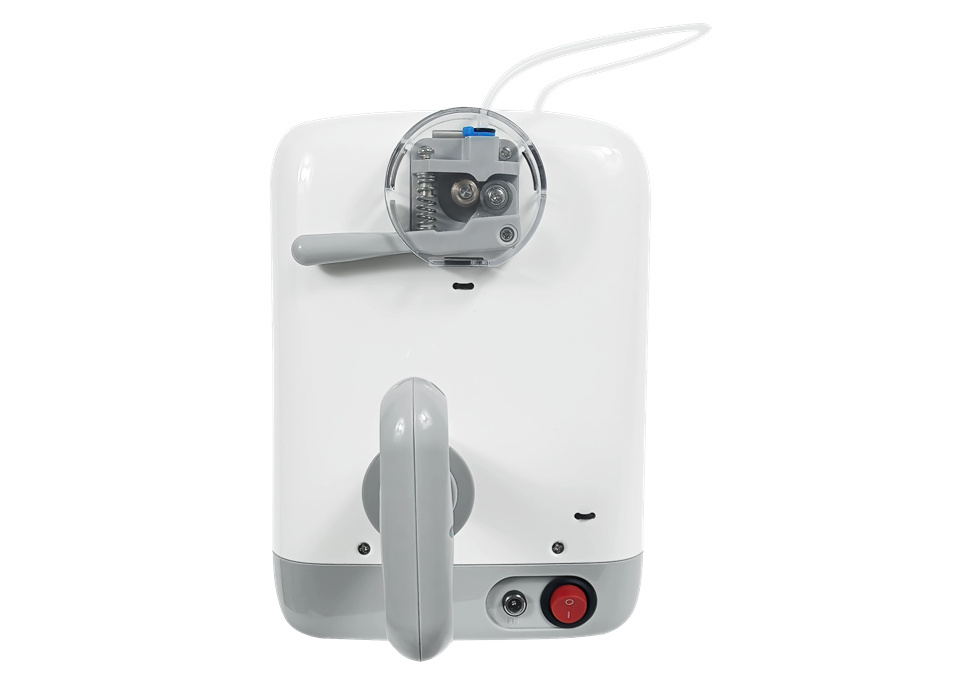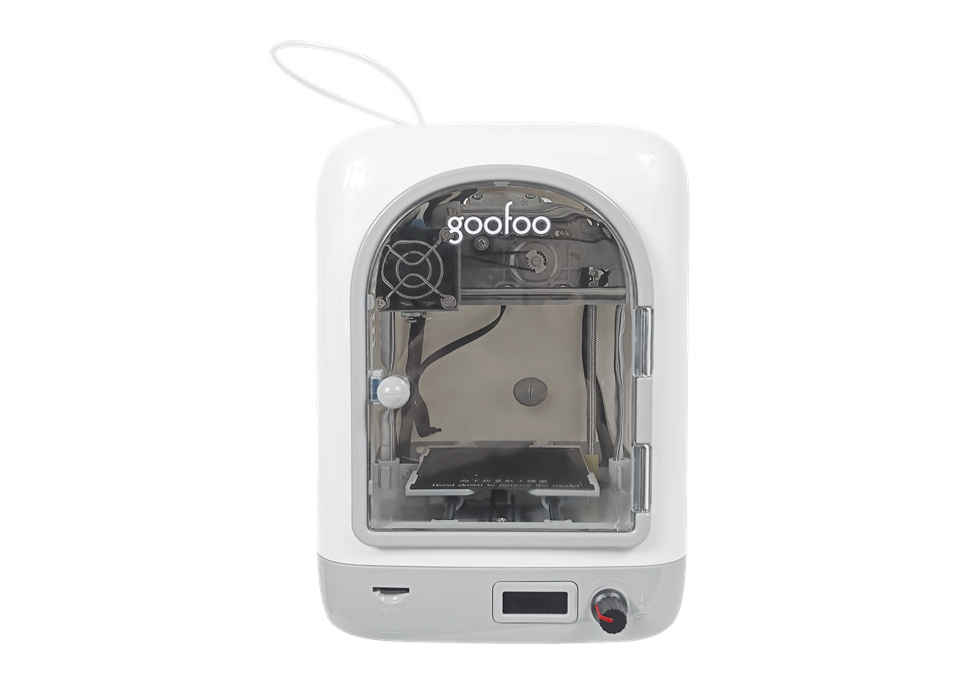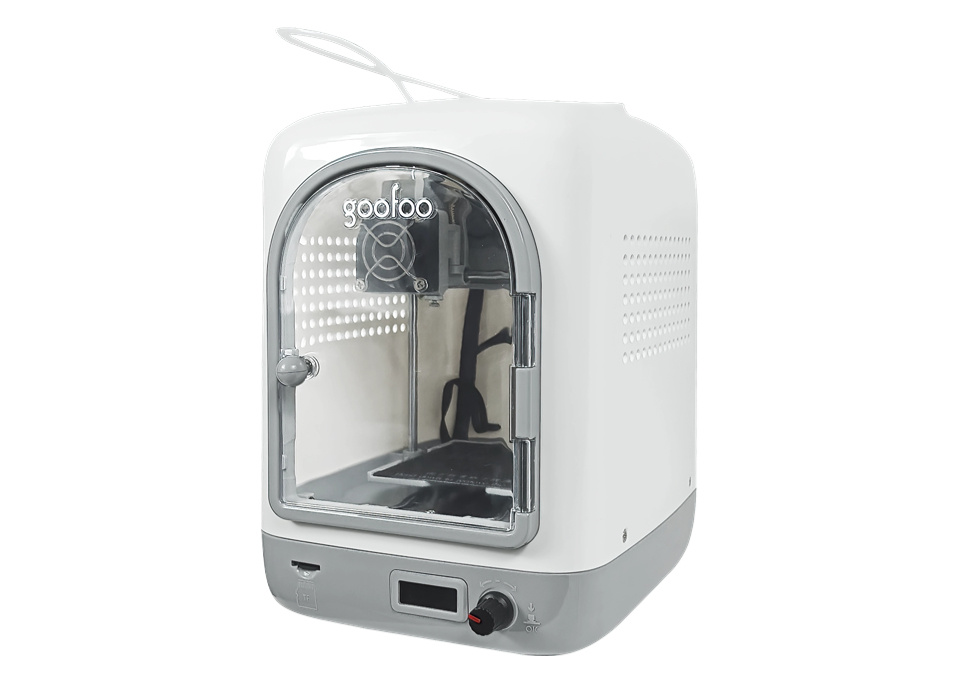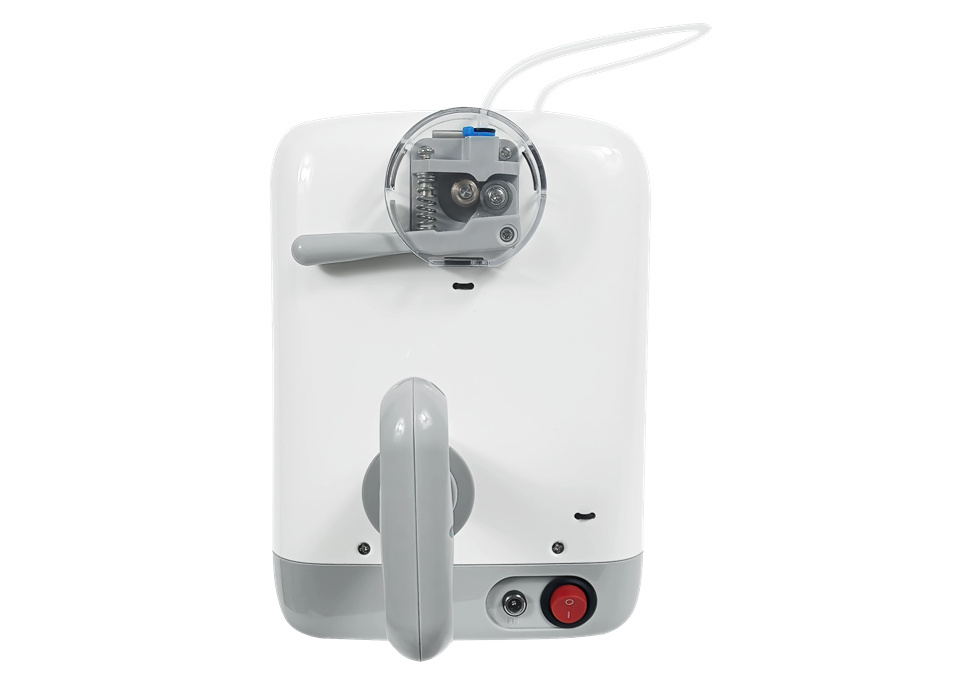 CUBE-C
| | |
| --- | --- |
| Product Model | CUBE-C |
| Printing Principle | Fused Deposition Modelling (FDM) |
| Printing Layer Thickness | 0.4mm |
| Printing Speed | 30~60mm/s |
| Nozzle Diameter | 0.6mm |
| Nozzle Number | 1 |
| Printing Dimensions | 80x80x80mm |
| Printing Consumable | Special PLA(1.75mm) |
| Nozzle Temperature | 150~200°C |
| Format Supported | gcode |
| Slice Software | gcode |
| Printing Platform | No heating; fixed magnetically |
| Packing Dimensions | 285+215*280mm |
| Product Dimensions | 220*160+225mm |
| Product Net Weight | 2kg |
| Power Input | 100~240V,50/60HZ |
| Power Output | 72W,24V |
| Wifi | NO |
| Resume Printing after Power Outages | Yes |
| Detect Stop of Feeding | NO |
| Language Display | English |
| Screen | 0.91 Inch OLED Screen |
Contact now
Product Details
---



Safe Protection
Enjoy happy family time, with safe low voltage and green consumables
Printing small toys, teaching tools and instruments exclusive to children.
High-quality Printing Speed
Print precisely with a standard nozzle of0.4mm in diameter,to reach the precision of up to 0.1 and a speed of up to 60mm/s
Super Energy Saving and Time Saving
The product has passed 500-hour continuous printingfatigue testing
Compact and Convenient
Can be placed freely no matter how small the space is
Outer Dimensions: 220 * 160 * 225mm
I have a new Cube. After connecting to WiFi, the app says "Heating..." but any button that I click on brings a message that says "Printing." I can't do anything with the machine. Serial number HJNLM0004C75250A53C3
Hello, Thanks for your inquiry regarding our 3D printers. Goofoo is a leading 3D printer manufacturer, specializing in delivering high-quality and reliable machines for various industries. We will come back to you asap with details.

Address: No.88-3, North Tongji Road, Xike County, Tong'an District, Xiamen, Fujian China