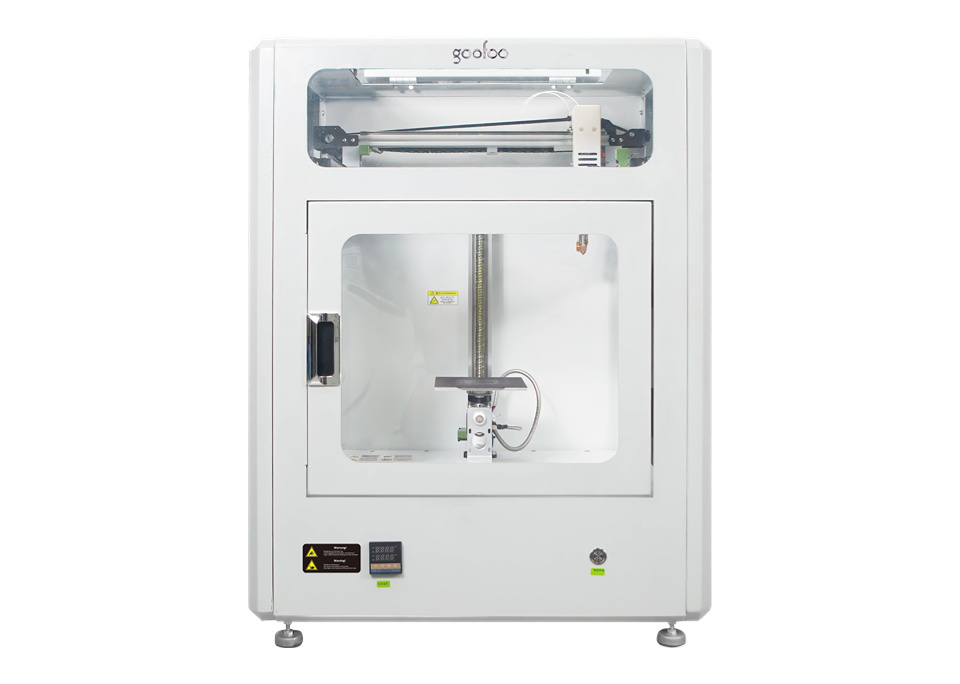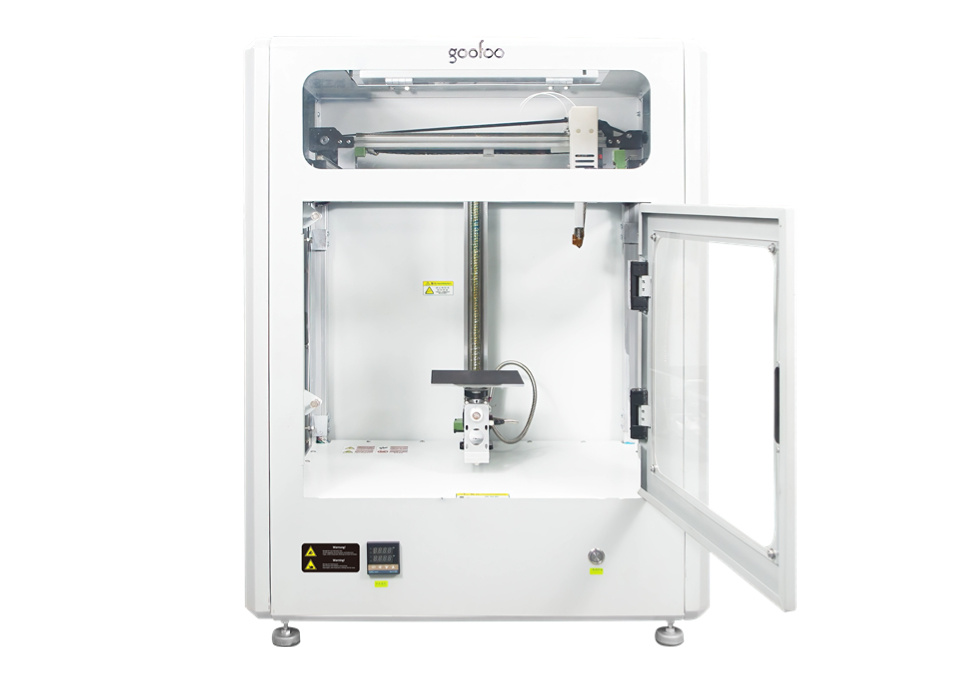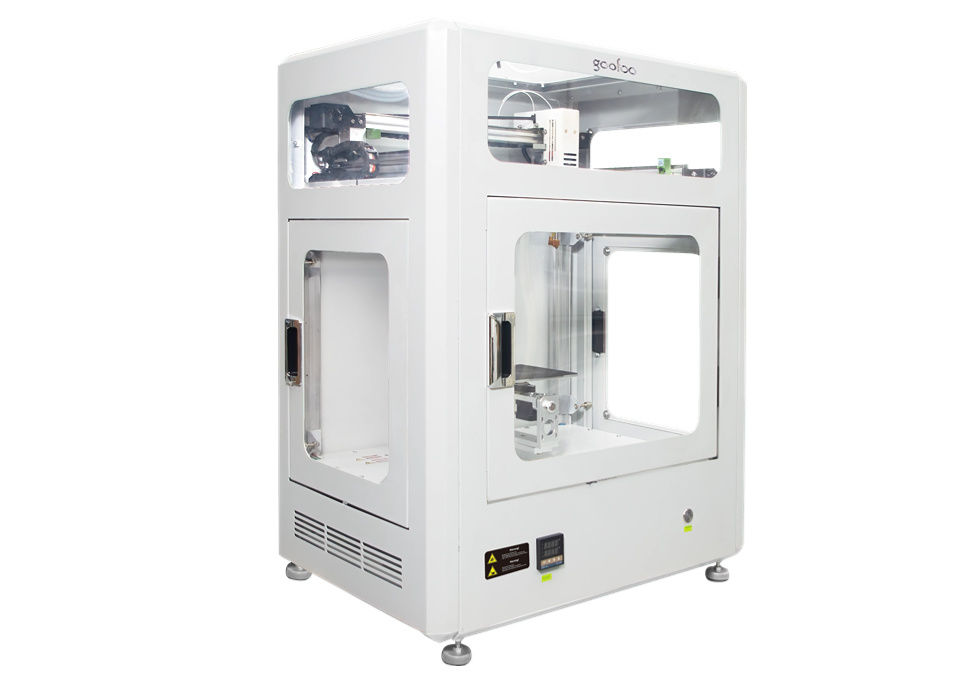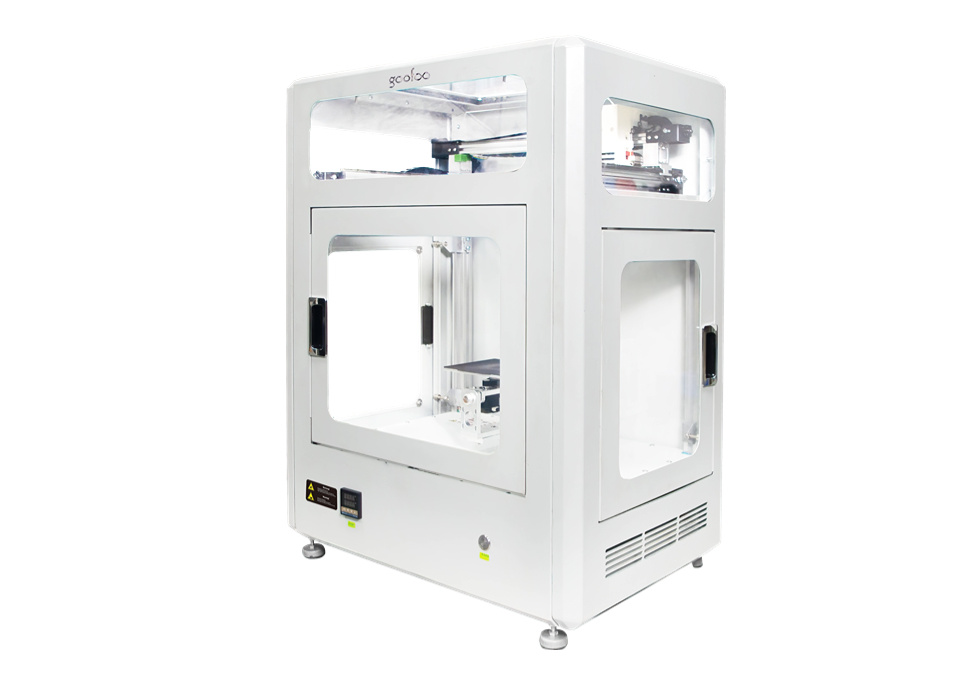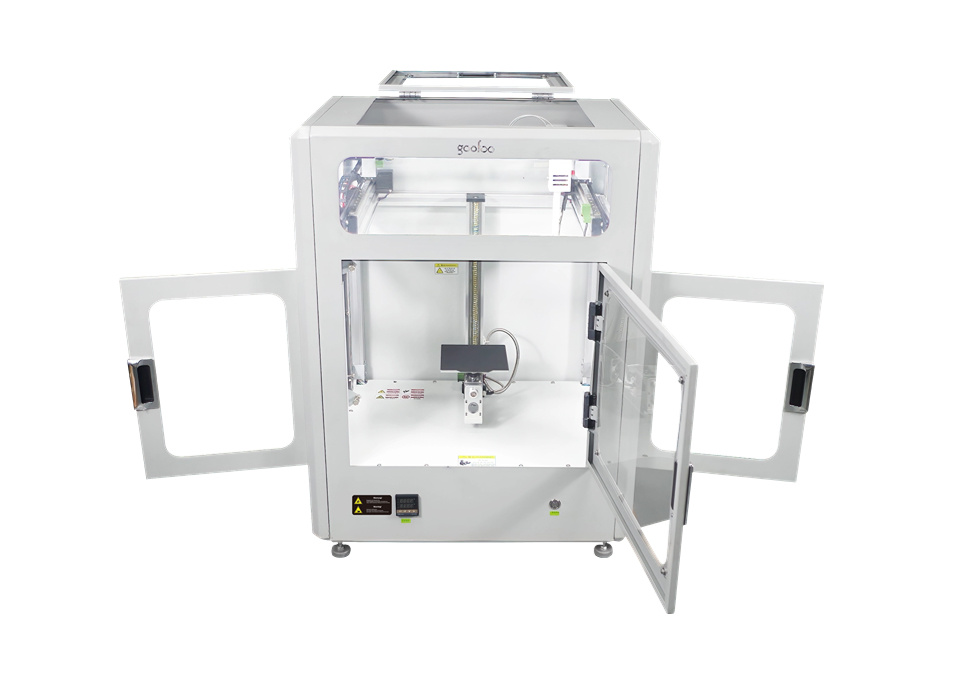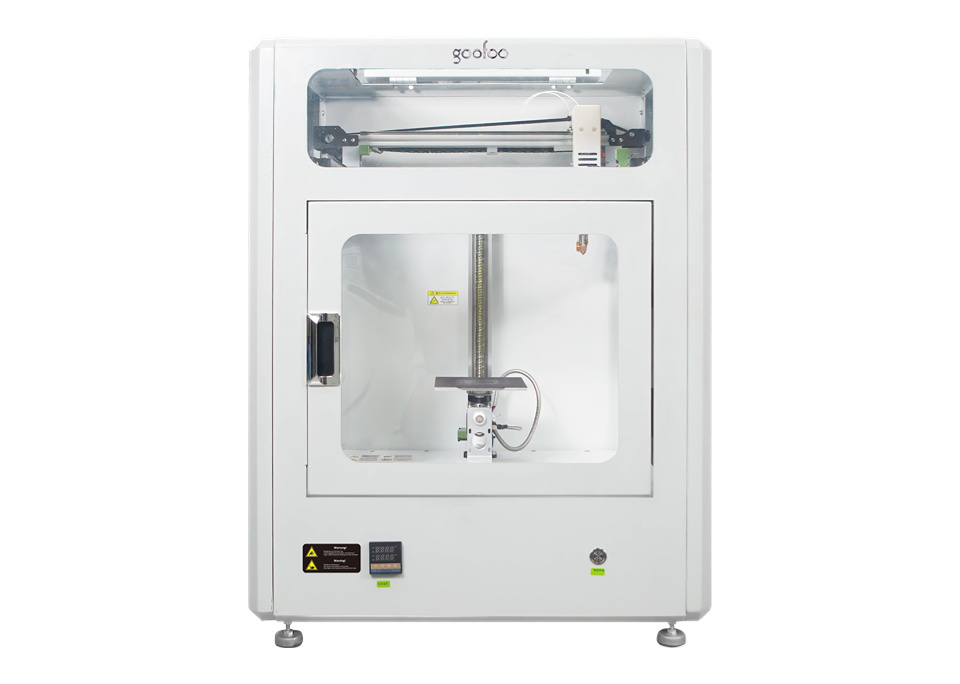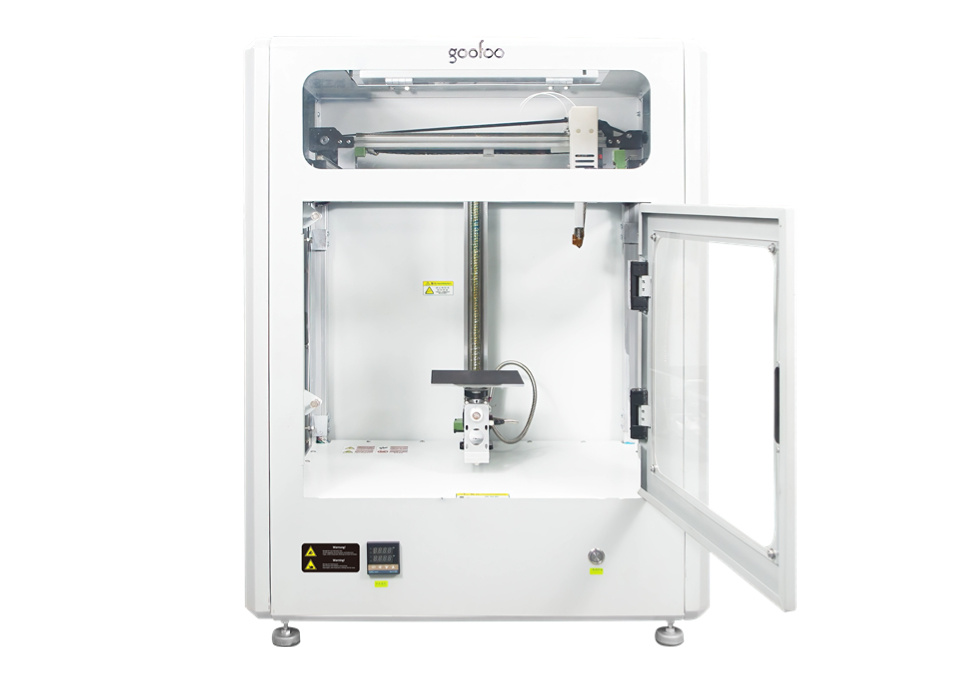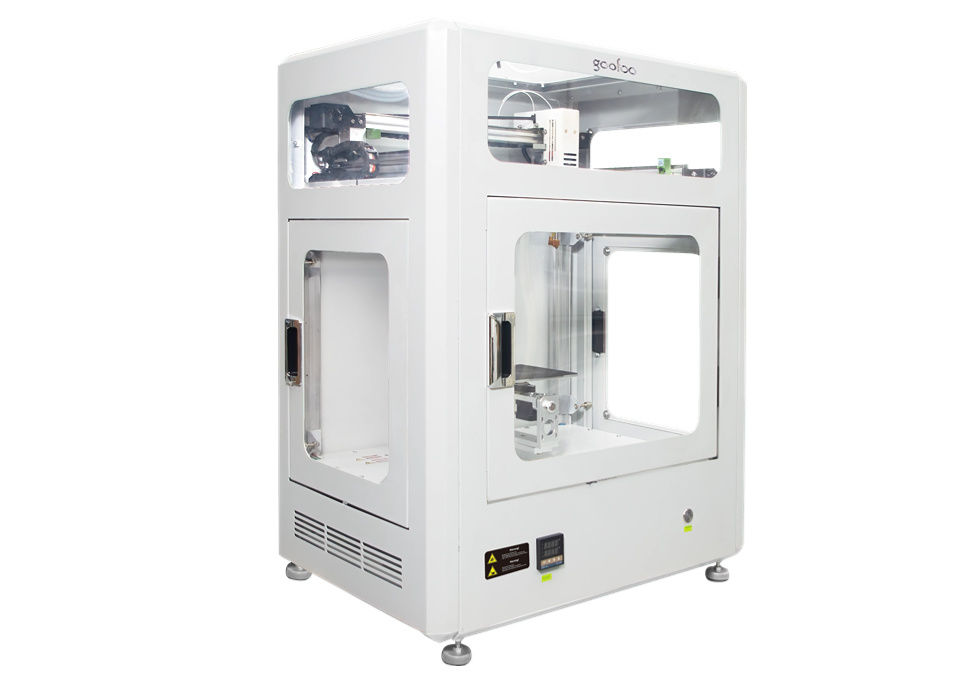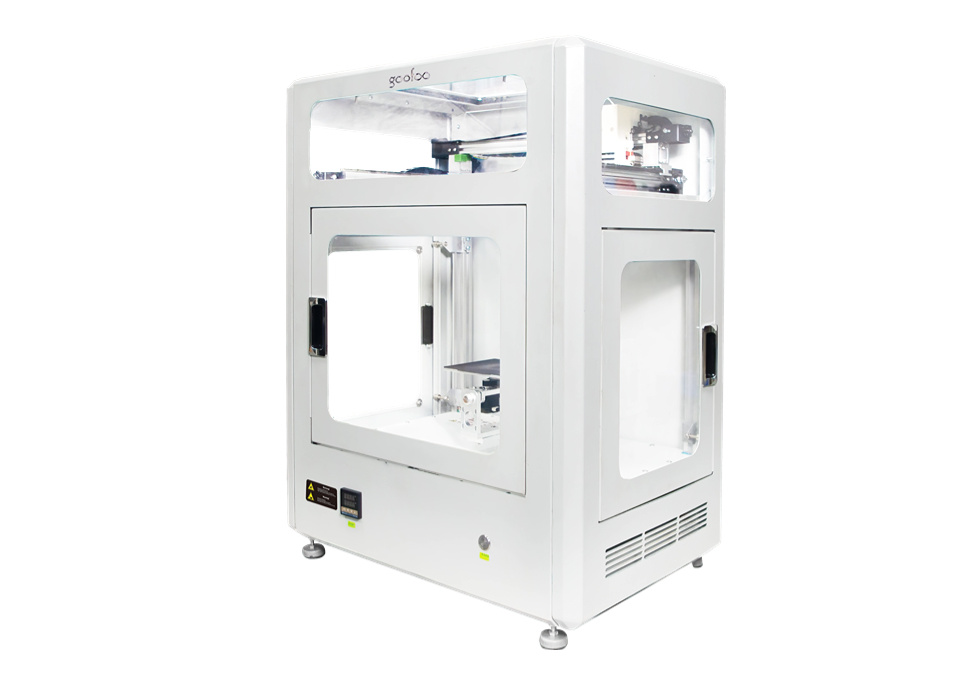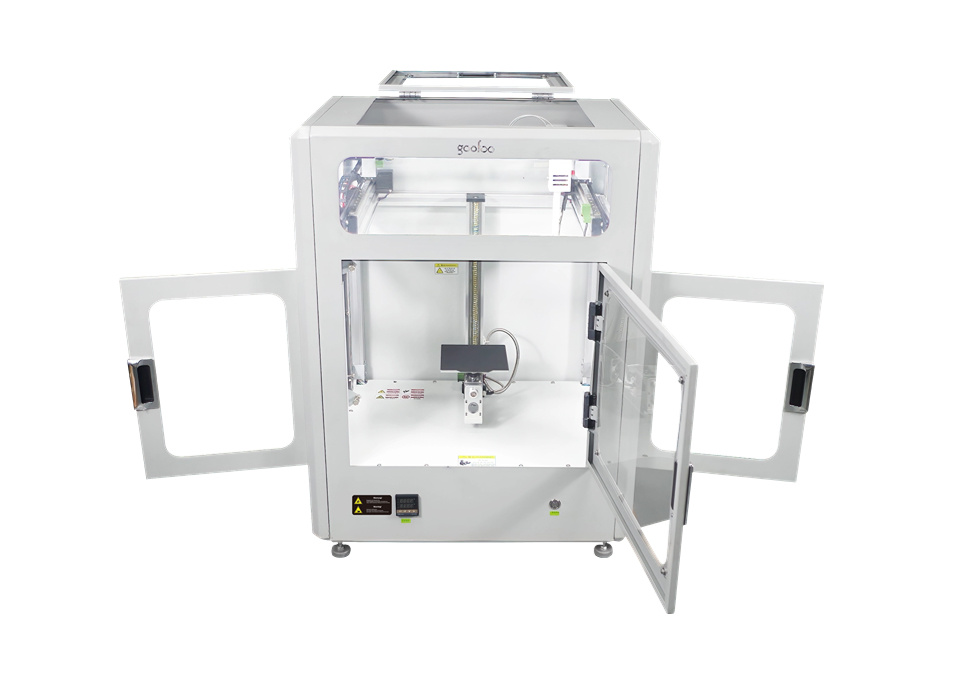 Cardan
1.Unsupported printing of complex wofkpieces to avoid internal support saving time and cost.
2.Printing of workpiece integrally, no need to print and glue segments.
3.Customization of 3d printing together with milling, cutting, drilling, carvinggrinding and laser engraving and other surface processing servicesachieving five-axis additive and subtractive manufacturing
Contact now
Product Details
---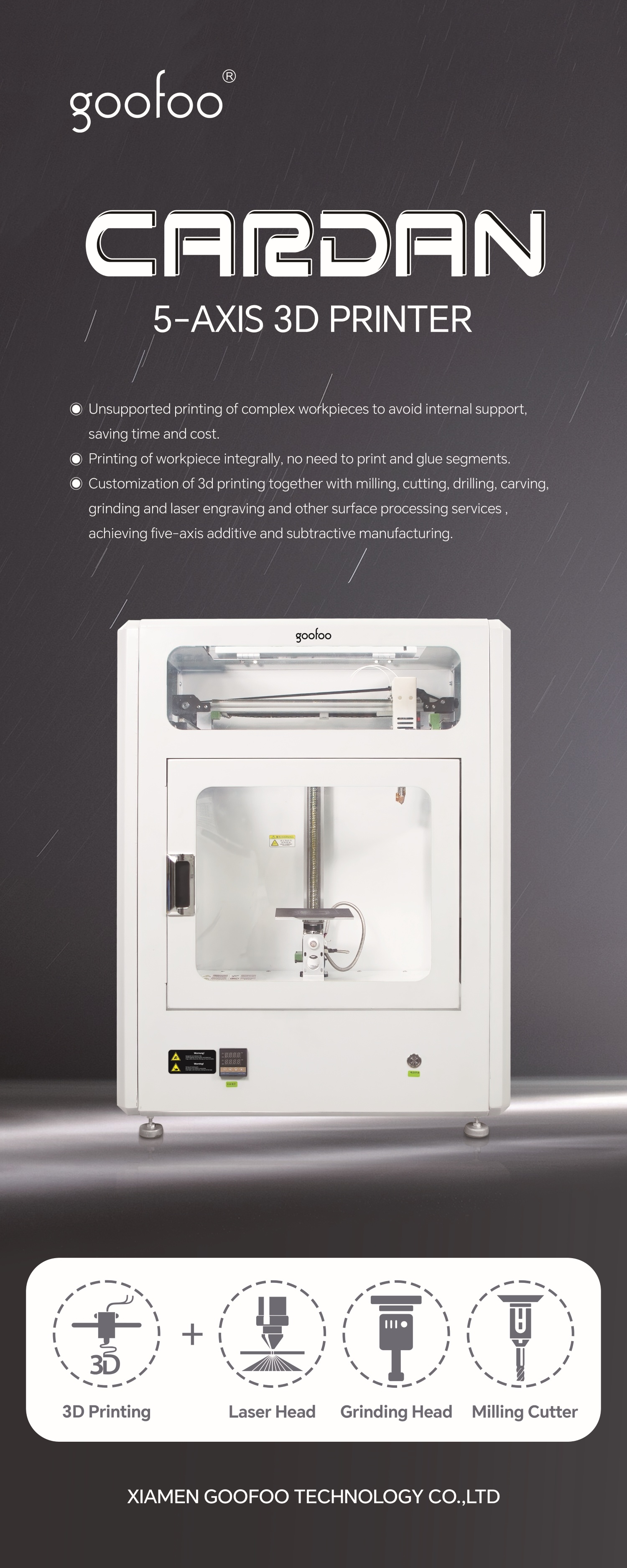 I have a new Cube. After connecting to WiFi, the app says "Heating..." but any button that I click on brings a message that says "Printing." I can't do anything with the machine. Serial number HJNLM0004C75250A53C3
Hello, Thanks for your inquiry regarding our 3D printers. Goofoo is a leading 3D printer manufacturer, specializing in delivering high-quality and reliable machines for various industries. We will come back to you asap with details.

Address: No.88-3, North Tongji Road, Xike County, Tong'an District, Xiamen, Fujian China