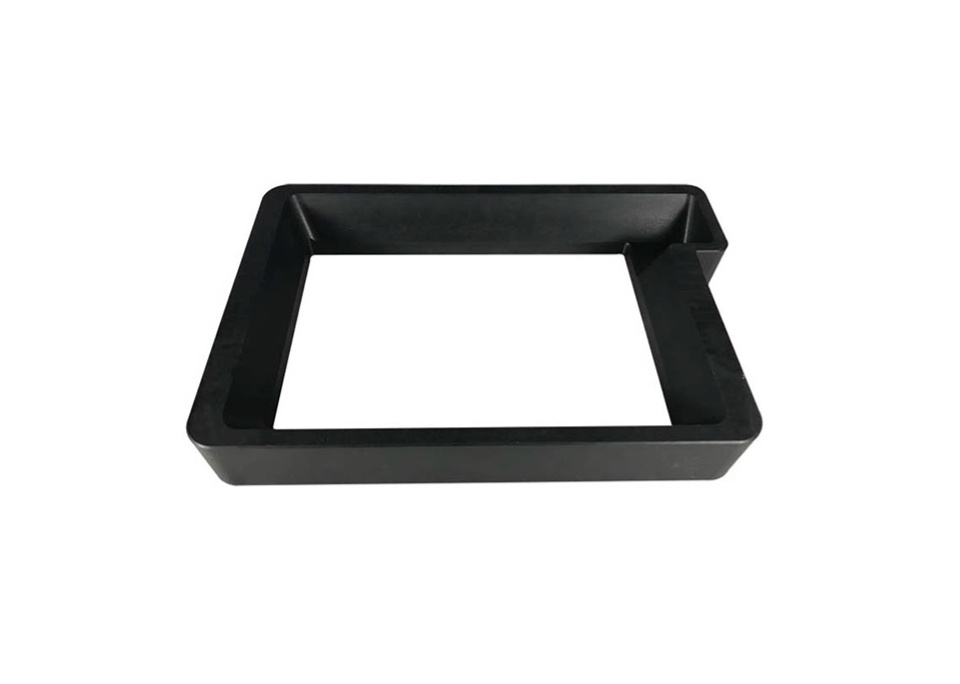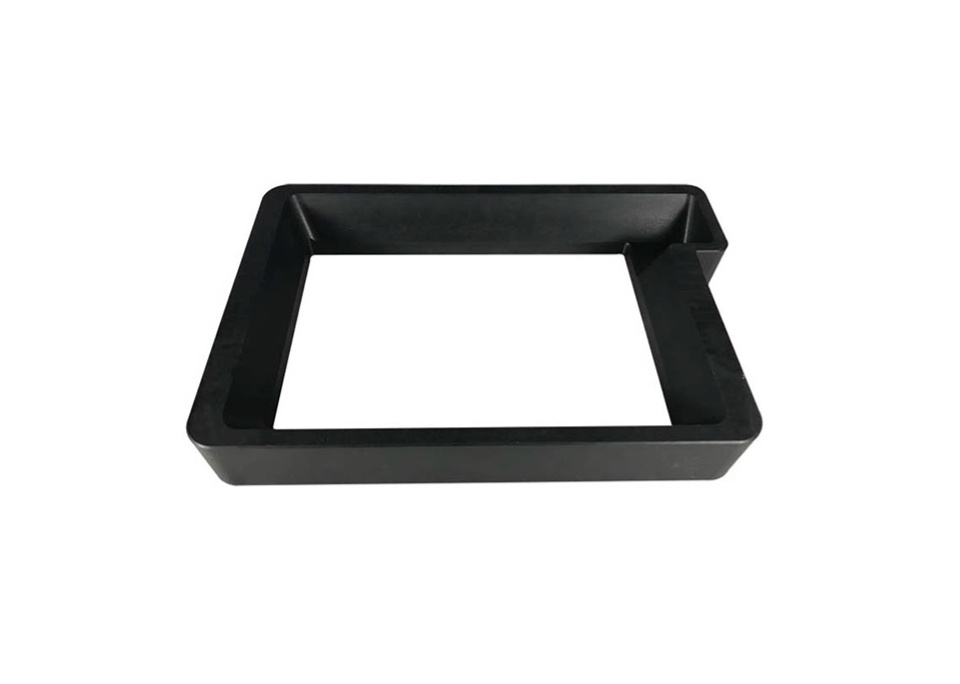 Best Metal Frame Resin Tank with FEP Film for Goofoo UV Light 3D Printer From Manufacturer
Suitable for Goofoo Rays-L resin 3D printer.
Modular replacement part to ensure it easy to replace.
Made of aluminum and durable design for long term usage
Time saving to clean the resin vat in printing, just remove the vat to replace the new one, start next printing.
You can replace your printer tank to extend the life of you printer.
Please wear a mask and gloves included in the kit When you operating.
Always remove the build platform before removing the resin tank to avoid dripping leftover material into the printer body.
Contact now
Product Details
---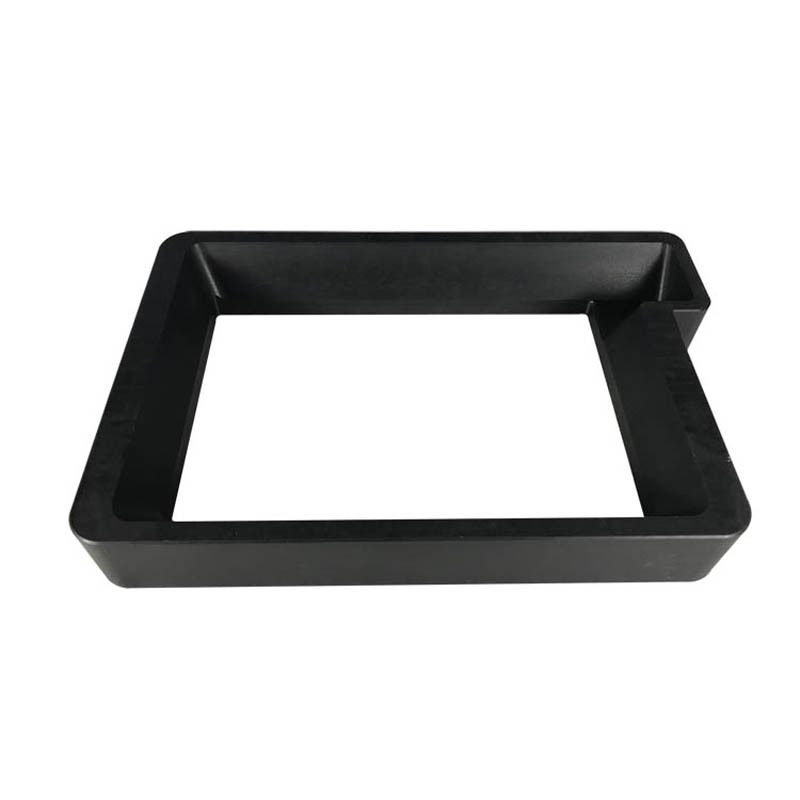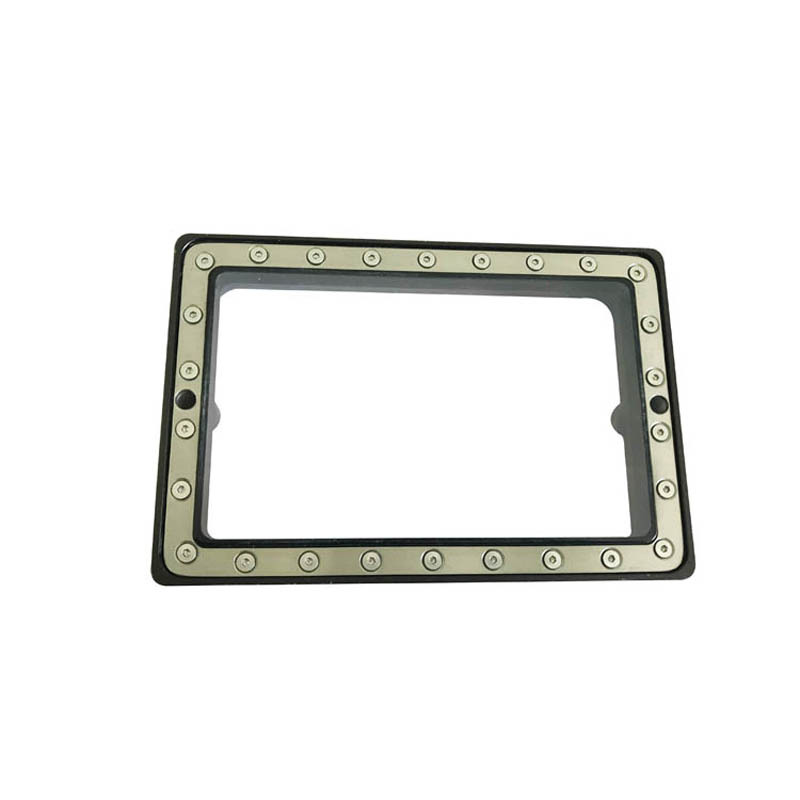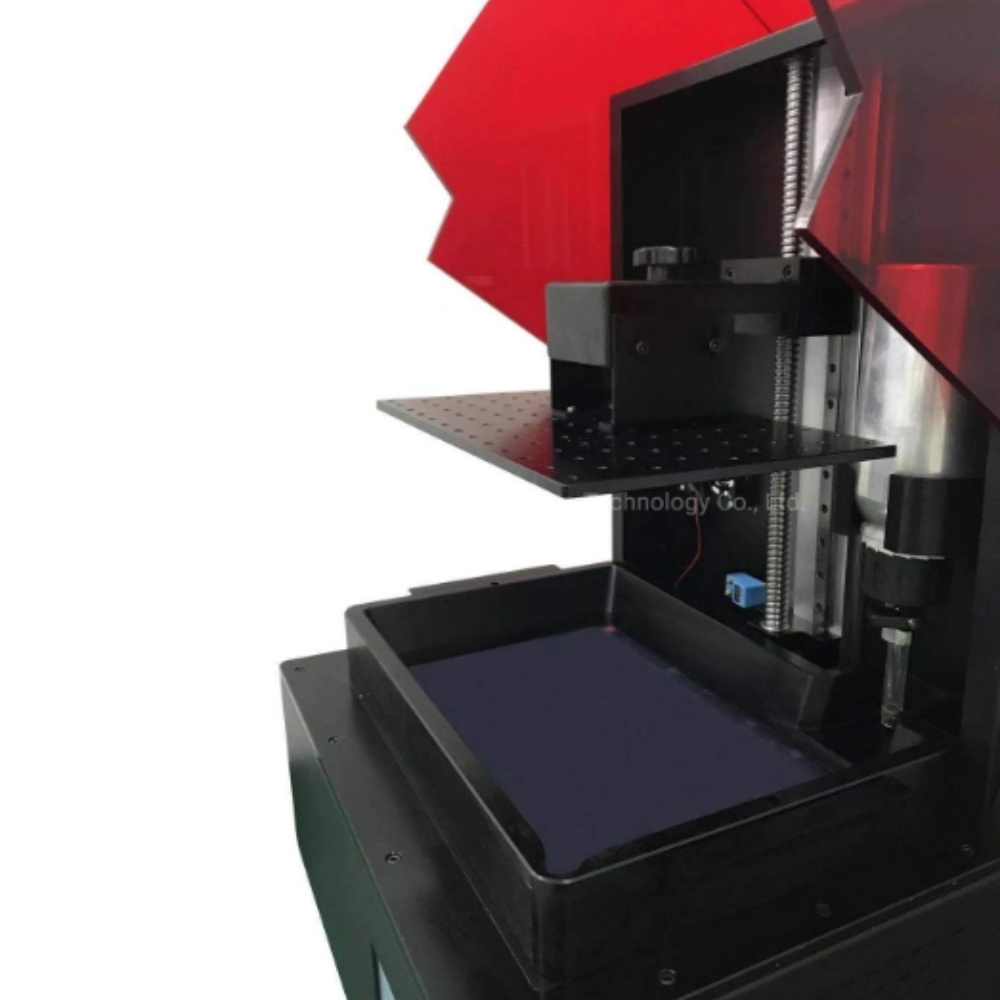 I have a new Cube. After connecting to WiFi, the app says "Heating..." but any button that I click on brings a message that says "Printing." I can't do anything with the machine. Serial number HJNLM0004C75250A53C3
Hello, Thanks for your inquiry regarding our 3D printers. Goofoo is a leading 3D printer manufacturer, specializing in delivering high-quality and reliable machines for various industries. We will come back to you asap with details.

Address: No.88-3, North Tongji Road, Xike County, Tong'an District, Xiamen, Fujian China