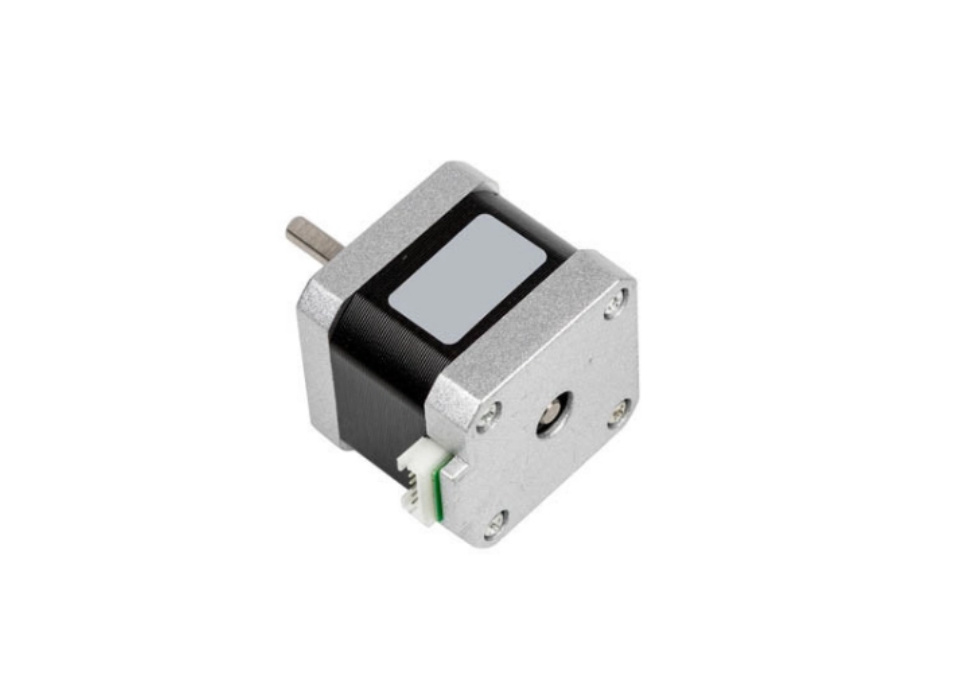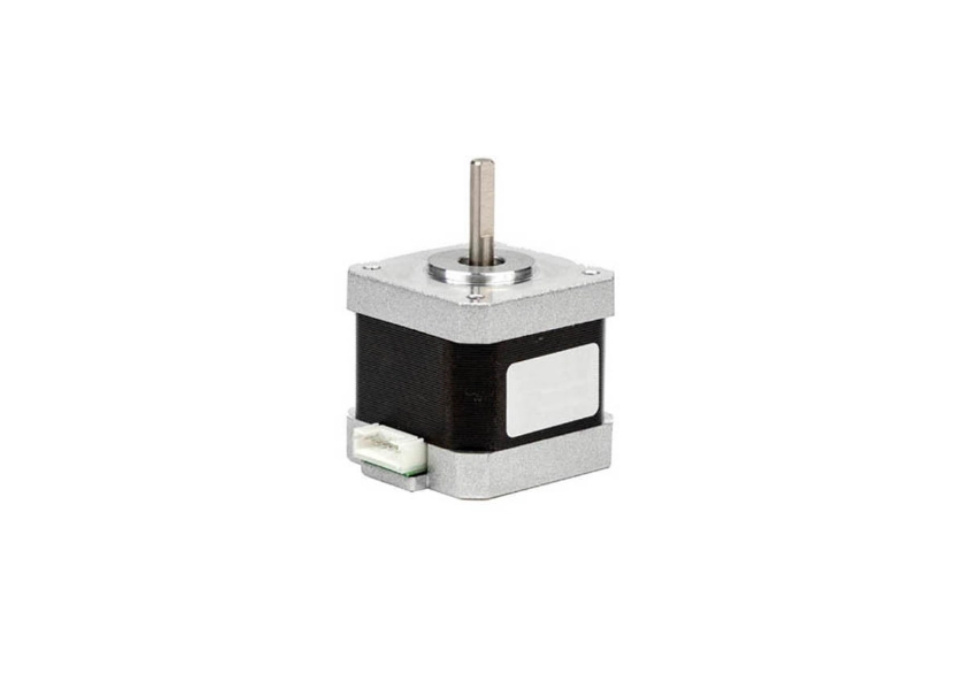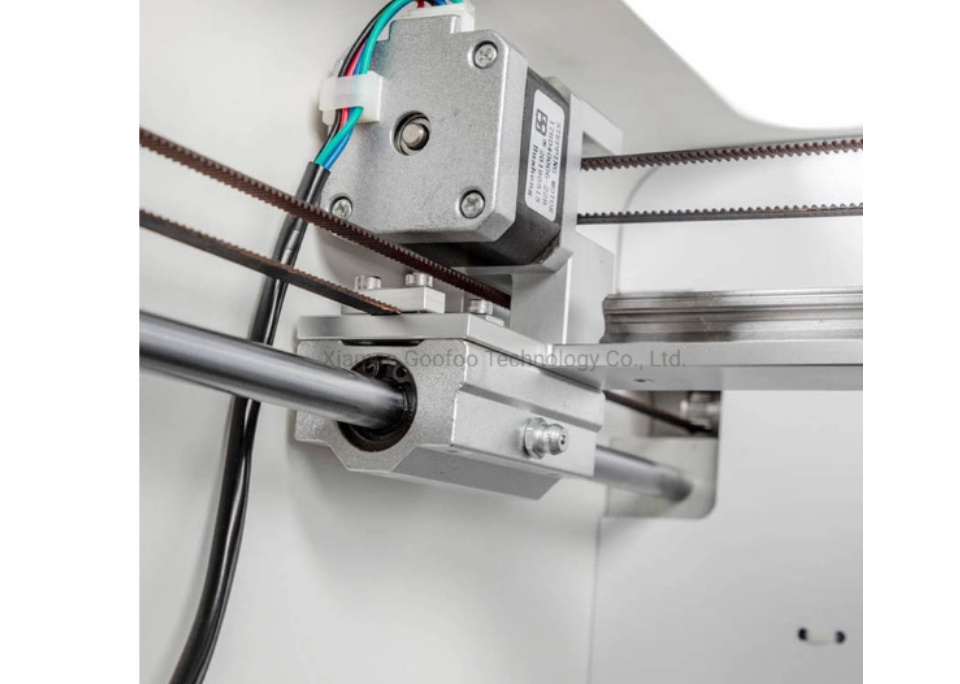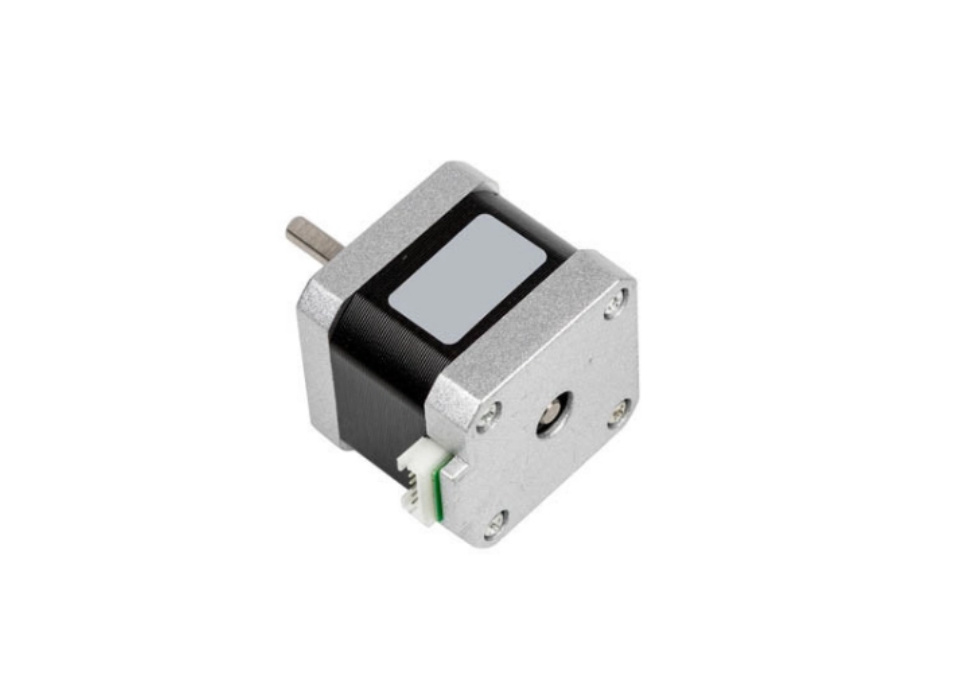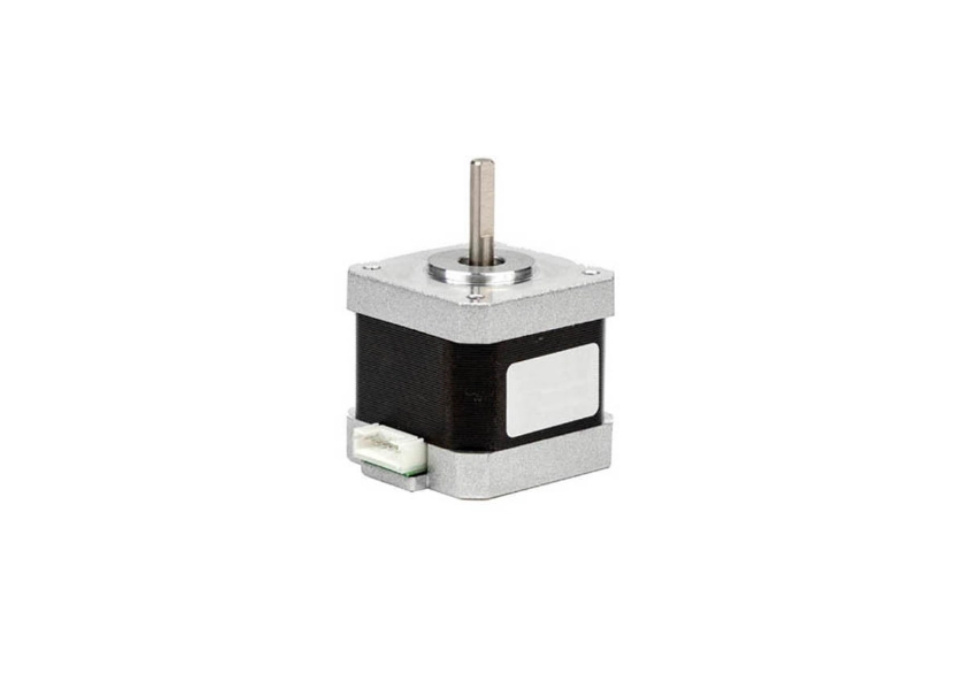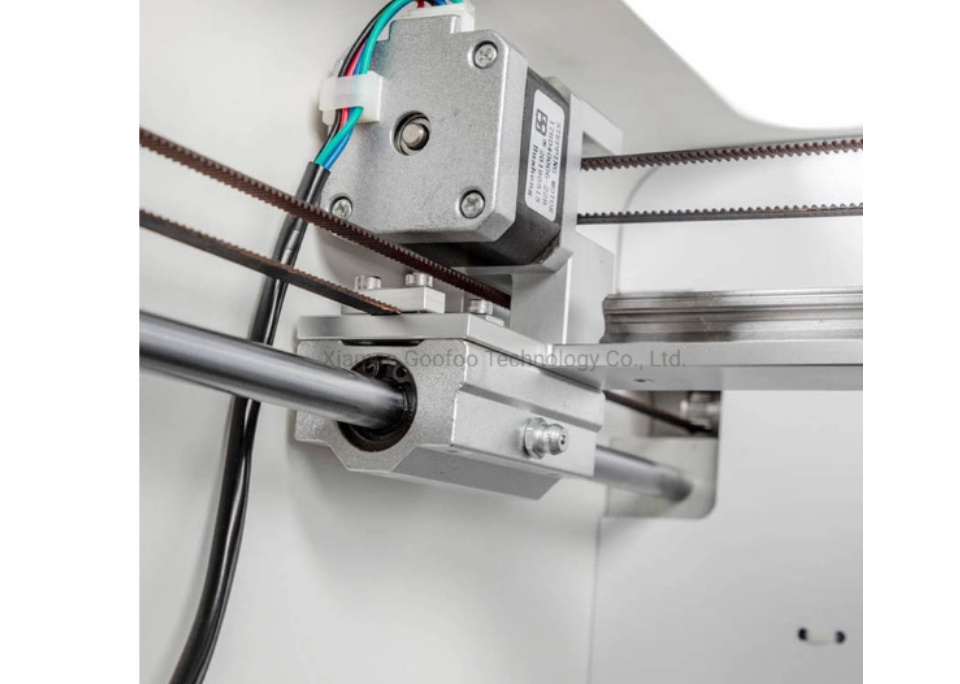 Direct Sale Hot Selling Printer Spare Parts High Quality Long Lifetime Goofoo 3D Printer Motor as One of China Best Manufacturers
1.High Torque: goofoo stepper motor Adopting high quality motor steel material, is provided with high torque (40Ncm), low self-inductance reactance, responsive and can avoid system error.

2.Low loss stators have better high speed performance.Low Resistance: goofoo stepper motor can get a lower resistance value compared to motors of the same thickness and torque. This considerably increases the thermal conductivity of the motor. This effectively reduces the increase in temperature.

3.Wide Application: This small stepper motors can be used in various area, such as 3D printer; stage lighting; laser engraving; textile machinery; medical equipment; placement machine; non-standard equipment; automation equipment etc.
Contact now
Product Details
---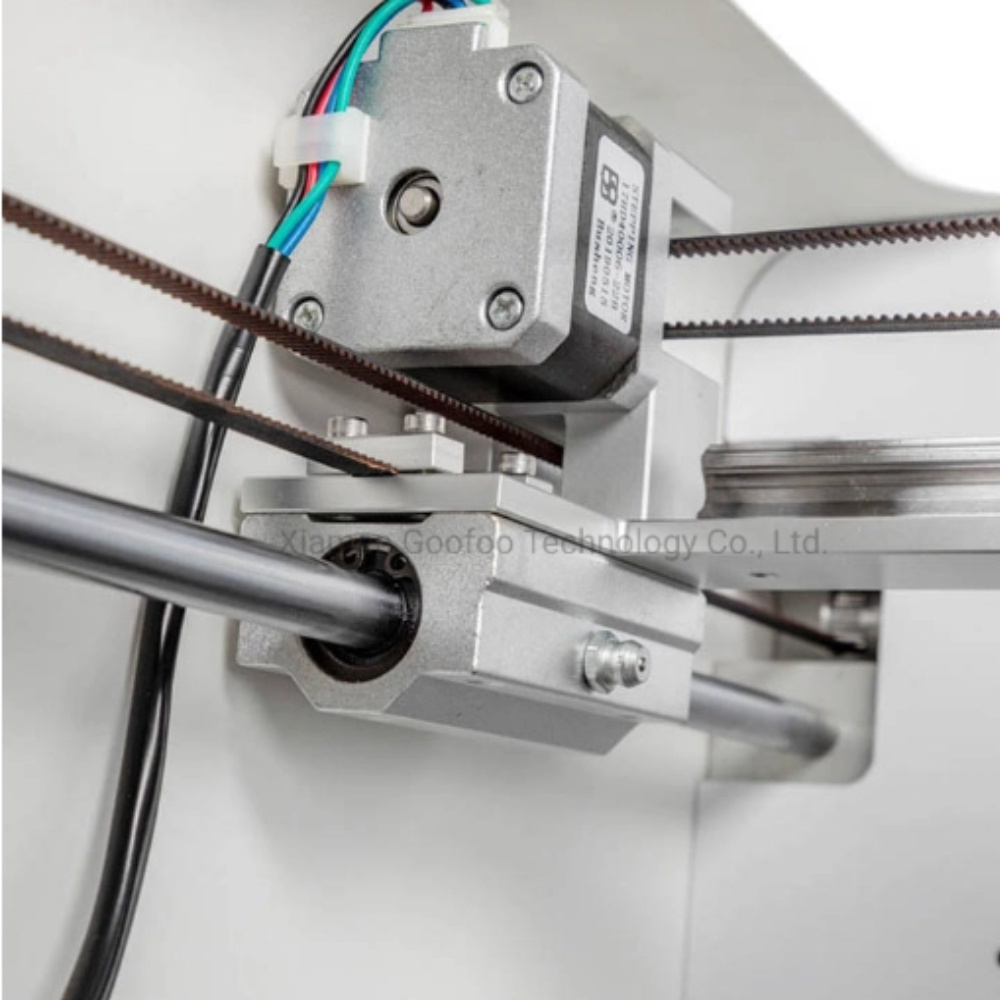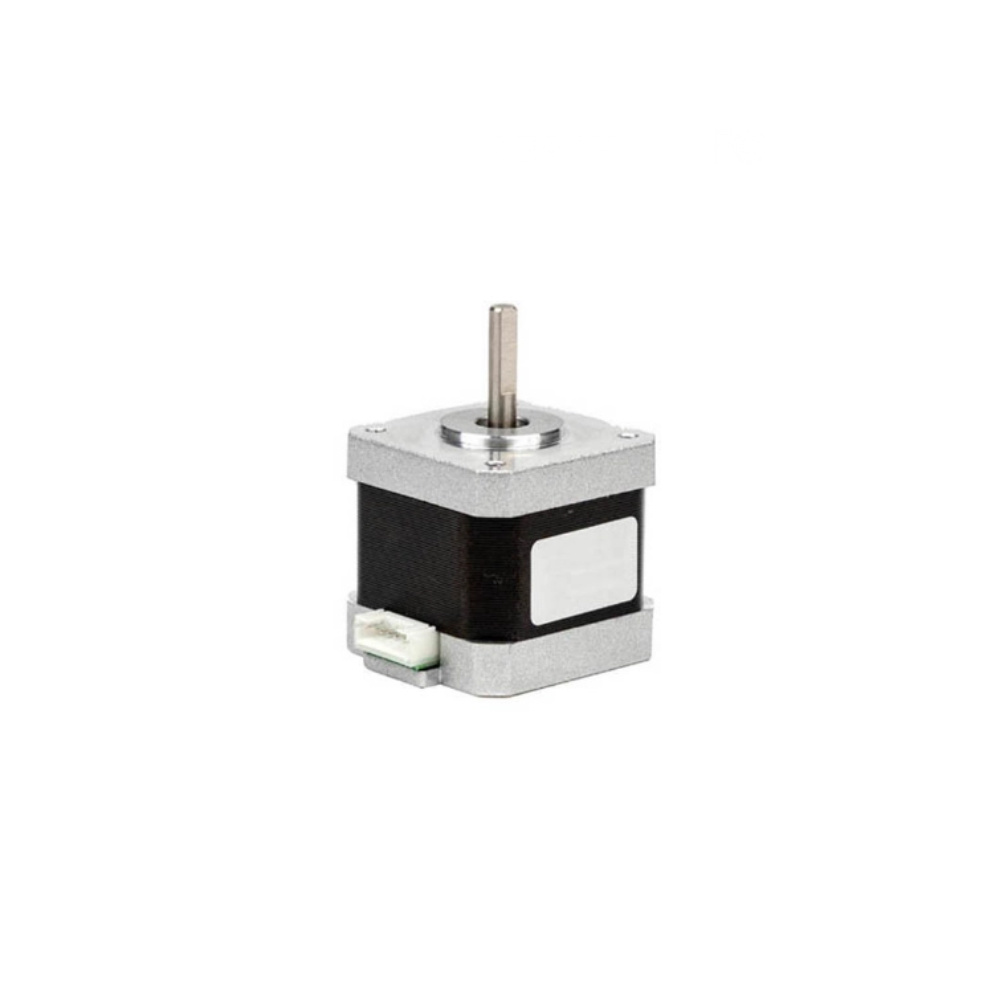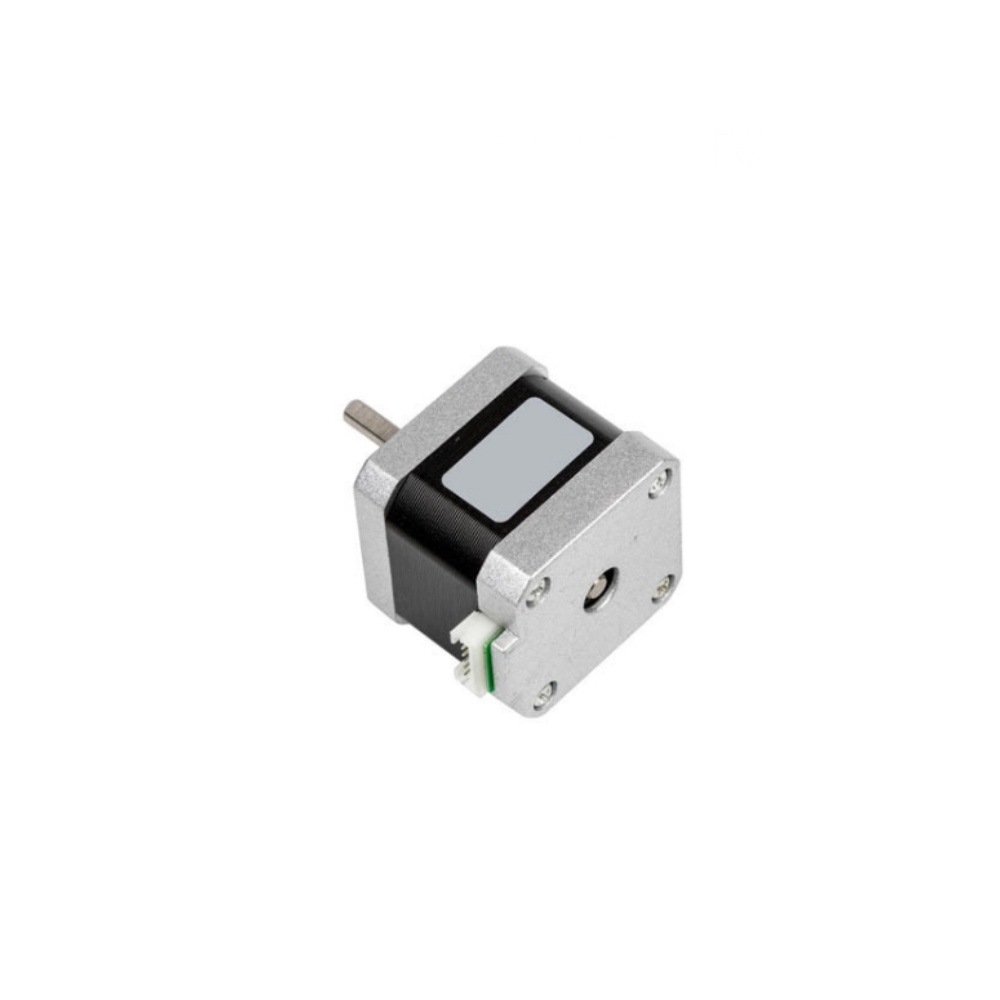 
Address: No.88-3, North Tongji Road, Xike County, Tong'an District, Xiamen, Fujian China