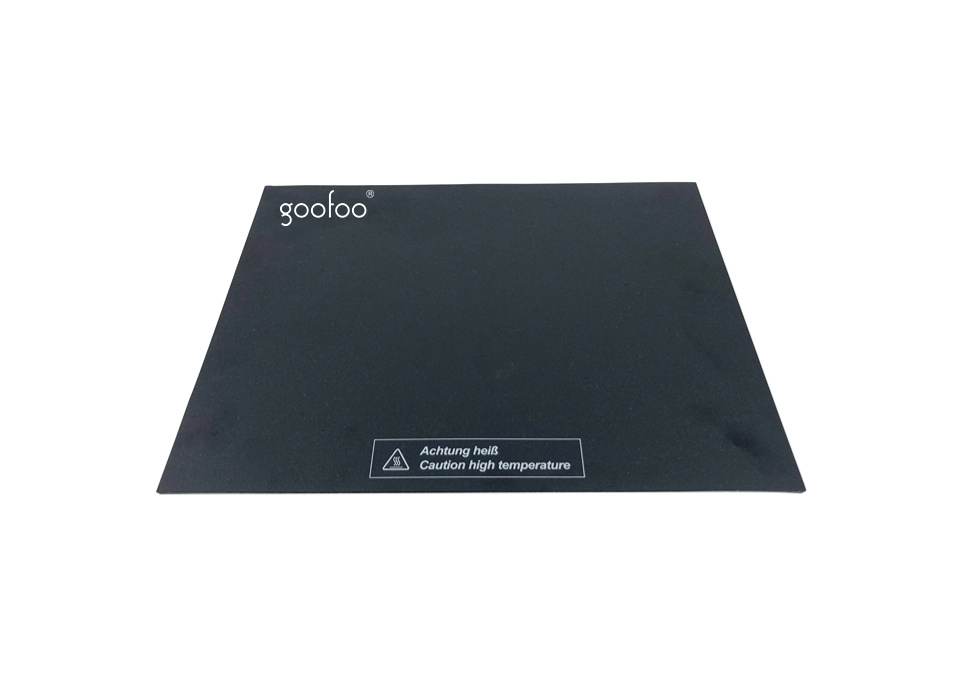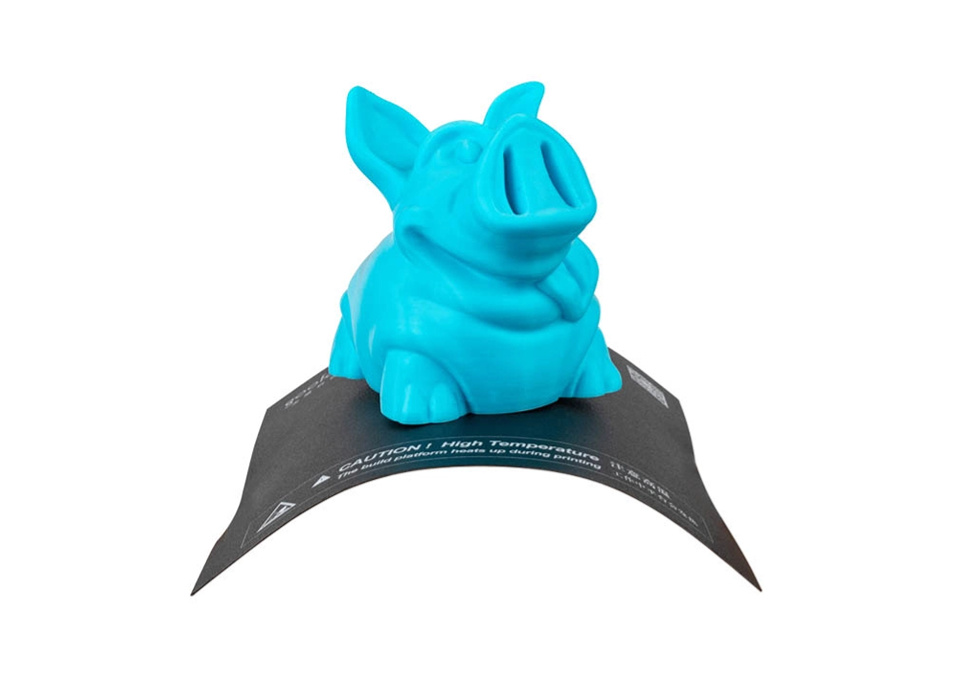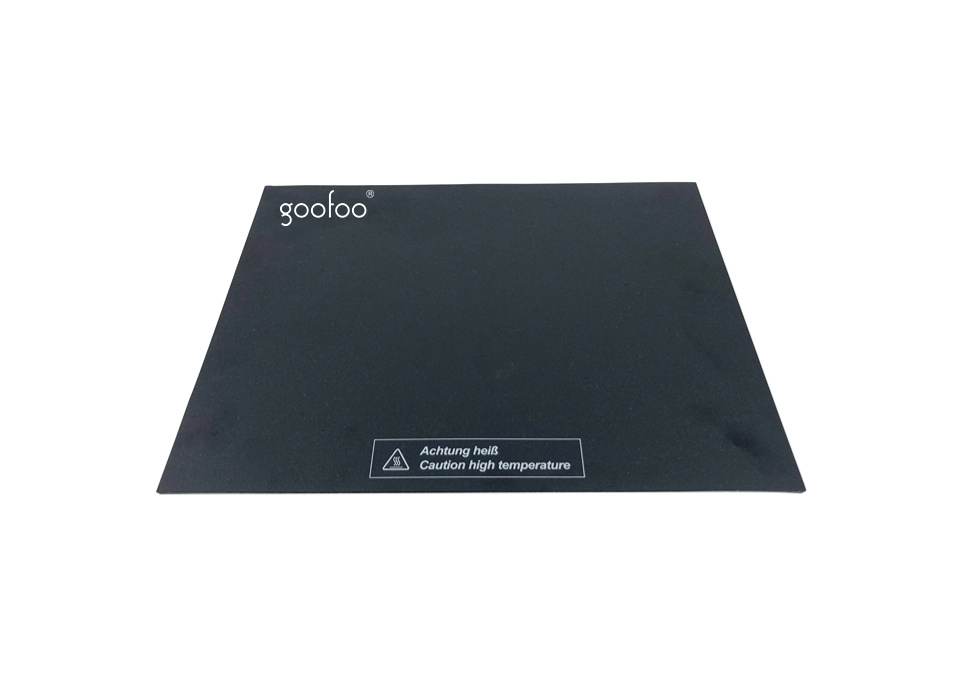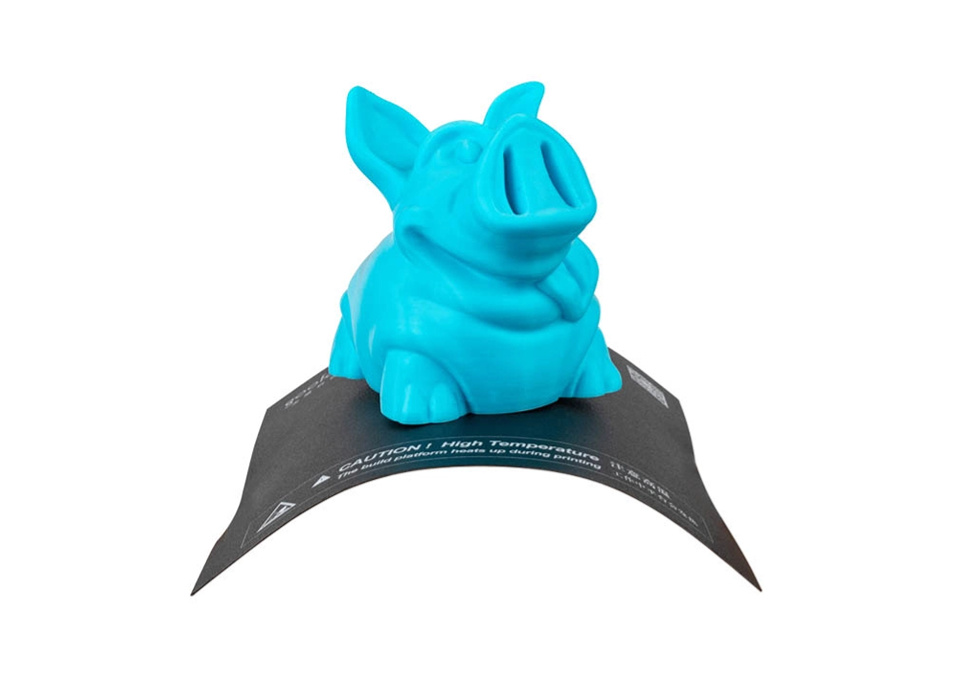 Good Strong Stickness Flexible Magnetic Mat for 3D Printer
1. Introducing the first ever removable, magnetically secured, build surface for hassle free model removal. Say goodbye to all those removal tools, spatulas, and knives with this genius design.

2. The first 3D printing surface designed with model removal in mind. This surface is easily removed, and flexible. Simply print on the surface, strong stickness on the first layer, 360° bending of the flexible surface and watch the model fall right into your hands.

3.The flexible surface can easily be cut to any dimension making it perfect for all build sizes and all FDM printer models.

4.Works with all FDM printer models, and all heated or non-heated 3D printer beds.
Contact now
Product Details
---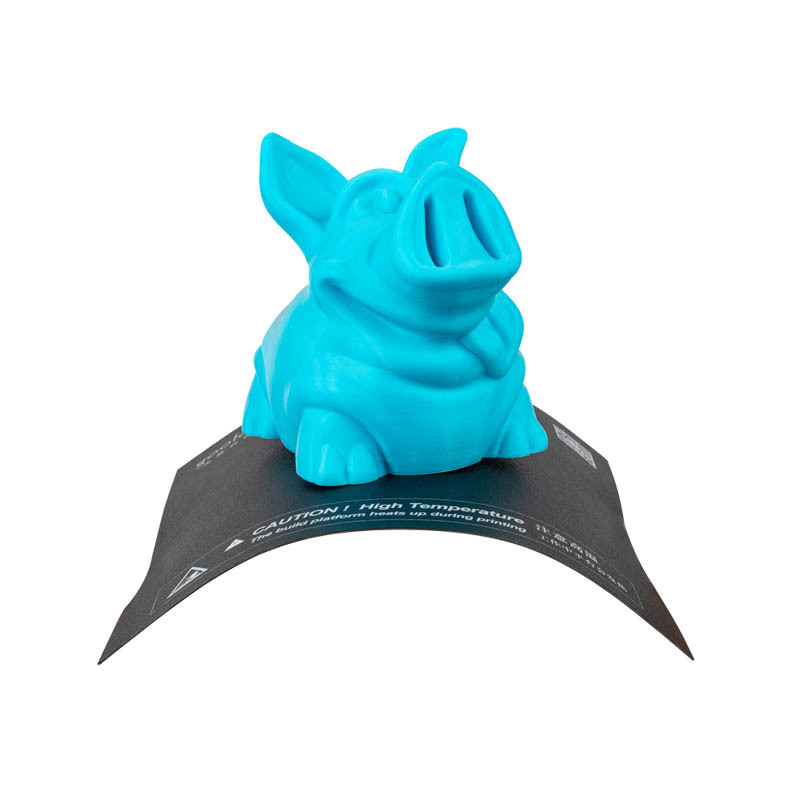 I have a new Cube. After connecting to WiFi, the app says "Heating..." but any button that I click on brings a message that says "Printing." I can't do anything with the machine. Serial number HJNLM0004C75250A53C3
Hello, Thanks for your inquiry regarding our 3D printers. Goofoo is a leading 3D printer manufacturer, specializing in delivering high-quality and reliable machines for various industries. We will come back to you asap with details.

Address: No.88-3, North Tongji Road, Xike County, Tong'an District, Xiamen, Fujian China