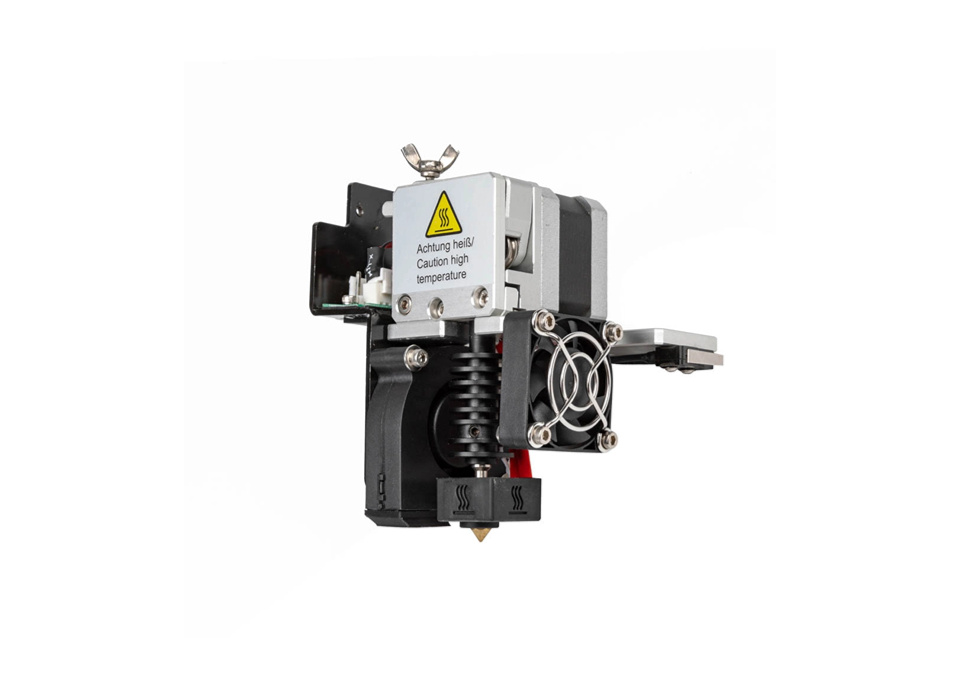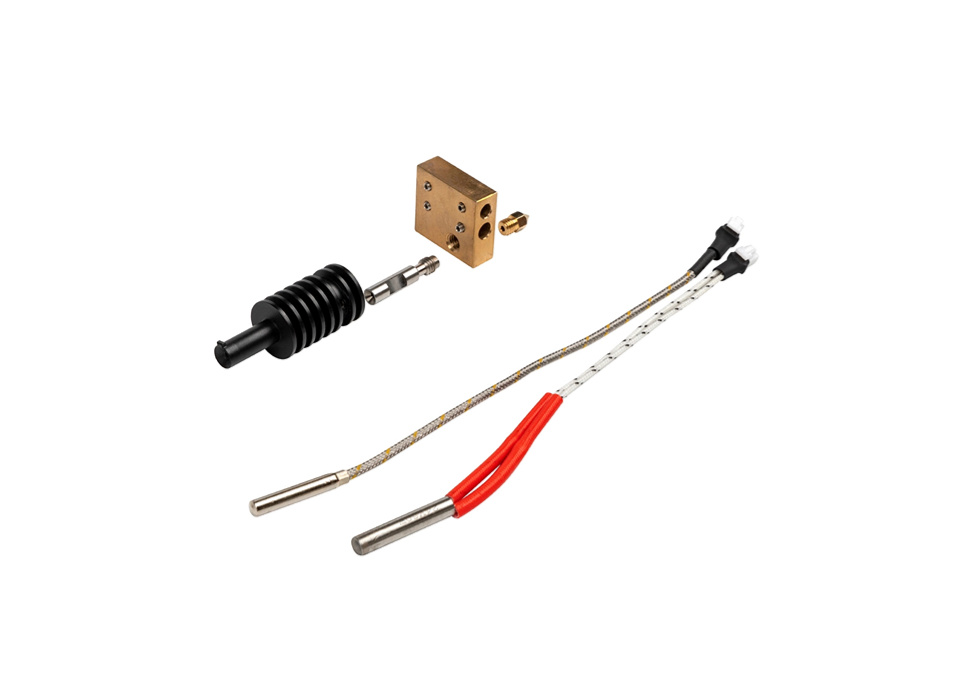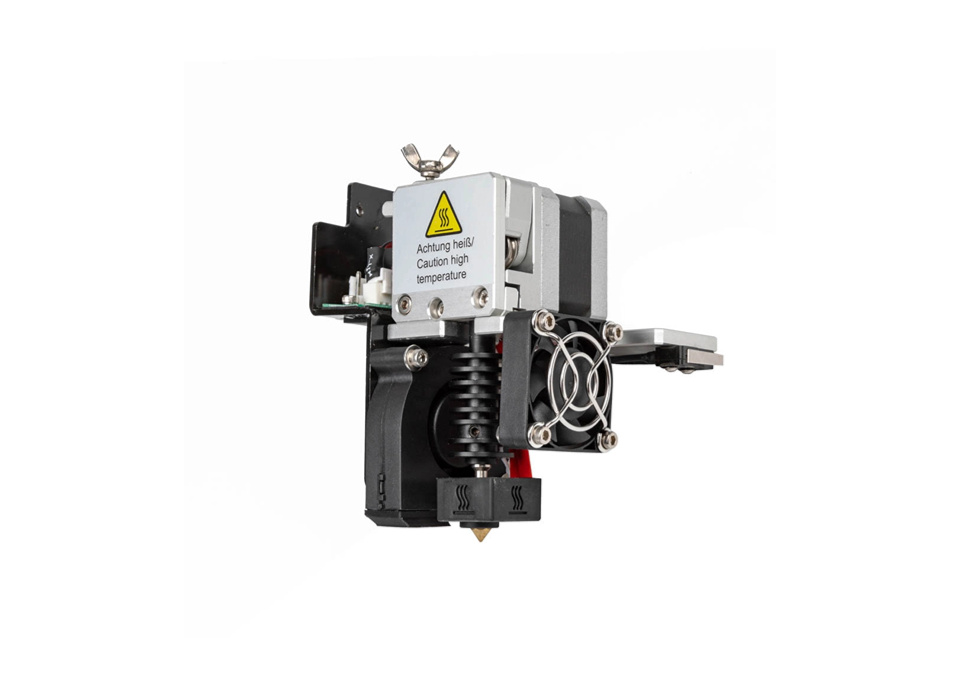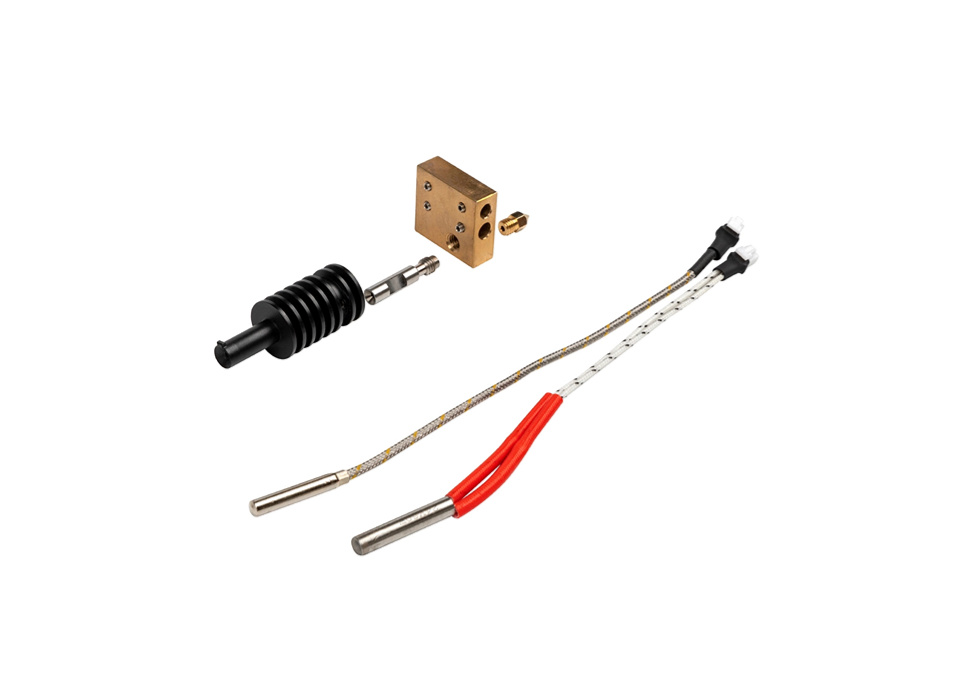 Spare Parts Extruder 3D Printer Hotend with Heater and Resistance
1.Kit Includes: Aluminum Cooling Block, Grade 5 Titanium Heat Break, Aluminum Heater Block, Brass Plated Wear Resistant MK8 .4mm Nozzle, Silicone Sock, Heater, Thermal resistance.

2.The unique design of extruder make it possible to fulfill various filament in the market, like PLA, PLA Compound, ABS, HIPS, PETG, PA (Nylon), PC, PP, TPU (95A), TPU (87A), TPE (83A), Carbon Fiber and other engineering materials. Furthermore

3.The modular design takes into consideration the easiest maintenance with the lowest cost, the end user can remove the heatsink, heat break throat and nozzle for cleaning in seconds, and replace the spare parts with less cost.

4.It is made of CNC technics aluminum, which is more durable and precise, ensuring the smooth filament feeding and printing.
Contact now
Product Details
---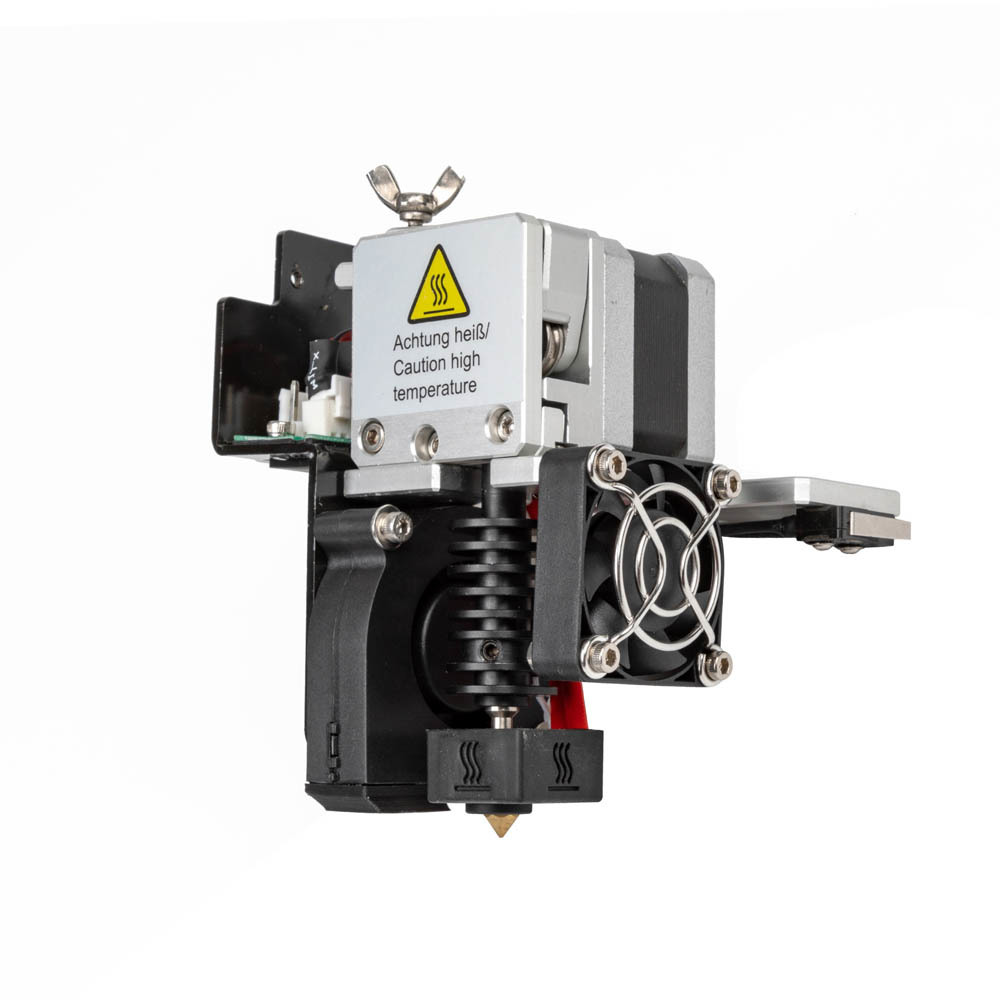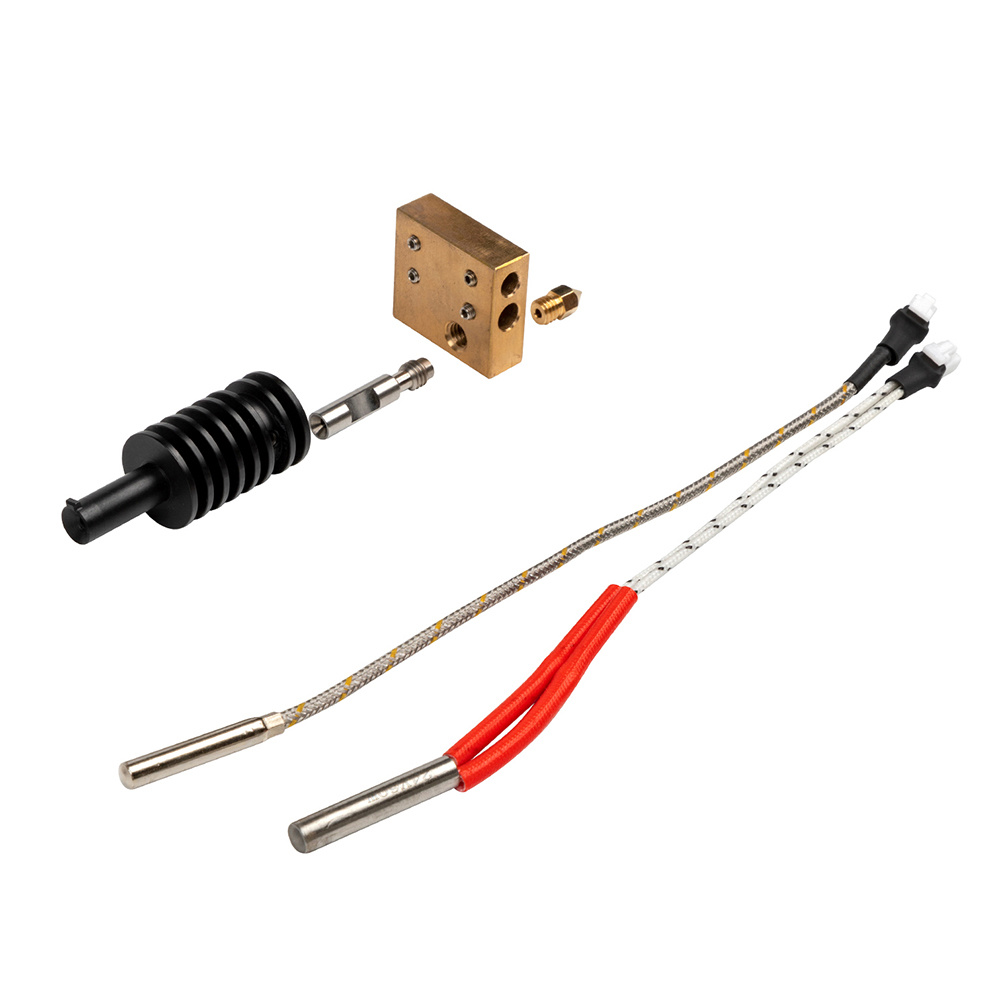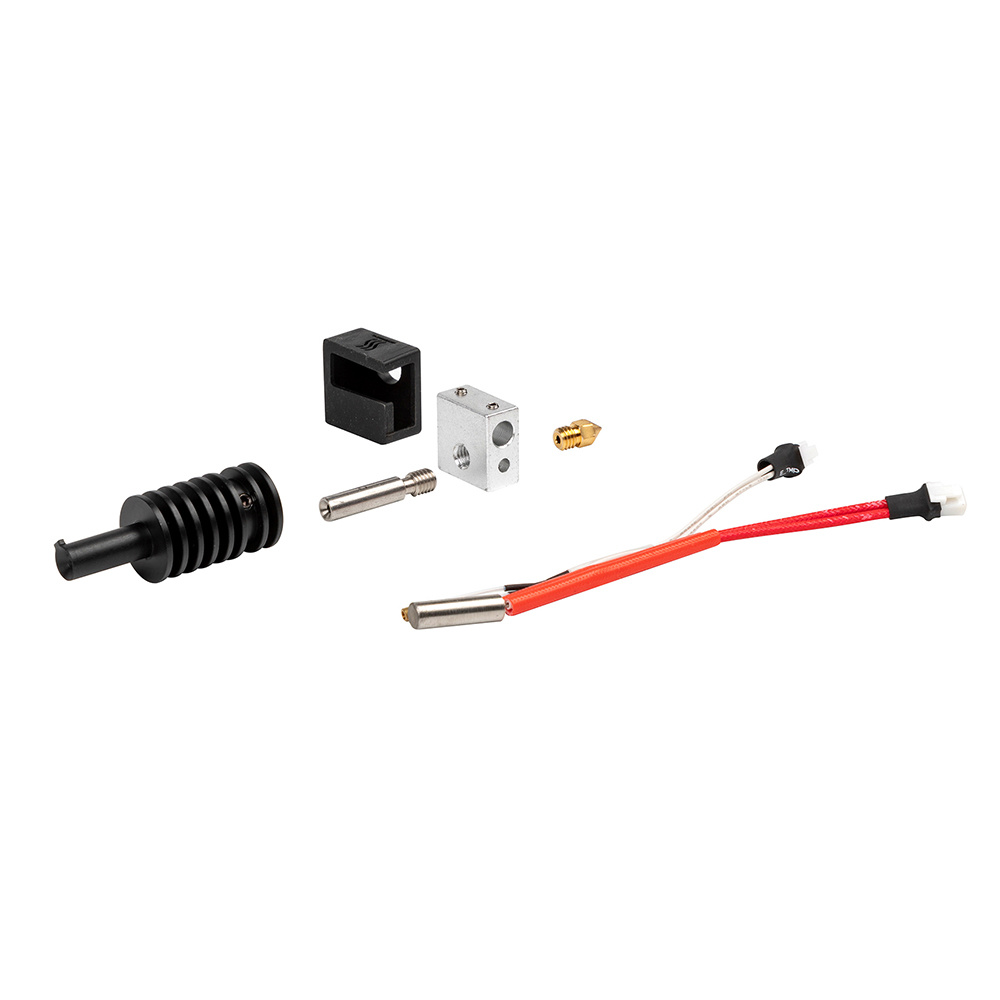 
Address: No.88-3, North Tongji Road, Xike County, Tong'an District, Xiamen, Fujian China