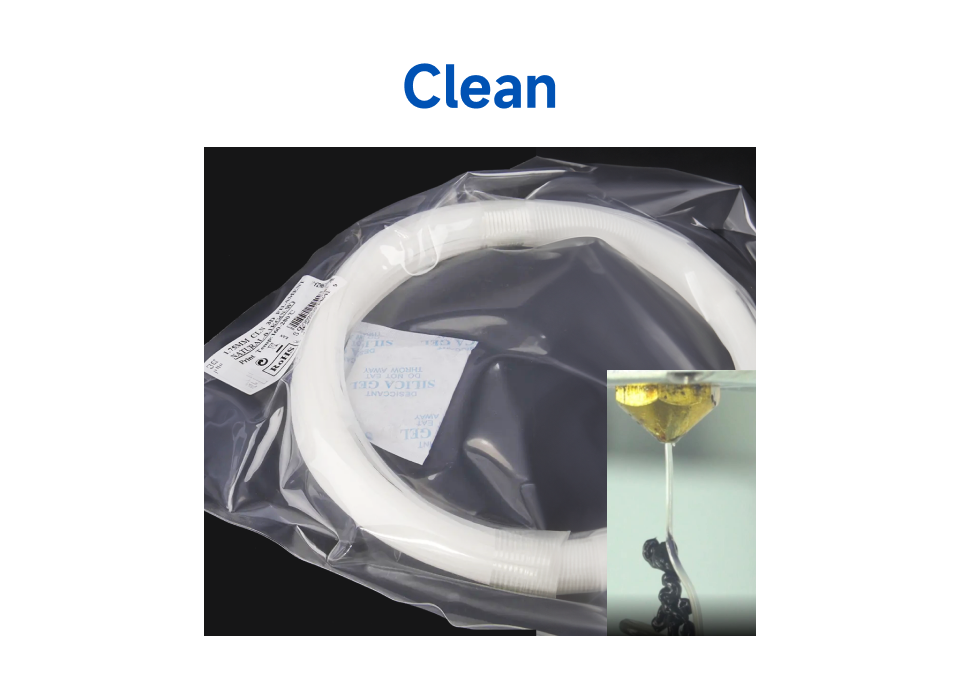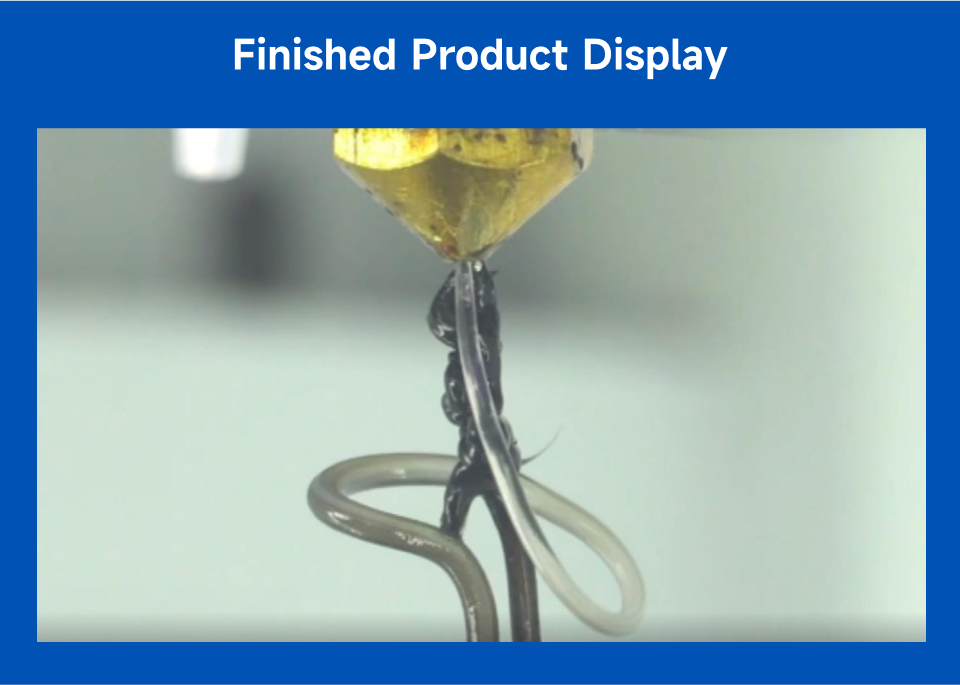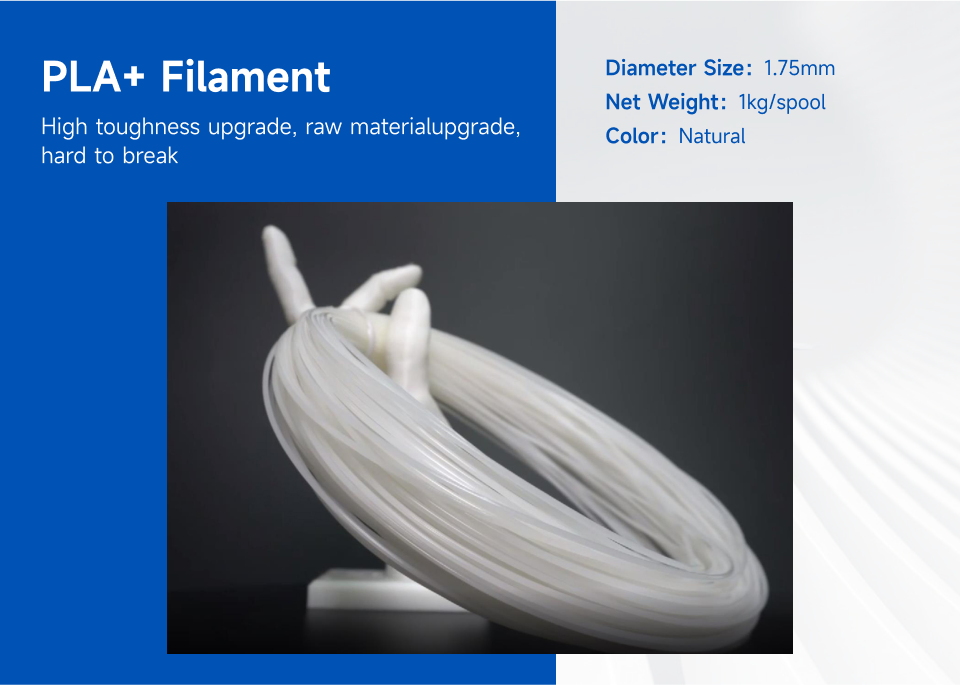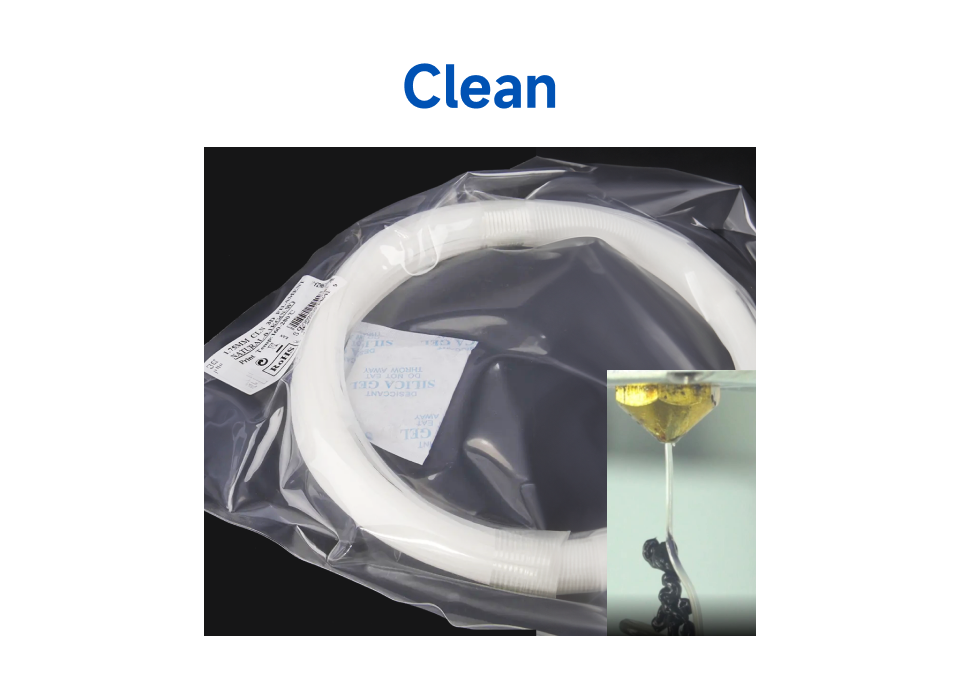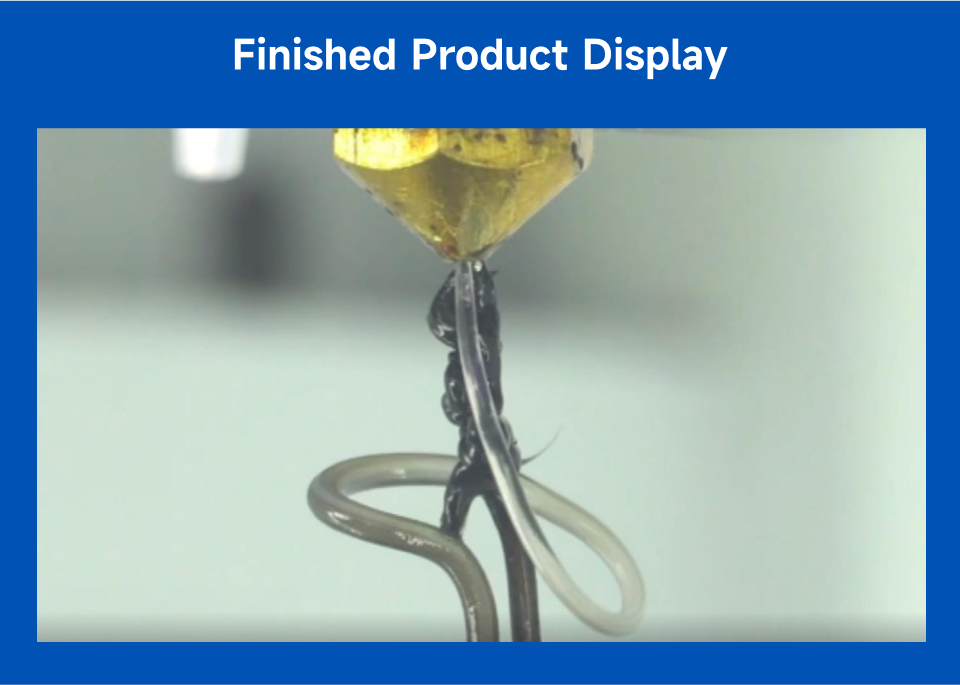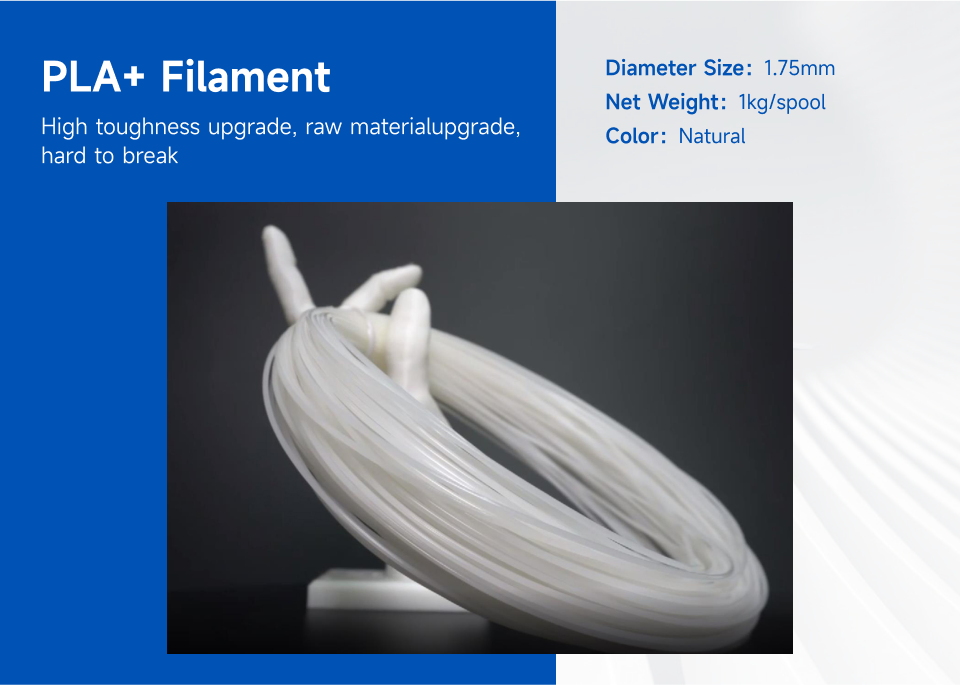 Cleaning Filament
3D PRINTING FILAMENT
Clean
Density(g/cm3)
0.95
Heat Distortion Temp(℃,0.45MPa)
45
Melt Flow Index(g/10min)
/
Tensile Strength(MPa)
23
Elongation at Break(%)
580
Flexural Strength(MPa)
/
Flexural Modulus(MPa)
/
IZOD Impact Strength(kJ/㎡)
29
Durability
/
Printability
/
Recommended printing parameters
Extruder Temperature(℃)
160 – 300℃
Contact now
Product Details
---


Used to clean the nozzles of the printers, After printing, use Clean filament to clean the nozzles, and then print other colors or types of materials.
Especially when you plan to print low-temperature materials such as PLA and high-temperature materials such as carbon fiber reinforced nylon filament, Clean will greatly reduce the possibility of nozzle clogging;
Transparent color and wide use temperature make eClean suitable for cleaning different colors, types and printing temperatures filaments.
Product Features:
【Cleaning Filament】Keep your 3D printer nozzle in good health, clean between material and color changes to extend nozzle life.
【Prevent from Clogging】Designed to adhere to any stray material left in the nozzle and remove it along with the cleaning filament.
【Easy to Use】Regular cleaning of the nozzles and extruders on 3D printer to ensure that they feed filament smoothly and evenly.
【Improve Printing Effect】Before printing and after printing to clean the extruder, resulting in printed parts that have an outstanding surface finish.
【Protect Your 3D Printer】Keep the nozzles and extruders on your 3D printer printing like new using Goofoo 1.75mm Cleaning Filament!
I have a new Cube. After connecting to WiFi, the app says "Heating..." but any button that I click on brings a message that says "Printing." I can't do anything with the machine. Serial number HJNLM0004C75250A53C3
Hello, Thanks for your inquiry regarding our 3D printers. Goofoo is a leading 3D printer manufacturer, specializing in delivering high-quality and reliable machines for various industries. We will come back to you asap with details.

Address: No.88-3, North Tongji Road, Xike County, Tong'an District, Xiamen, Fujian China