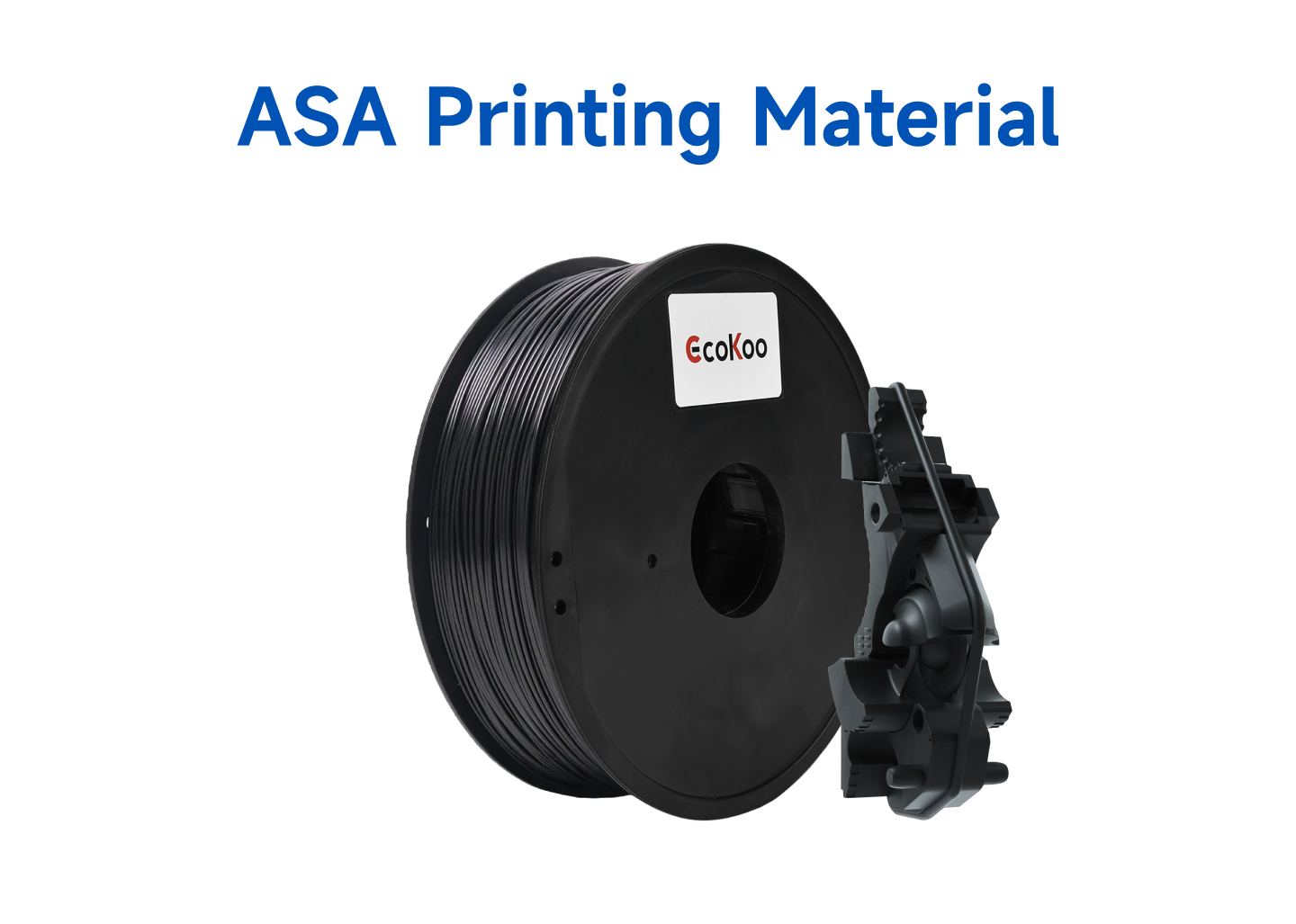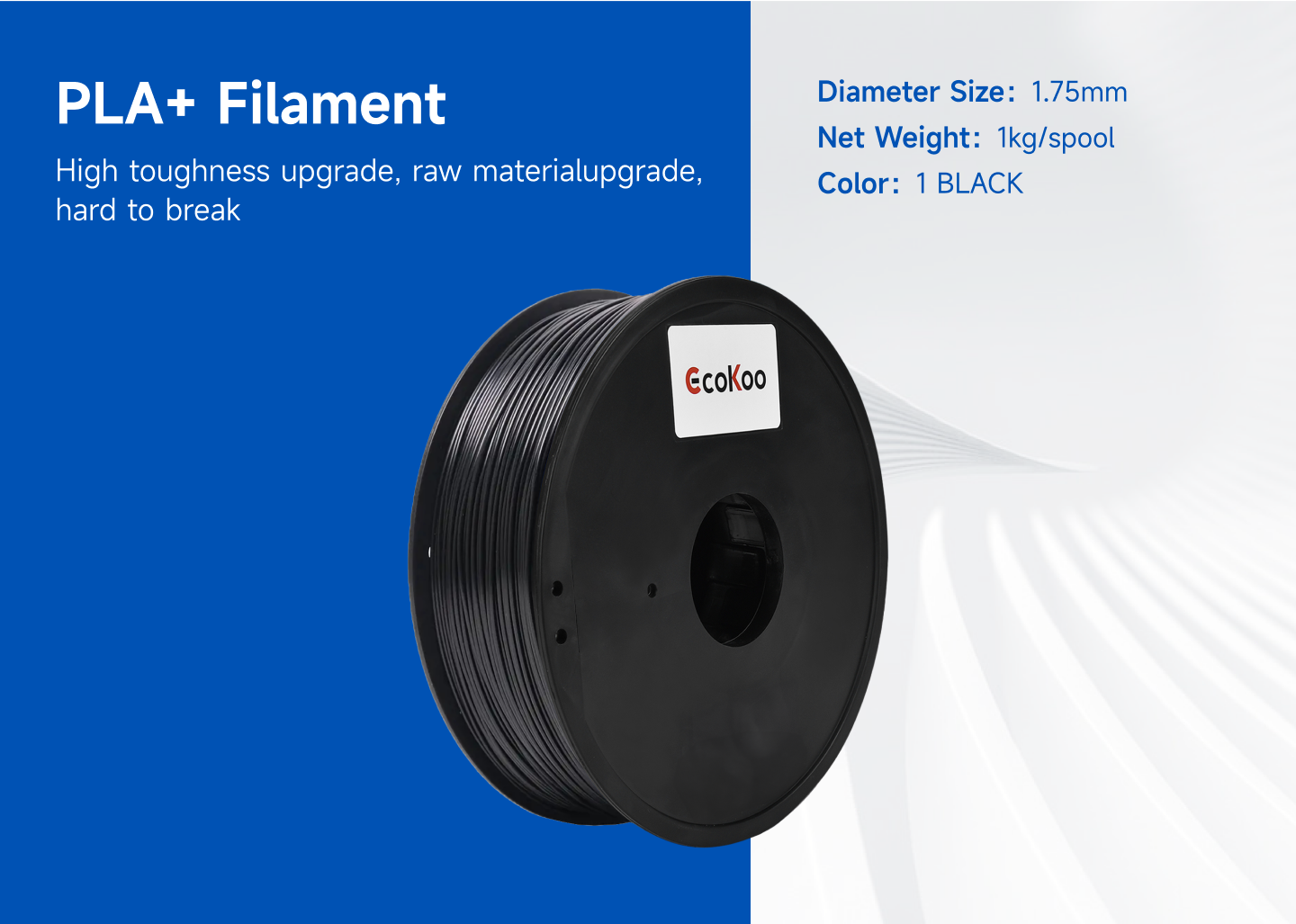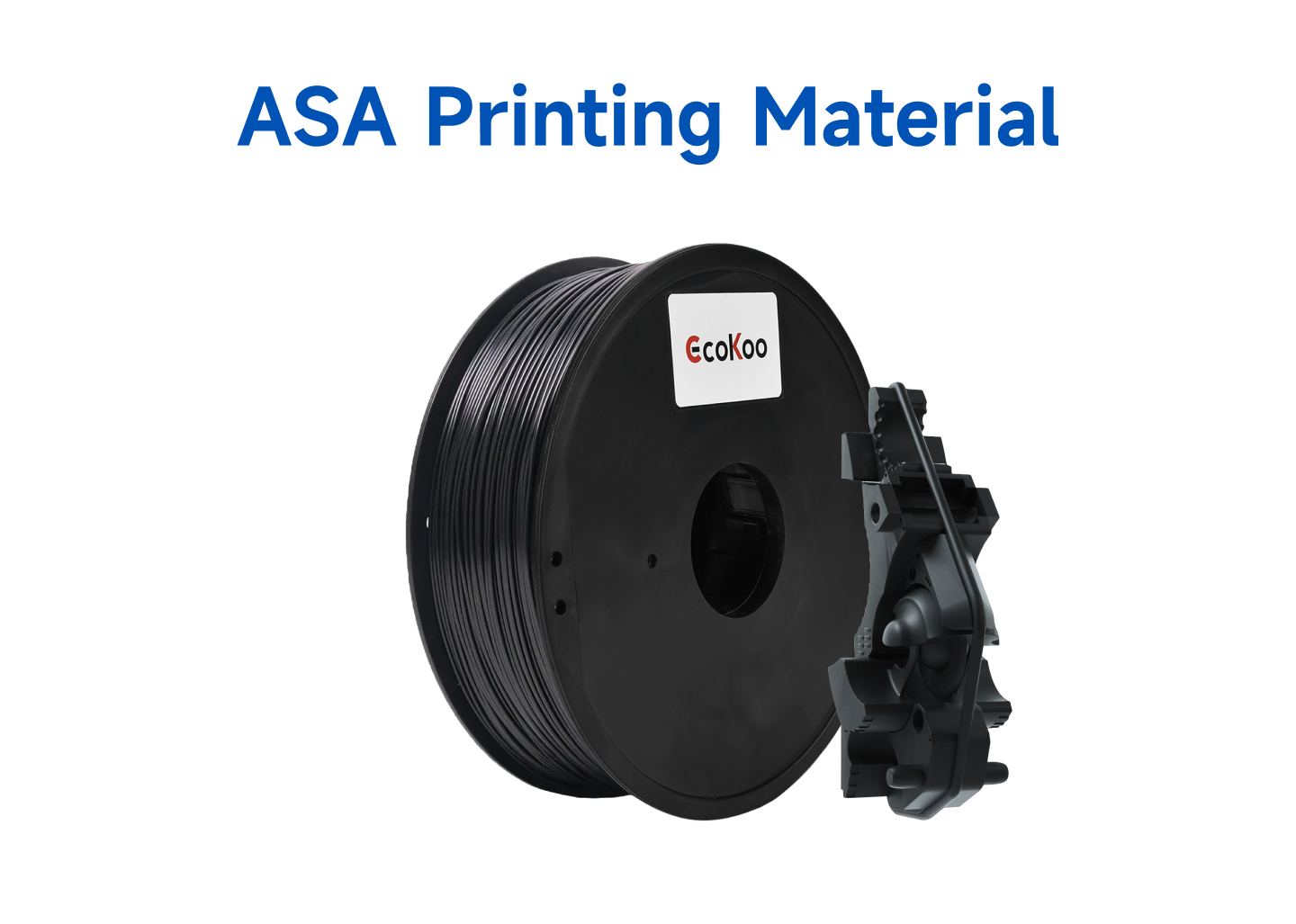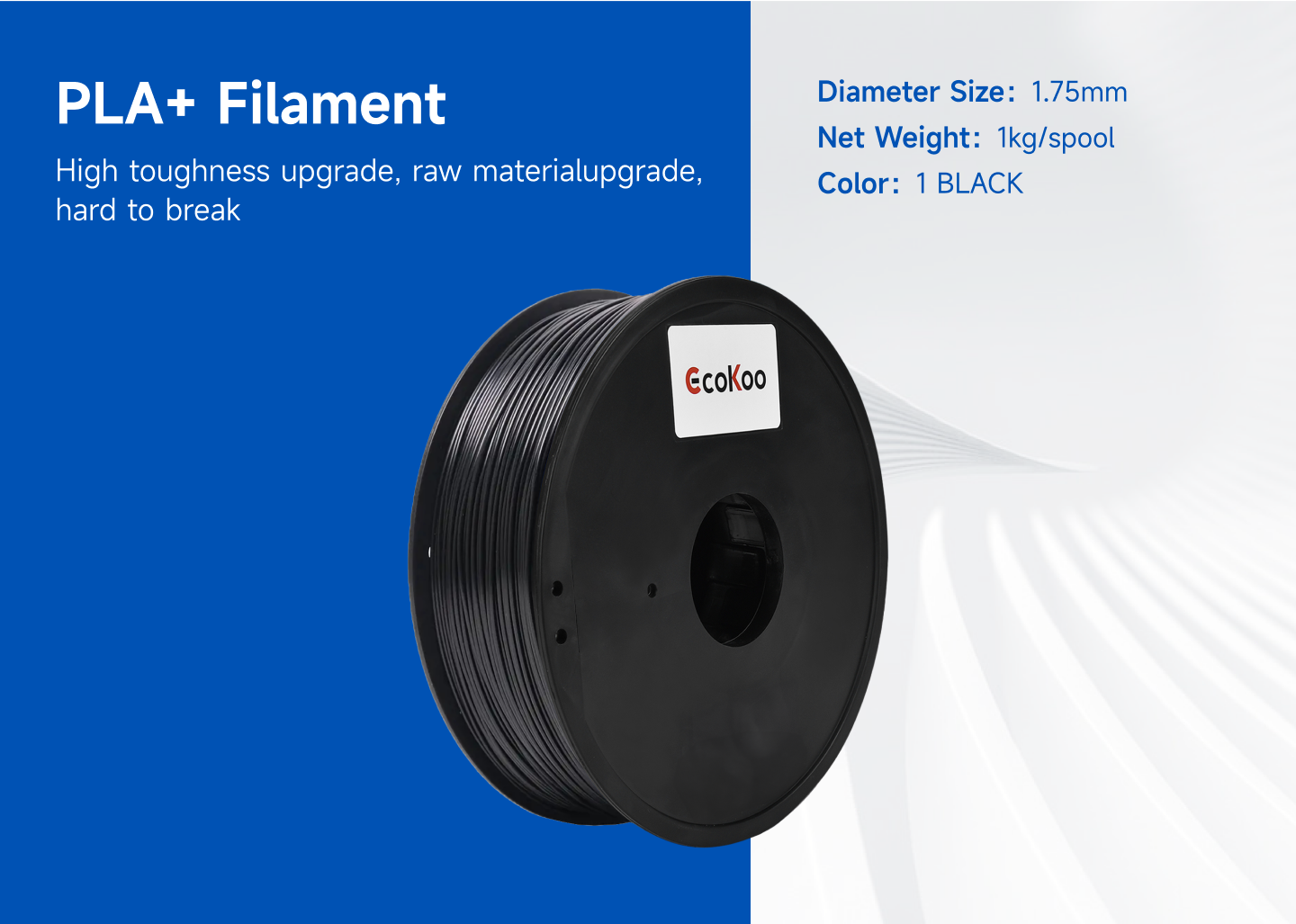 ASA
3D PRINTING FILAMENT
ASA
Density(g/cm3)
1
Heat Distortion Temp(℃,0.45MPa)
88
Melt Flow Index(g/10min)
10-15(220℃/10kg)
Tensile Strength(MPa)
50
Elongation at Break(%)
30
Flexural Strength(MPa)
35
Flexural Modulus(MPa)
4300
IZOD Impact Strength(kJ/㎡)
19
Durability
10/10
Printability
7/10
Recommended printing parameters
Extruder Temperature(℃)
240 – 270℃
Recommended temperature 240℃
Bed temperature(℃)
90 – 110°C
Fan Speed
0%
Printing Speed
40 – 100mm/s
Heated Bed
Required
Recommended Build Surfaces
PVP solid glue, PEI
Contact now
Product Details
---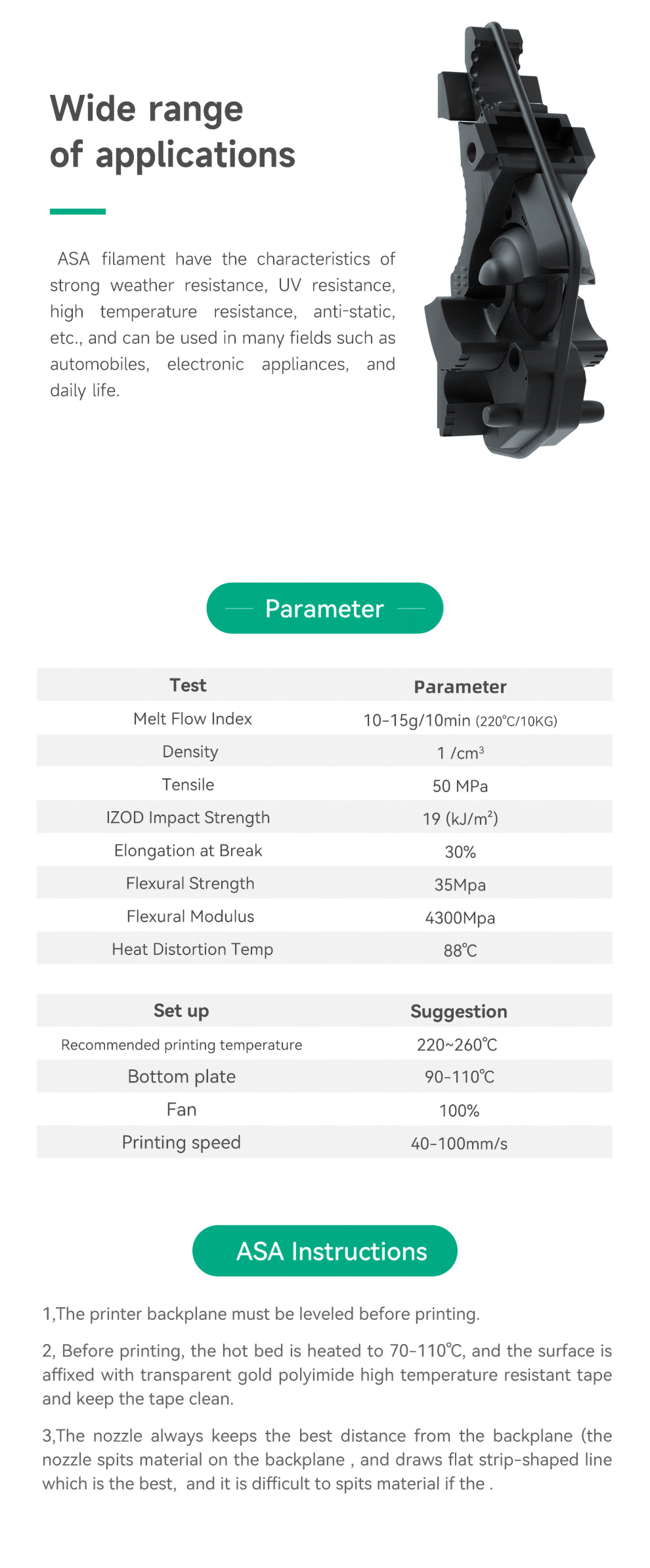 The characteristics of asa filament are similar to abs filament, but it is more resistant to ultraviolet rays and harsh weather conditions. Besides, asa 3d printer filament has strong toughness, strong rigidity, and high impact resistance
Description
The excellent weather resistance and mechanical properties make asa filament more resistant to the effects of environmental aging. The asa 3d printer filament is widely used in outdoor applications.
Sellingpoint
Weather resistance
High toughness
High rigidity
High impact resistance
I have a new Cube. After connecting to WiFi, the app says "Heating..." but any button that I click on brings a message that says "Printing." I can't do anything with the machine. Serial number HJNLM0004C75250A53C3
Hello, Thanks for your inquiry regarding our 3D printers. Goofoo is a leading 3D printer manufacturer, specializing in delivering high-quality and reliable machines for various industries. We will come back to you asap with details.

Address: No.88-3, North Tongji Road, Xike County, Tong'an District, Xiamen, Fujian China