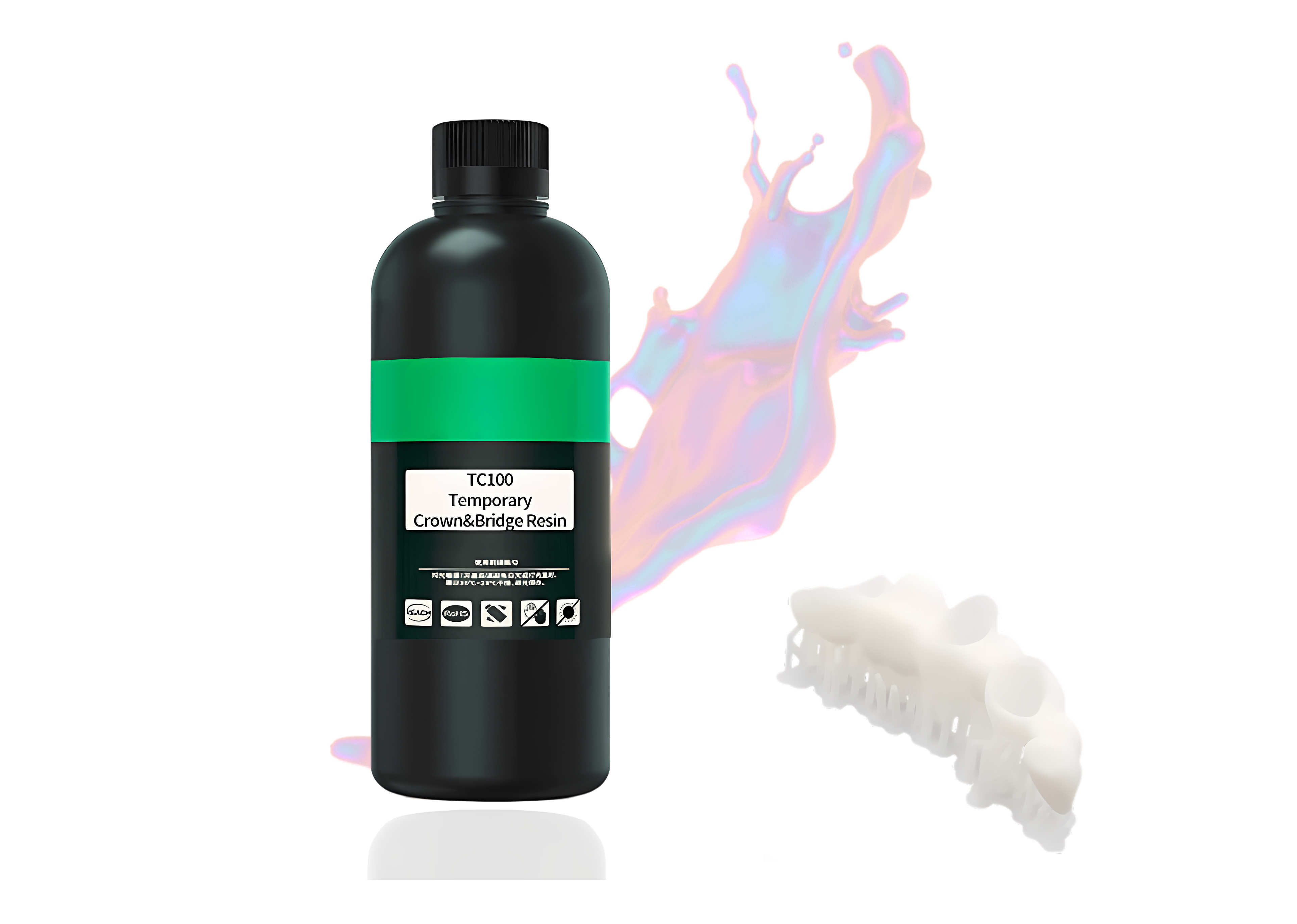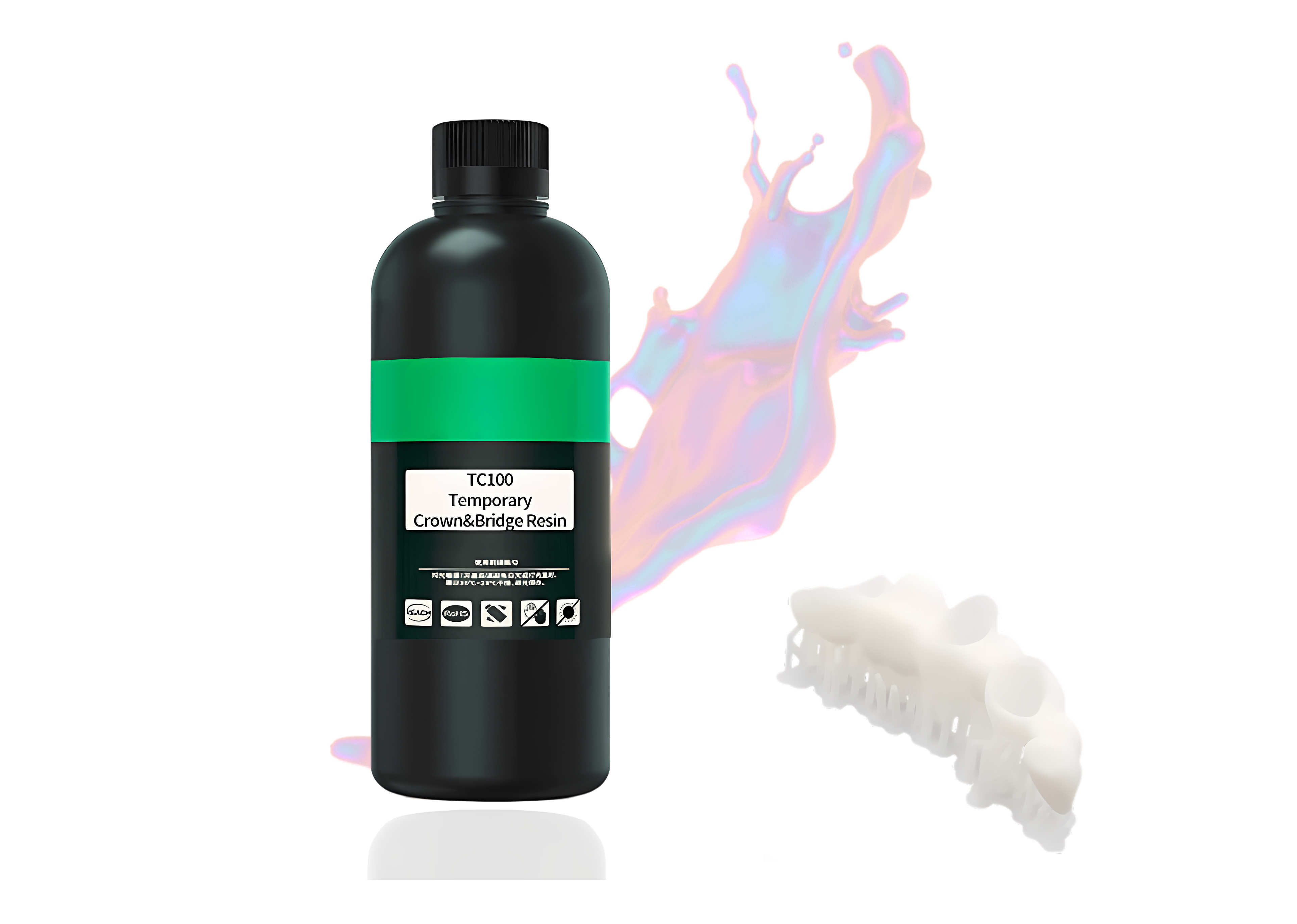 Goofoo Temporary Crown & Bridge Resin 3d UV-LCD 3D Printer Resin For Dental Molds Casting
3D printer dental resin, used to print temporary crown and bridge model. Natural texture and color of teeth.
Net Weight:1KG
Sellingpoint
The natural appearance of teeth
High molding Precision
High surface hardness(>80D)
Good scratch resistance
Contact now
Product Details
---
Description
After cleaning, post curing and polishing can in the oral environment for a short time, odorless and tasteless; High surface hardness (>80D); Good scratch resistance after curing.
Application
Temporary crowns
Temporary bridge
Diagnosis of denture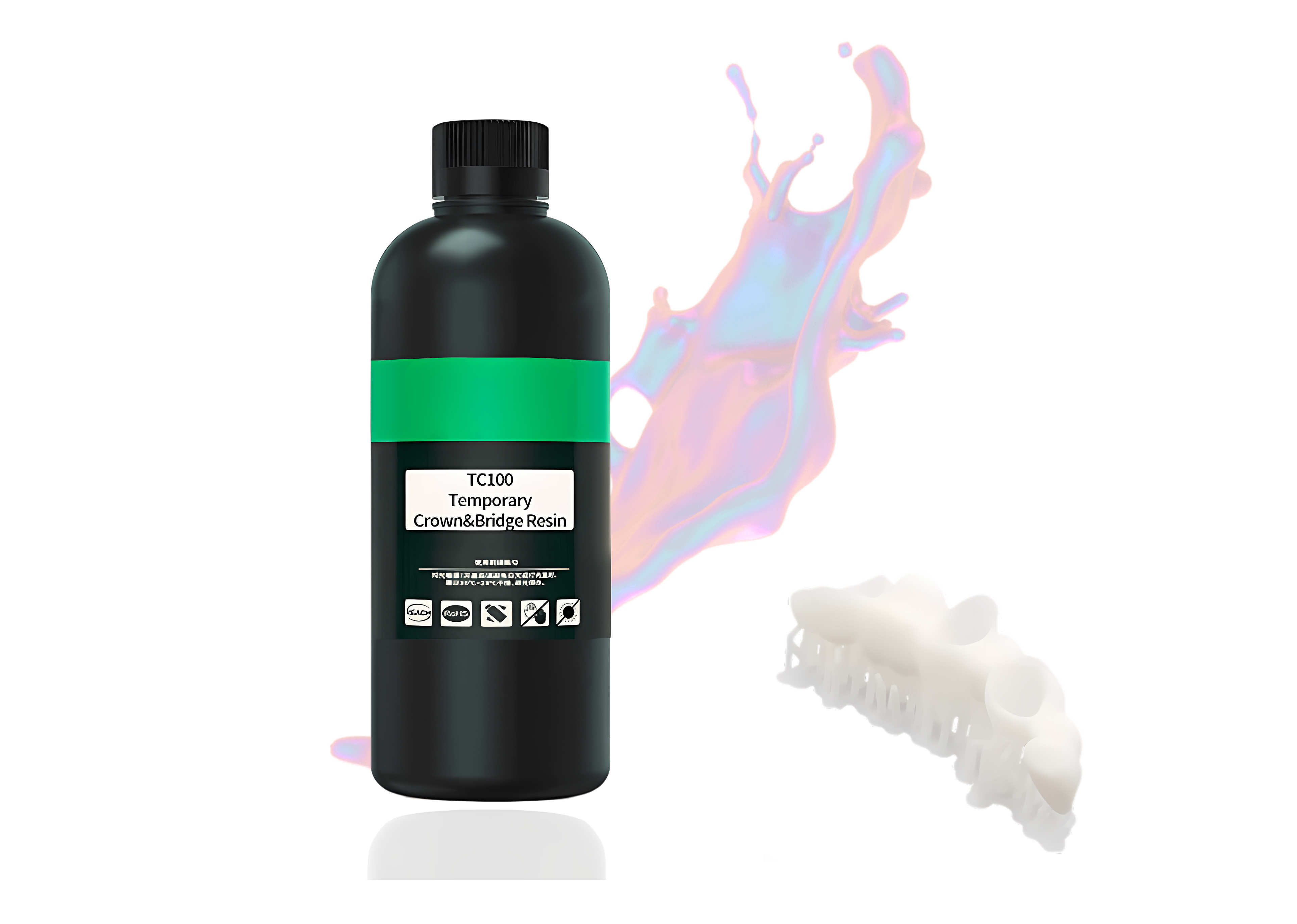 I have a new Cube. After connecting to WiFi, the app says "Heating..." but any button that I click on brings a message that says "Printing." I can't do anything with the machine. Serial number HJNLM0004C75250A53C3
Hello, Thanks for your inquiry regarding our 3D printers. Goofoo is a leading 3D printer manufacturer, specializing in delivering high-quality and reliable machines for various industries. We will come back to you asap with details.

Address: No.88-3, North Tongji Road, Xike County, Tong'an District, Xiamen, Fujian China