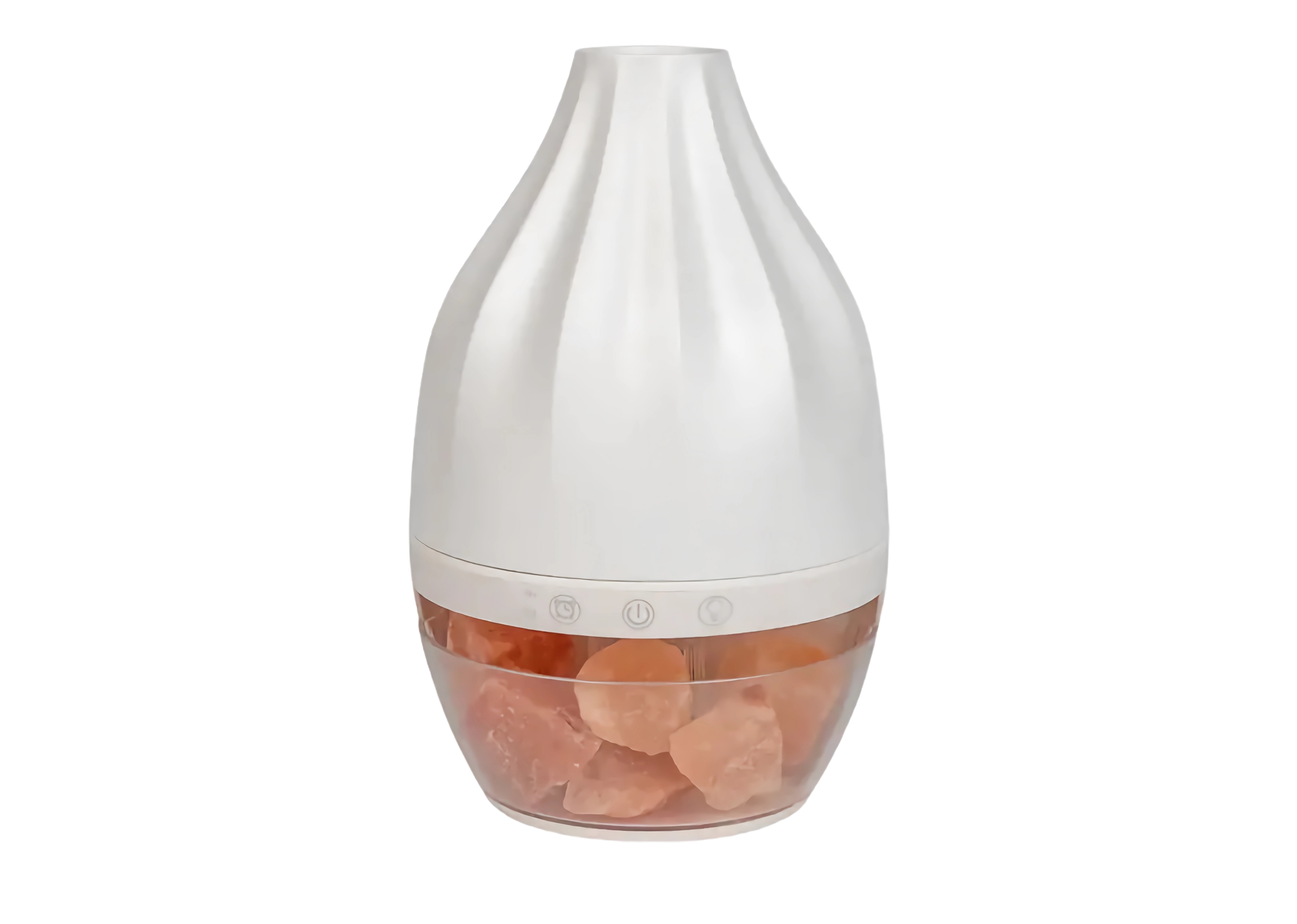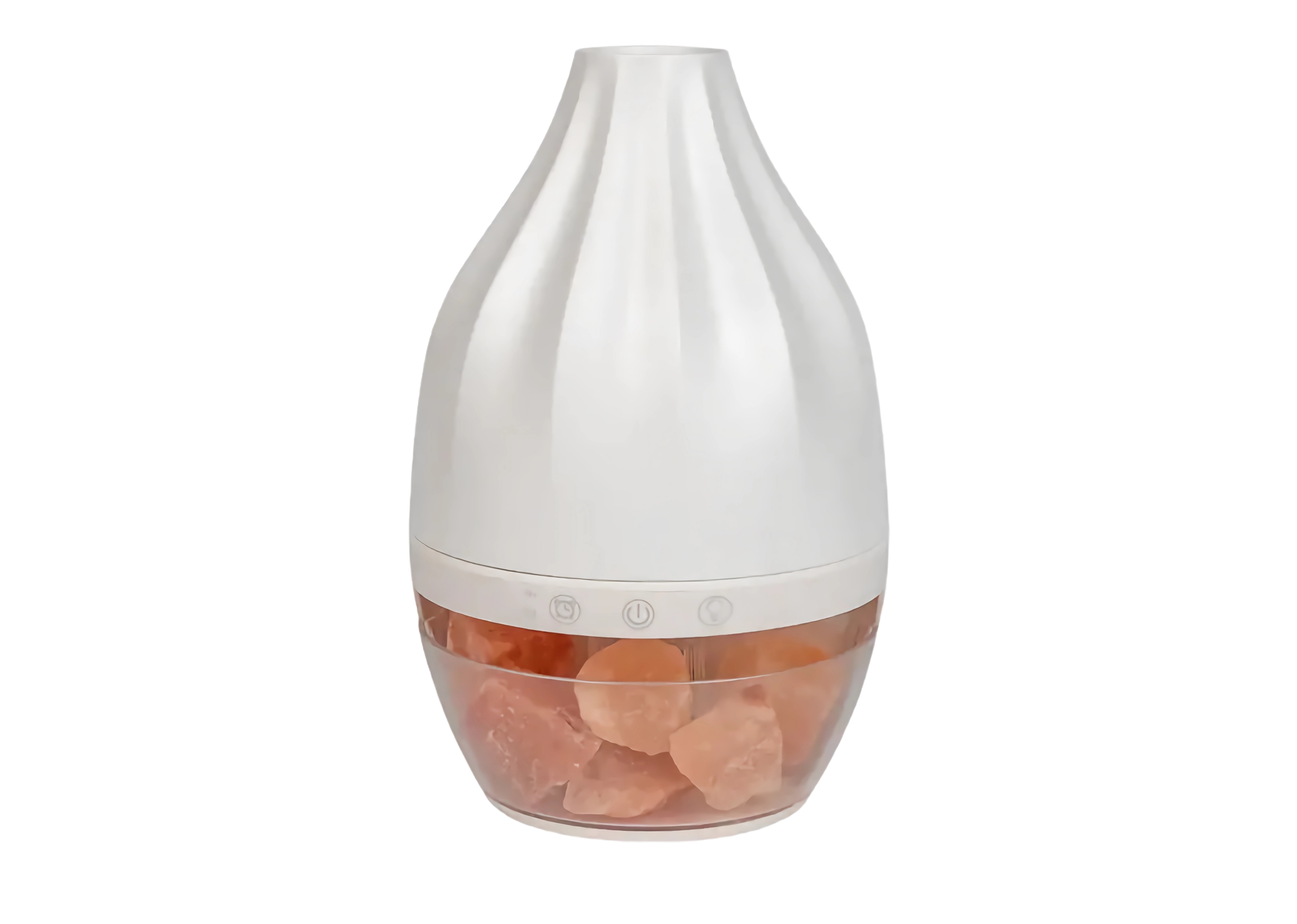 Salt lamp Aroma Diffuser
Product Benefits & Specs:
2-in-1 solution:
salt lamp and ultrasonic oil diffuser
Produces negative ions which can lift mood and relieve stress
The salt color gives the Aroma Diffuser a warm feeling.
Aroma diffuser for emotion release or for a special health care like asthma.
Two mist output setting:
low and high
Timer setting for 2H, 4H and 6H
With intermittent operation
Adjustable salt lamp brightness
Auto-off with red indictor when water runs out.
Salt rocks to release the ion for health care
500ml, 20-80ml/h
Package Information:
Unit size:
160(L)*160(W)*246(H) mm
Giftbox size:
185(L)*185(W)*275(H) mm
6 packs carton size:
571(L)*399(W)*291(H) mm
Loading qty:
2736pcs/20FCL, 5616pcs/40FCL, 6318pcs/40HQ
Contact now
Product Details
---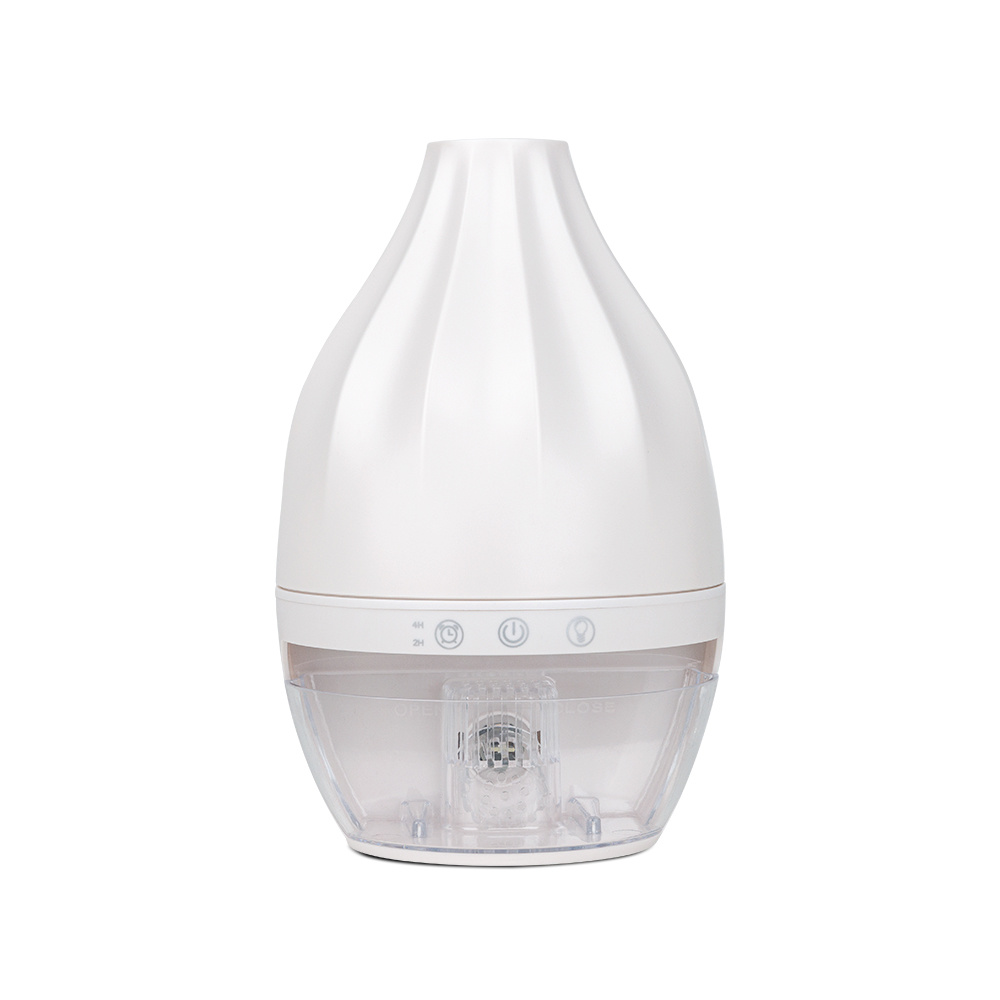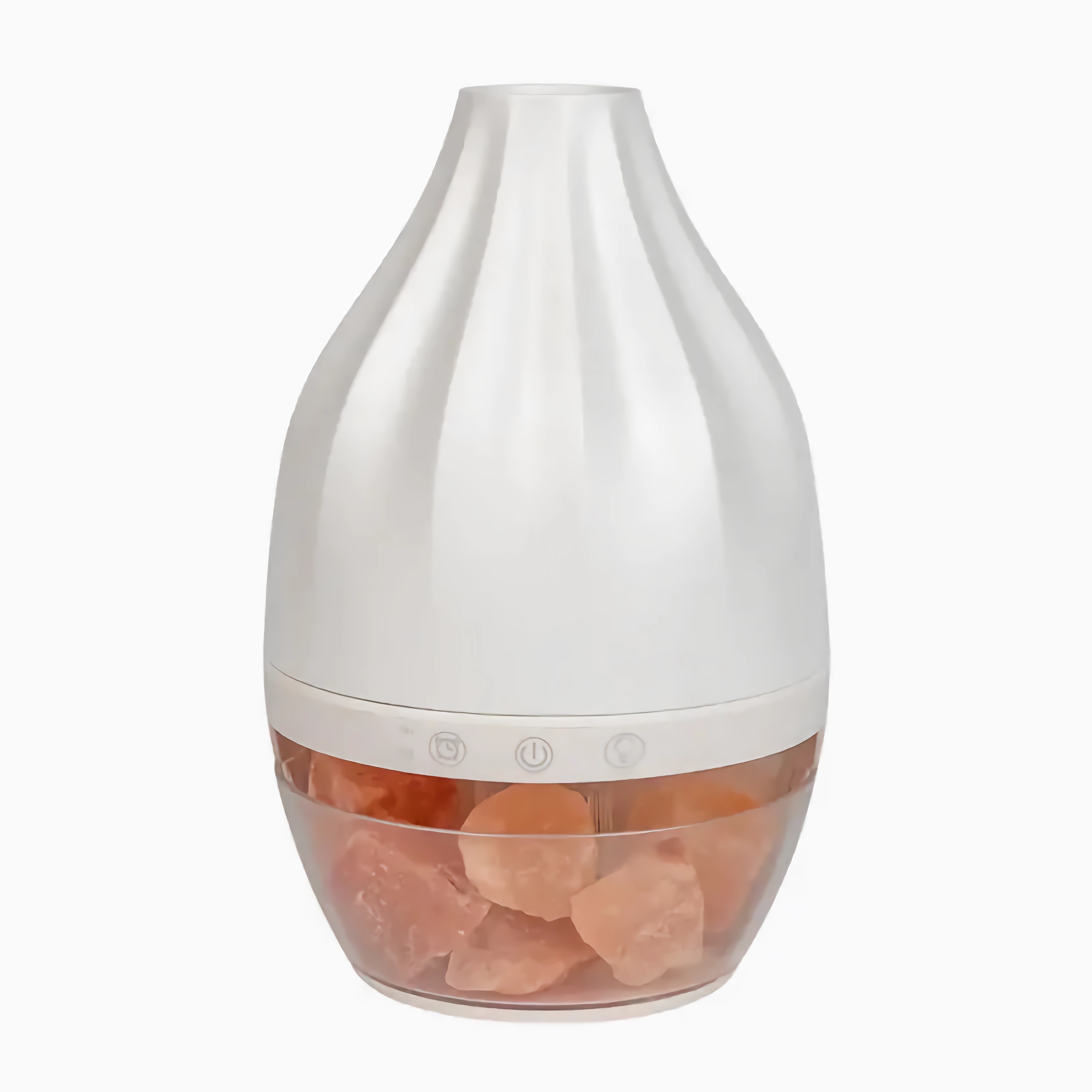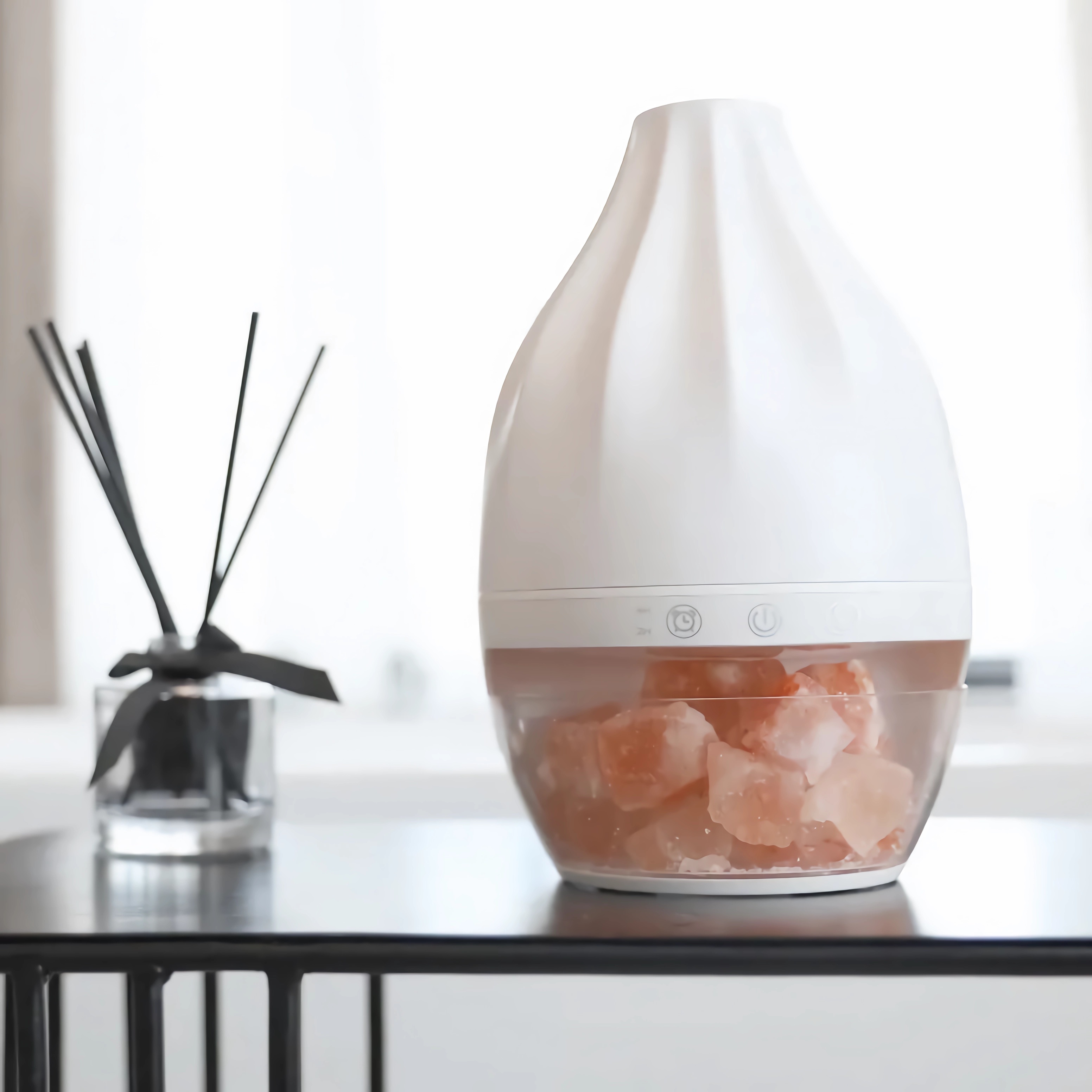 
Address: No.88-3, North Tongji Road, Xike County, Tong'an District, Xiamen, Fujian China